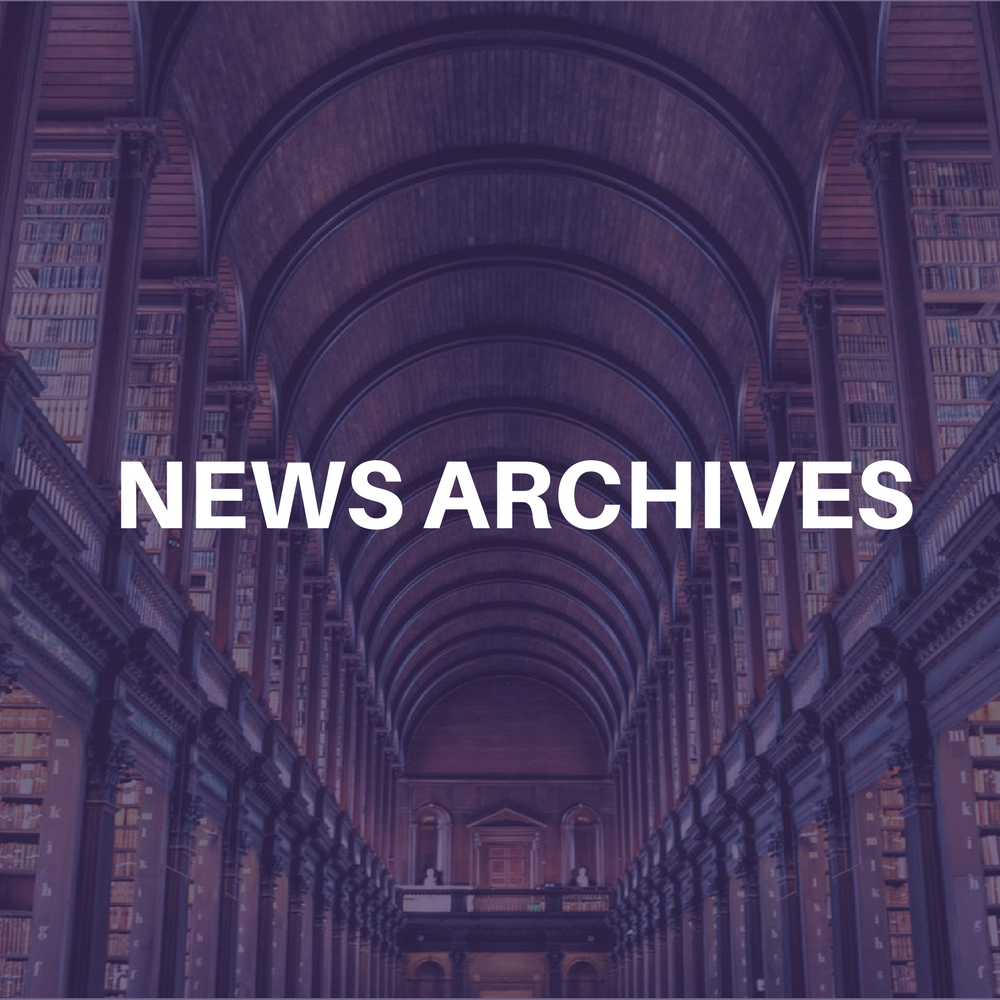 (CelebrityAccess News Service) – After five years, Les Borsai and Bill Silva have parted ways, with Borsai opening Mediocre Management.
Making the move with Borsai are Unwritten Law (Lava/Atlantic) and Icarus Line (VT).
"Bill and I just had two different styles of working," Borsai told CelebrityAccess. "It was an amicable move,
but after five years, we just didn't see eye to eye."
Borsai can be reached at 323-845-0979; e-mail: les@mediocremgmt. — Jane Cohen and Bob Grossweiner
Promoter Jesse Morreale Exits NIPP
(CelebrityAccess News Service) — Jesse Morreale has left Nobody in Particular Presents (NIPP) in Denver. All calls to Morreale were directed to partner Doug Kaufman, who did not return calls as CelebrityAccess went to press.
In 2001, NIPP sued Clear Channel Entertainment alleging antitrust violation. NIPP claims that Clear Channel has used "monopolistic, predatory and anti-competitive practices to prevent NIPP and others form offering concert promotion services" in Denver. Among its allegations against Clear Channel were: it limited advertising time available to Nobody In Particular Presents on the radio stations it owns and charged them inflated advertising rates; radio station KTCL reneged on a deal to promote a tour with on-air ticket giveaways to listeners, but gave the tickets to radio employees; Clear Channel's recent partnership with Kroenke Sports Entertainment prevents NIPP from promoting shows at Pepsi Center at a reasonable rental rate; and "in some cases, Clear Channel has guaranteed artists more than 100 percent of gross sales to promote their concerts, leaving other promoters no choice, but to either pass on such concerts, or promote them at a guaranteed loss."
As a partner at NIPP, Morreale was the point person for media comments regarding the lawsuit. — Bob Grossweiner and Jane Cohen