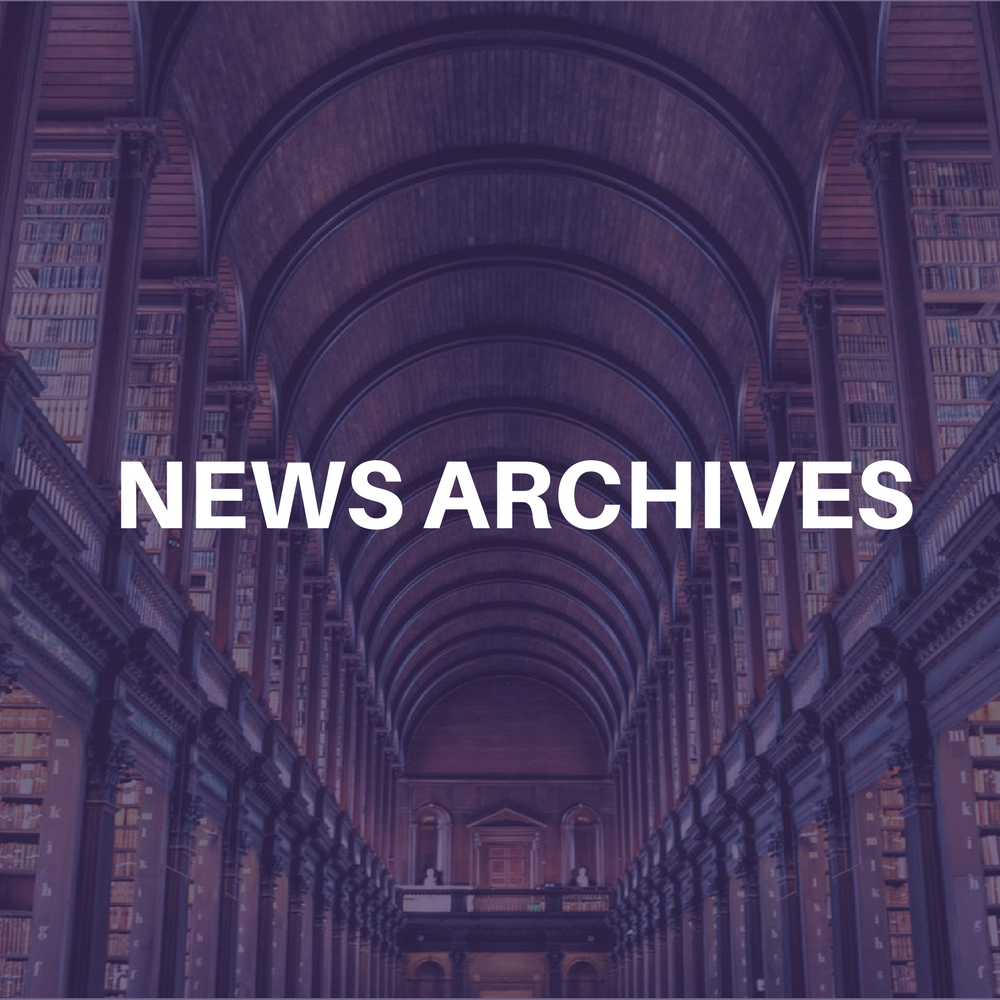 UK: Limp Bizkit's lead singer Fred Durst, has suffered a back injury, causing the band to cancel their entire European tour.
An official statement from the band said that Durst had a "stress fracture to the fifth lumbar vertebrae".
The statement continued: "Unfortunately due to prior commitments and scheduling problems, the remaining five dates in Germany, Switzerland, Britain and Eire are unlikely to be rescheduled at this time."
After suffering an "increasingly painful and distressing back injury" and after consultation with doctors and orthopaedic specialists over the past 10 days, Fred Hurst has been advised to rest for at least two weeks.
The band, in their statement, thanked their fans "for the support they have given them and for making the tour such an outstanding and unforgettable experience".
It is not the first time that illness has interrupted the band – in November 2000 Durst had to cancel some US tour dates after throat problems.
And, in January the band pulled out of the Big Day Out music festival in Australia after a fan died from a heart attack in a crush of spectators.
The band did successfully play three British dates earlier in June in London, Glasgow and Manchester.