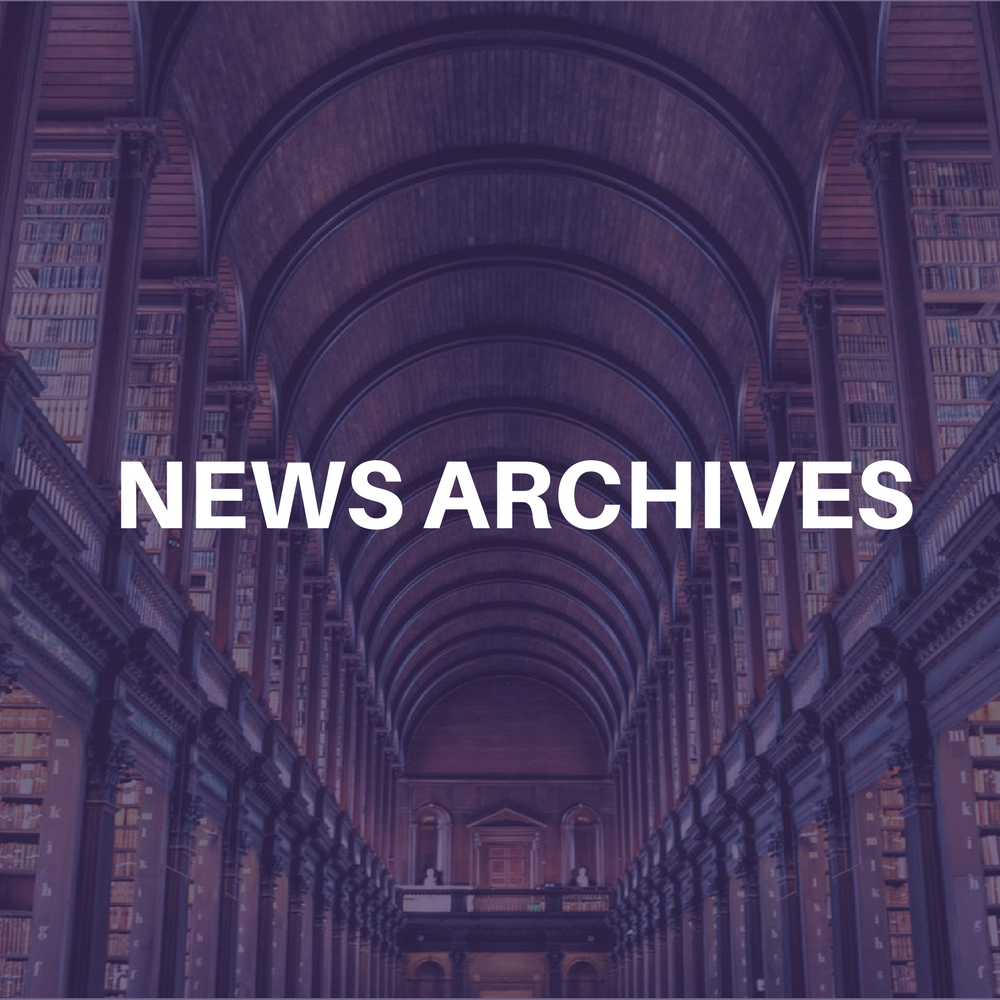 Mascioli Entertainment Corporation has opened the company's new corporate headquarters in Orlando. The full-service entertainment company offers artists management, concert promotions, and event design and production.
Paul Mascioli, president, founded the company in Victoria, BC in 1969, eventually moving his corporate headquarters to Nashville in 1991. He moved to Orlando in 1998, joining T. Skorman Productions, Inc. as senior vice president, while continuing to oversee the day-to-day operations of Mascioli Entertainment.
Mascioli's son, Mike Mascioli, has been appointed vice president of Mascioli Entertainment. He joined his father's company in 1996 after working for five years as a booking agent in Vancouver.
"The Orlando area has the greatest market potential of any city in all of North America when it comes to corporate entertainment," the elder Mascioli said. "It is known for its incomparable talent, as well as its abundant resources."