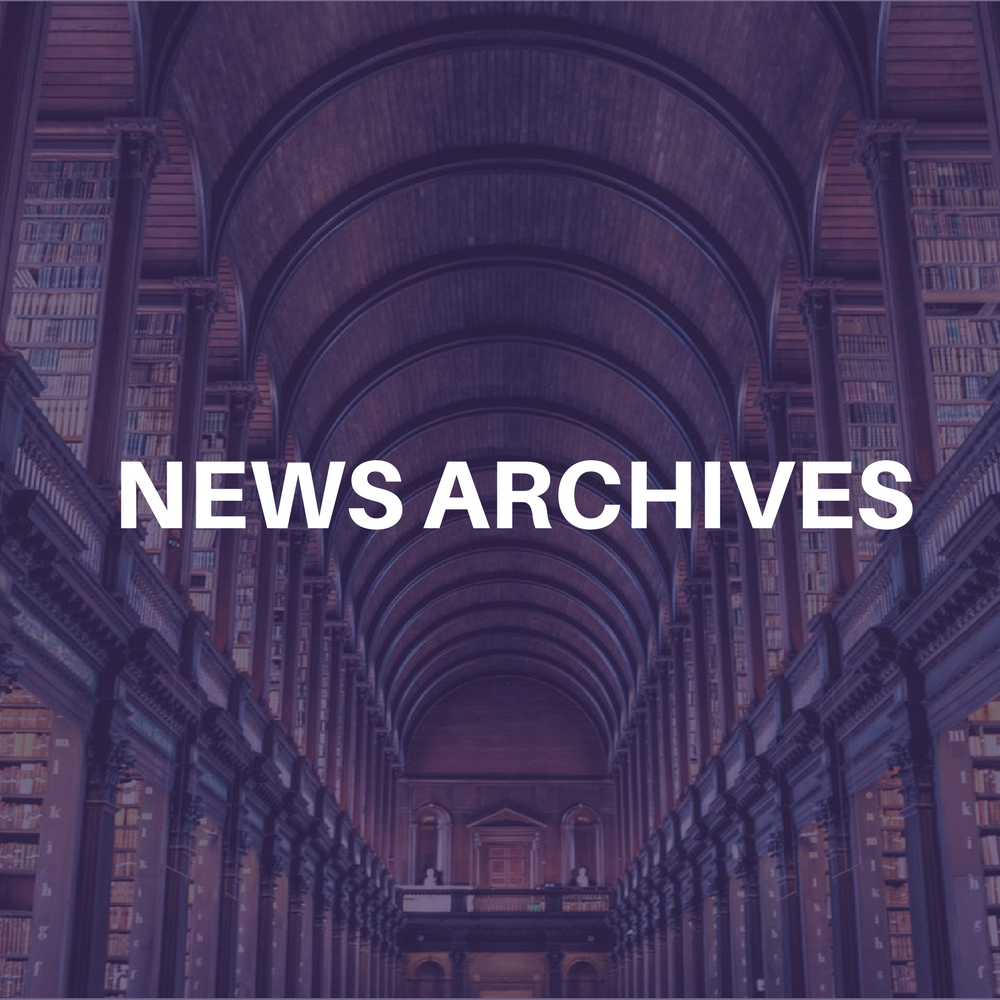 After seven years with the the St. Paul Chamber Orchestra, Bobby McFerrin is stepping down as conductor to pursue other commitments.
McFerrin started conducting in 1990 and signed on with the SPCO in 1994 after a two-year stint.
His final SPCO performance is next Sunday's (March 4) sold-out concert at Orchestra Hall in Minneapolis; McFerrin will return to the SPCO after taking a year off.
McFerrin will be touring with his improvisational a cappella group, Voicestra, and make his conducting debut with the Vienna Philharmonic next season.
McFerrin is booked by the William Morris Agency for jazz bookings and ICM for conducting and symphonic.