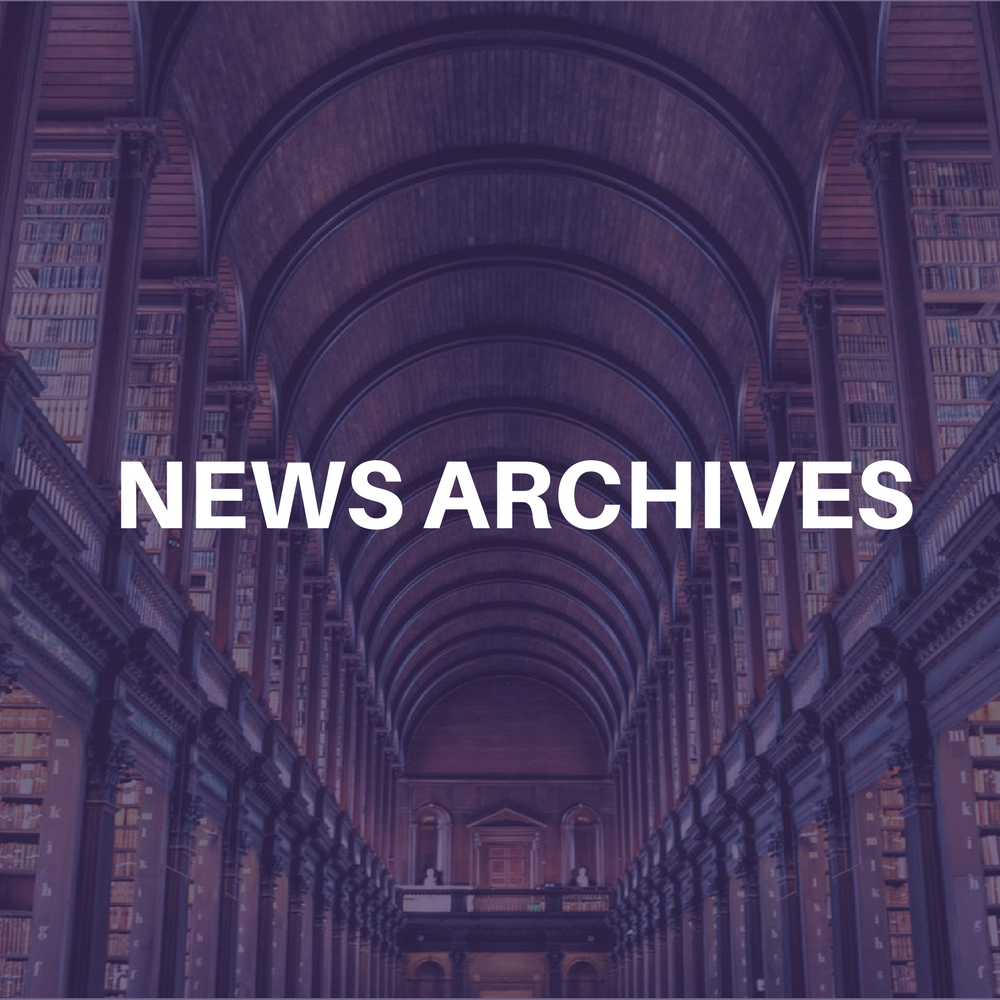 Melissa Miller, House of Blues senior vice president and award-winning talent buyer, said today she will
be resigning in the near future to pursue interests outside of the live music and
promotions areas and "will not be promoting concerts" after she completes her
projects at HOB Concerts. Miller said she plans to participate in volunteer and
charitable activities, travel and "do a lot of yoga."
During her time remaining with the company, Miller will continue to participate in
programming the upcoming seasons of Universal Amphitheatre, the Premiere
Marquee Club subscription program, and Coors Amphitheatre, and participate in all
company meetings and functions, including upcoming company concert workshops
scheduled for early February.
"Melissa has been an outstanding participant in the achievements of Universal
Concerts before the company was bought by House of Blues in 1998, and since,"
says Jay Marciano, president/CEO of HOB Concerts. "She has continued to be a
unique and major contributor to our company and the concert industry. The team has
benefited enormously from her leadership, work ethic, creativity, and intelligence.
We are happy she will continue to work with us in the coming weeks and hope she
will accept some special projects while she plans her future."
Miller has worked on many national tours as well as
programming of the concert seasons for House of Blues Concerts venues: Coors
Amphitheatre, Universal Amphitheatre, Smirnoff Music Theatre, Hi Fi Buys
Amphitheatre, Blossom Music Theatre, and other major market venues.
Miller joined the company in 1995 moving to the Universal City offices from New
York where she had worked four years for Delsner/Slater Enterprises.