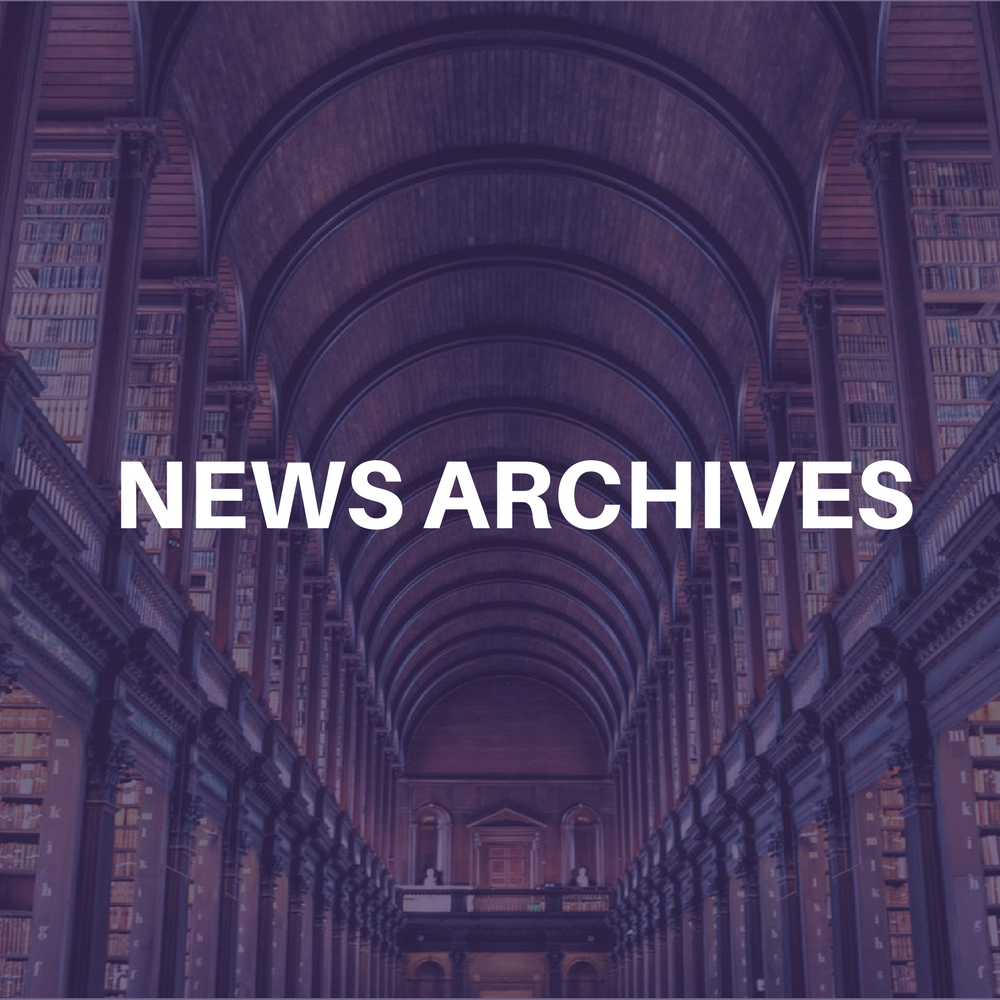 Michael Jackson will celebrate his 30th anniversary as a solo artist with an all-star extravaganza Sept. 7 at Madison Square Garden, to be taped for a two-hour television special. Among the celebrities scheduled to appear are Whitney Houston, Marc Anthony, 'N Sync, Deborah Cox, Britney Spears, Mya, Tamia, Shaggy, and Jill Scott.
The lavish production will include a 300-member gospel choir, a 200-member children's choir, a 48-piece orchestra, 40 dancers and 12 background singers. The show's highlight will feature "40 pop, R&B and country legends singing together" in tribute to Jackson.
The concert will also mark a reunion between Jackson and his brothers, making it the first time all of them will have performed together since the 1980's.
Jackson began his solo career in 1971, two years after he hit the charts in 1969 as part of The Jackson Five. He was inducted into the Rock and Roll Hall of Fame for his solo work last month, and was inducted in 1997 as a member of The Jackson Five.