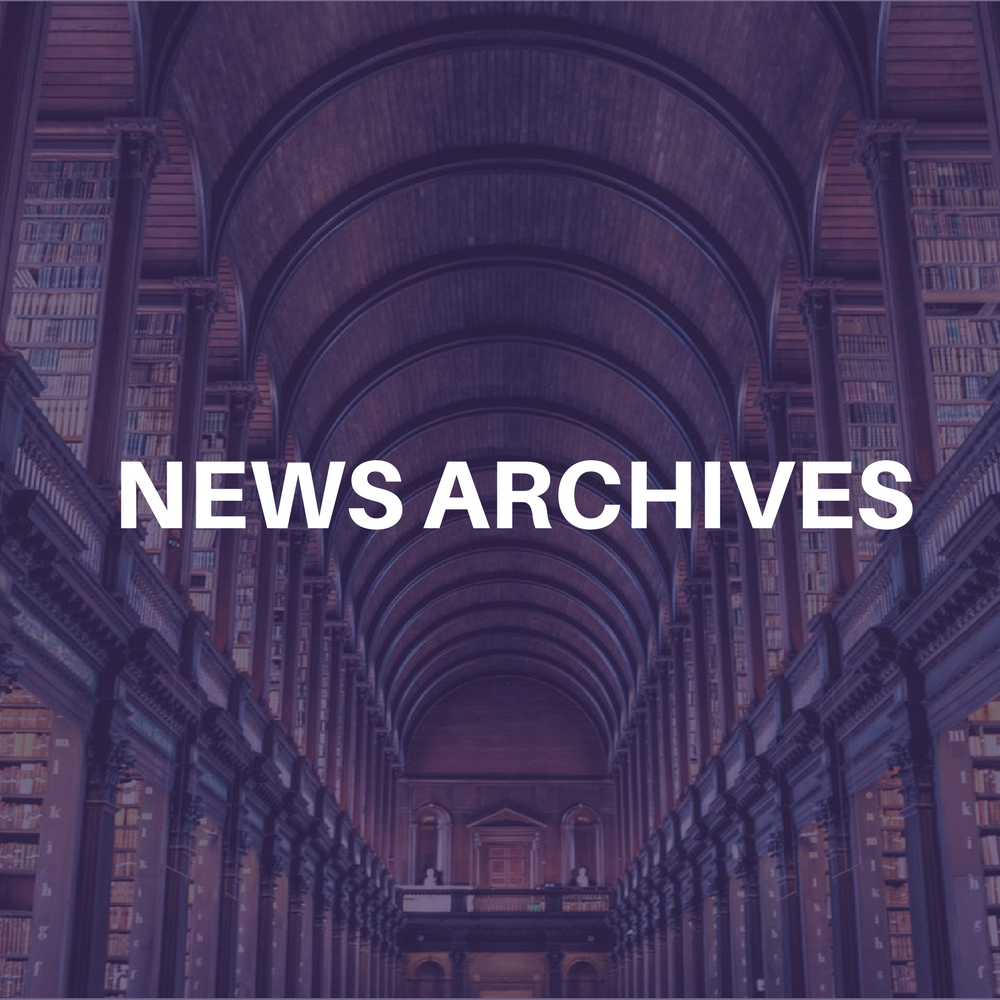 MSN and Ticketmaster have teamed up to form MSN Tickets, a one-stop shop
for ticketing giving consumers access to Ticketmaster's extensive inventory of
tickets to concerts, theater, sporting events and
performing arts at more than 5,000 venues nationally. As part
of the deal, MSN Tickets will host exclusive presale
promotions, giving MSN users access to tickets in advance of
the general public for popular events throughout the year.
"Ticketmaster and MSN together combine the strength of the
world's largest ticketing company with unmatched leadership in
technology and consumer reach to offer users one-stop access to
tickets for more than 350,000 events nationwide," said John
Pleasants, president and CEO of Ticketmaster. "We have enjoyed
a fantastic relationship with MSN over the past several years
and believe that it will continue to be a fundamental part of
our future as we continue to strive to deliver new and
innovative ticketing solutions to consumers online."
"The continued
growth of MSN and the breadth of our consumer reach makes us a
valuable partner and enables us to forge relationships with
industry leaders like Ticketmaster to deliver superior online
services to consumers," said Richard Bray, vice president of MSN.
MSN Tickets allows consumers to search
for entertainment events based on a desired date, artist, team
or venue. With Microsoft .NET Passport, searches can be
automatically set to locate ticketing inventory and event
information based on the proximity to the customer's ZIP code.
Future enhancements will include .NET Alerts, which will
immediately notify customers by e-mail when their favorite
artists are on tour.