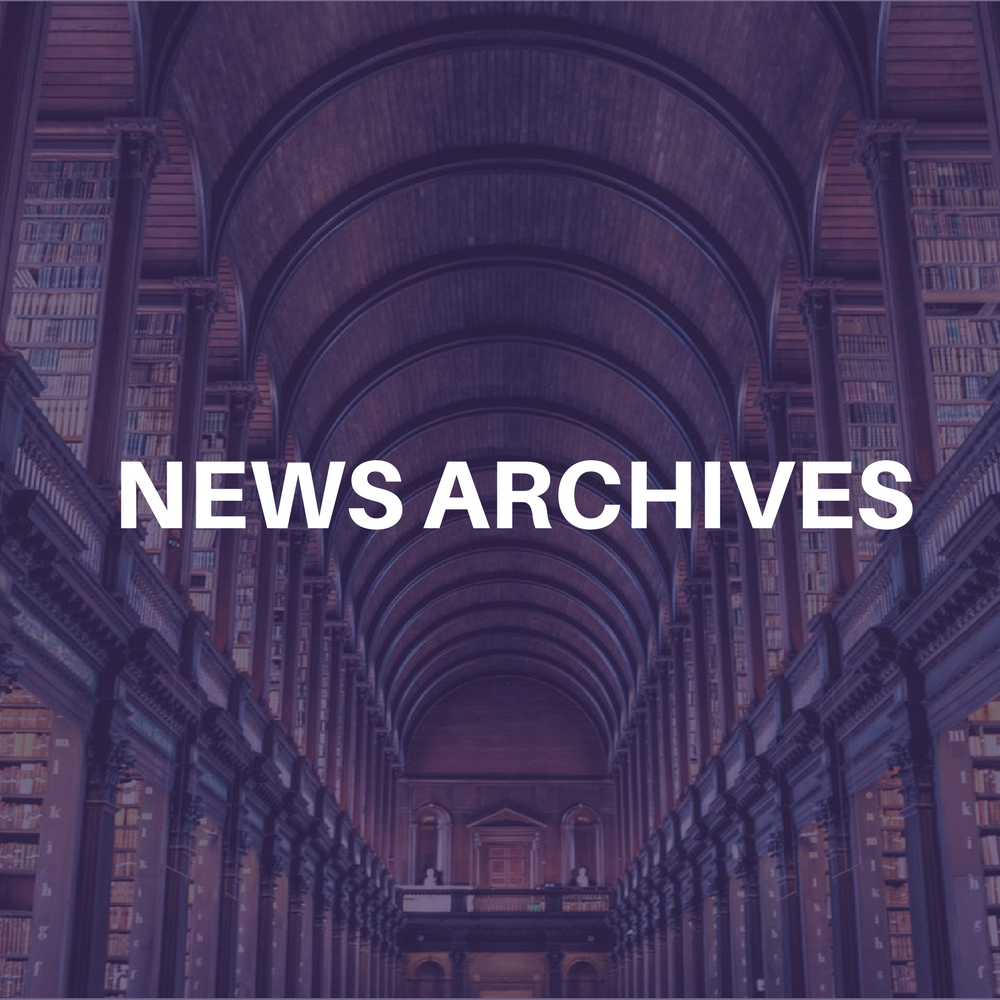 Steve Pritchard, president of Music City Artists, Incorporated, has signed Mel Tillis to an exclusive worldwide booking agreement. Tillis recently announced plans to leave his Branson, Missouri theater to tour again starting in 2003.
In addition to booking Mel Tillis, Music City Artists will also be booking the upcoming Pam Tillis / Mel Tillis package tour that will play a limited number of dates. The tour is in support of Pam's new Sony Lucky Dog album "It's All Relative," a tribute to her father where she sings many of his hits or songs he wrote that were hits by other artists.
For eight years Pritchard served as senior vice president of the Jim Halsey Company acting as principal agent for The Judds, Ronnie Milsap, and Merle Haggard. In 1989, Pritchard formed Pro Tours, a company that specialized in consulting, marketing and promoting corporate sponsorships and is still active today. Pritchard subsequently secured over eight million dollars in sponsorships over a six year period and subsequently established a working alliance with The Judds and their manager, Ken Stilts. Pritchard handled the 1991 Judds Farwell Tour, as well as the co-promotion of dates by many major artists including Garth Brooks, Alan Jackson, and Randy Travis. Pritchard followed this venture as President of his own Pro Events operation, managing music festivals such as Summer Lights (Nashville), Suwannee River Jam (Florida), and the Crystal River Jam (Florida). He also served as a consultant for both Mesa Park and Rock Crusher Canyon venues.
Pritchard opened the doors at Music City Artists on October 1, 2001 and has since signed a variety of acts including the musical comedy duo Williams & Ree, Pat Boone, comedian James Gregory, David Frizzell and Irish music and dance revue "Spirit Of Ireland" among others. On staff with Pritchard at Music City Artists are veteran agents George Mallard and Lee Shields.