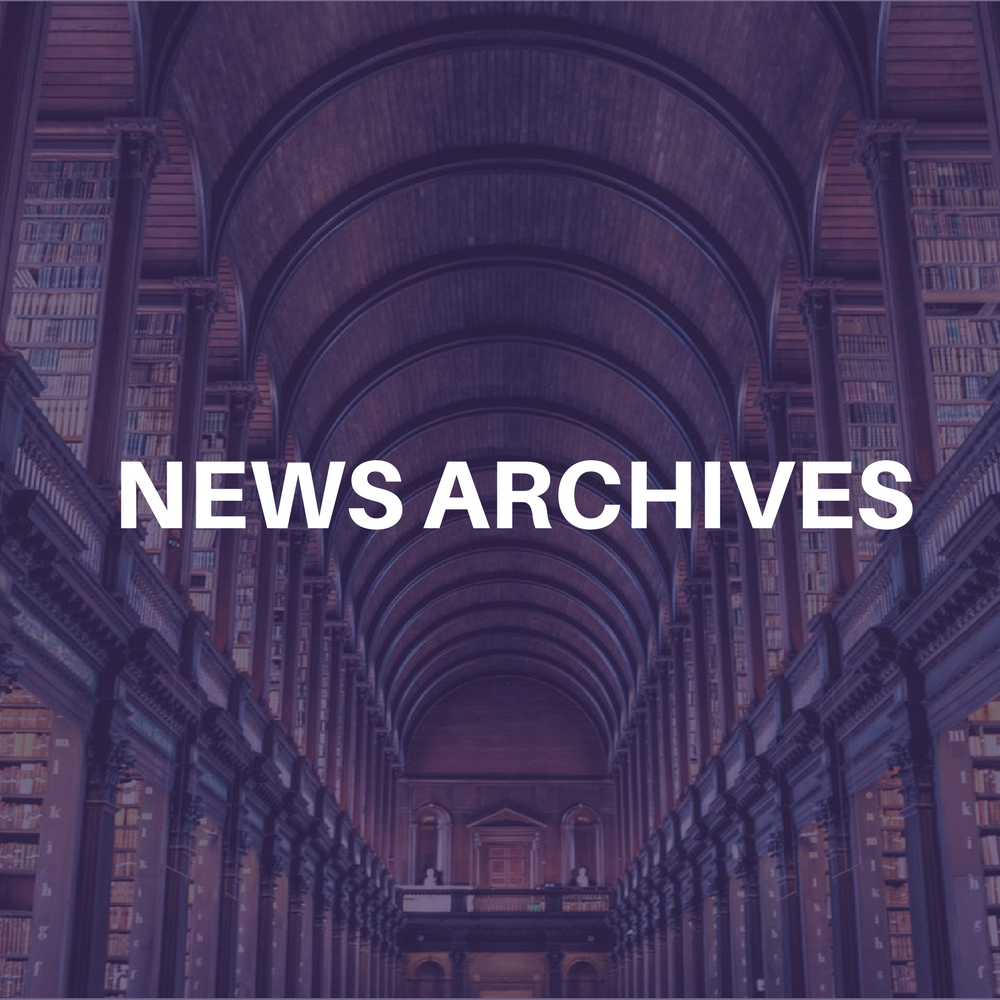 Ken Rosene, a Hawaiian concert promoter from the 1970s through the 1990s, died September 10 from an apparent self-inflicted gunshot wound to the head. "He brought such wonderful entertainment to the islands," said longtime friend and colleague Nella Courtney in the Honolulu Star-Bulletin. "He was one of the three top promoters in the 1970s and 1980s — John Leonard, Tom Moffatt and Ken Rosene — the three major players here."
Rosene, who was 56, died at his home in Kaimuki, an apparent suicide, police said. Rosene left behind some notes.
Kenneth Michael Rosene was born in Los Angeles, grew up in Newport Beach and Garden Grove, Calif., and moved to Hawaii in the late 1960s. He divided his time between Hawaii, Southern California and Mexico. Rosene got interested in concerts after he began reviewing them for the Honolulu Advertiser in the 1960s. He contributed to a weekly youth-oriented page, in which he covered the music scene. He was also published in Rolling Stone.
Rosene was Hawaii's legendary concert promoter.
Until a couple of years ago, Rosene's company, KR Productions held the record for the largest gross of any concert–1983's Police show that grossed $500,000 and had 30,000 in attendance in 1983, which was only topped by Michael Jackson a decade later, according to former partner Bob Peyton. KMR Productions in the 1970s, Ken Rosene Presents in the 1980s and SRO in the 1990s — brought in hundreds of shows to the Blaisdell Center arena, Waikiki Shell and Aloha Stadium. Rosene brought a half-dozen music festivals with groups like Fleetwood Mac, Carlos Santana, Journey and Styx to Diamond Head Crater in the 1970s, with attendance in excess of 50,000 a show. Rosene brought Aerosmith to the islands as well
His girlfriend, Kathleen Gray, told the paper that Rosene
tried to keep ticket prices down. He thought it was unfair some people could not afford to go to concerts, and believed "entertainment should be for everyone." Gray described Rosene as an upbeat, fun-loving, energetic, happy person who was kind, thoughtful and caring. "He was such a happy and positive person, and this was a huge shock," Gray said. "He lived his life on his own terms, and that's what people liked about him. They were jealous of him and attracted to him because he had the guts to do things his way."
Coroner: Ramone's Death Was Overdose
LOS ANGELES (AP) — A heroin overdose killed Dee Dee Ramone in June, the coroner's office said Tuesday.
A toxicological examination of blood samples taken during an autopsy found that Ramone had a lethal amount in his body, coroner's office spokesman David Campbell said.
Ramone, a founding member of the punk rock Ramones, was found dead June 5 on the couch of his home by his wife. An overdose was suspected because drug paraphernalia including a syringe was found nearby.
His death, at age 50, came 11 weeks after the band was inducted into the Rock and Roll Hall of Fame and 14 months after the group's 49-year-old lead singer Joey Ramone died of cancer.
Dee Dee Ramone was one of the band's major songwriters and its bassist, bringing a fast-paced sound to an era dominated by disco and corporate rock. The first album, "Ramones," was released in 1976.
The Ramones' best-known songs were "Beat on the Brat," "I Wanna Be Sedated," "Now I Wanna Sniff Some Glue," "Teenage Lobotomy" and "Sheena Is a Punk Rocker."
In his autobiography, "Lobotomy: Surviving the Ramones," Dee Dee Ramone, whose real name was Douglas Glenn Colvin, wrote of his struggle with drug and alcohol abuse.