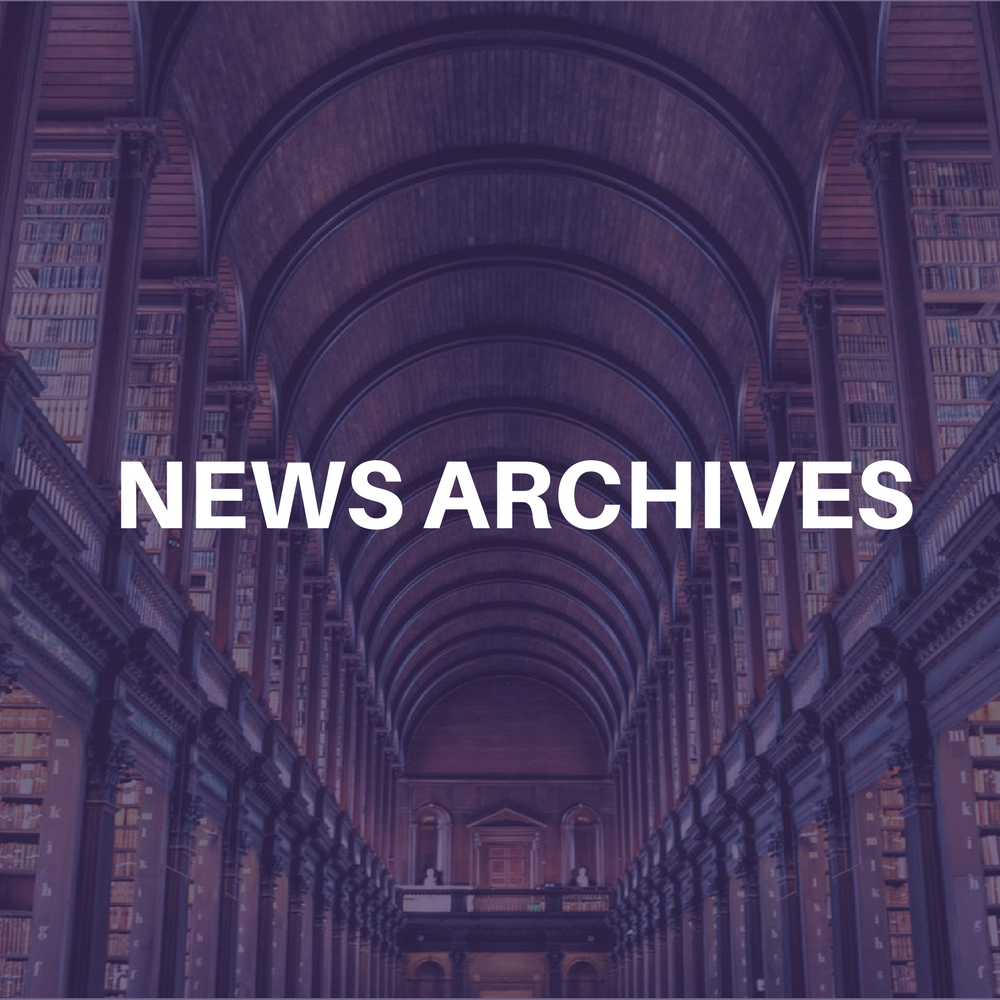 musicmaker.com, Inc. sent the following letter to Liquid Audio, Inc.:
Dear Mr. Kearby:
I would like to have said that I was shocked and dismayed by your proposed action to merge Liquid Audio with Alliance Entertainment Corp., but I have come to believe that the senior management and Board of Directors of the company are primarily interested in perpetuating their own positions, rather than in enhancing shareholder values.
In my opinion, the record industry is greatly troubled on all levels, and this "shotgun wedding" will only accelerate the losses. I sincerely hope that the company has not included a breakup fee in this proposed transaction, as that most certainly would be repugnant.
Both musicmaker.com, Inc. and the company have already incurred substantial costs in this proxy solicitation. Delaying the Annual Meeting will only cause both parties to incur additional needless expenses and waste significant time.
The company should go forward with the July 1, 2002 Annual Meeting and let the shareholders vote on the director nominees. This vote will be a clear message as to whether or not the shareholders support your management. You very well know your large shareholders. Why not call them to see what type of support, or lack thereof, they would give you in this transaction?
As of 11:20 a.m. today, the stock price is down approximately 10% following your announcement. Isn't this tell tale?
Please call me if you wish to further discuss this matter.
Sincerely,
/S/ Seymour Holtzman
Seymour Holtzman
Chairman of the Board
P.S. Our phones are "ringing off the hook" with irate shareholders expressing their outrage.
cc: Board of Directors
Seymour Holtzman, Chairman of the Board of musicmaker.com, Inc., announced, "We intend to move forward with our proxy solicitation efforts, and will ask the Delaware Court of Chancery to maintain the record date of May 20, 2002 and the Annual Meeting of Stockholders date of July 1, 2002, as was previously established by Liquid Audio."
James Mitarotonda, President and Chief Executive Officer of musicmaker.com, Inc., stated, "I have received telephone calls from numerous shareholders, both institutions and private investors, expressing outrage with the company's attempt to postpone its annual meeting and dissatisfaction with the proposed Alliance Entertainment transaction, which appears to be reflected in the market price for Liquid Audio's shares." Mr. Mitarotonda further stated, "Now more than ever, Liquid Audio needs independent directors on its board."