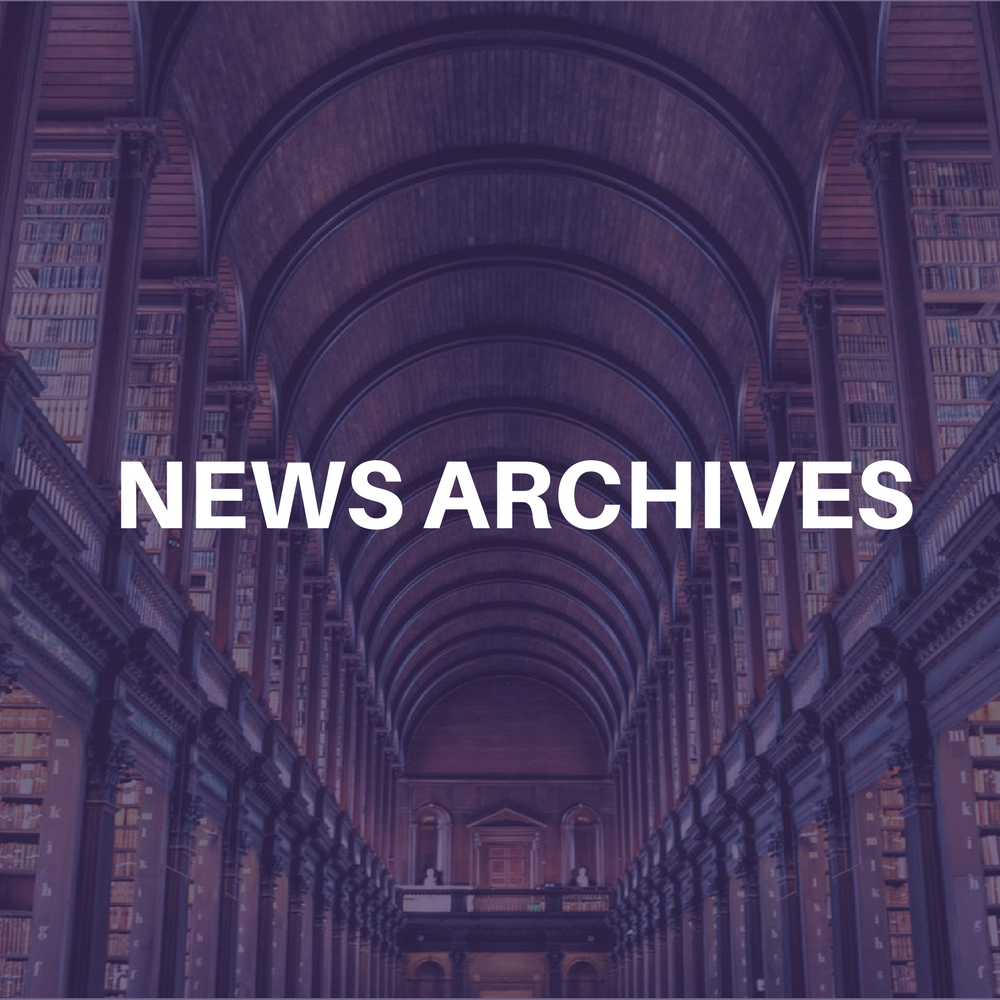 Dick Clark Productions Incorporated shareholders are scheduled to vote July 18 on the proposed sale of the company for $14.50 a share, according to a regulatory filing Tuesday.
The transaction is likely to be approved because Dick Clark, who owns about 70% of the company, has pledged to vote in favor of the deal, according to a proxy filed Tuesday with the Securities and Exchange Commission.
On Feb. 14, the company agreed to be acquired by a group of investors for about $140 million. The group, led by Mosaic Media Group Inc., CDP Capital Communications and senior television executive Jules Haimovitz, will acquire all of the company's outstanding shares.