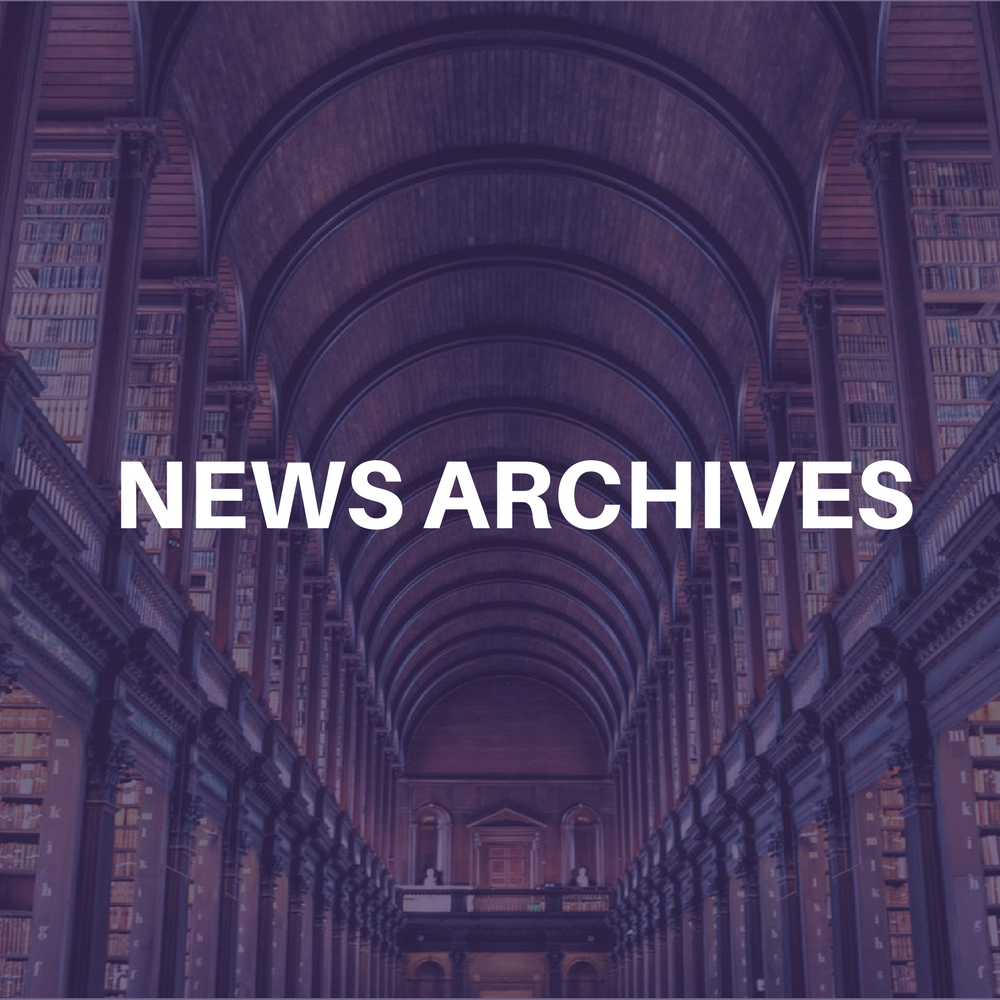 Don't be surprised if you hear the voice of Wynonna, Charlie Daniels, Terri Clark, Joe Diffie, Lonestar and Sherrie Austin the next time you pass through Nashville International Airport. The Airport Authority recently updated their public service announcements with a Music City twist.
"This new mix of announcements provides something unique to Nashville International Airport," said Allison McAfee, manager of public affairs for the airport. "We are very fortunate to have such talented artists willing to participate in this project providing our visitors with a pleasant surprise.
So, the next time you happen to be at Nashville International Airport, don't be surprised if you hear Wynonna asking you to confine your smoking to the smoker's lounge, Charlie Daniels suggesting that you take some time to look at the artwork in the airport's concourse, Terri Clark asking you to make sure you have the right luggage, and Joe Diffie recommending you alert airport authorities if you notice an unattended bag.
The airport has also launched a concert stage featuring area songwriters in the baggage claim area. — edited by Jane Cohen and Bob Grossweiner