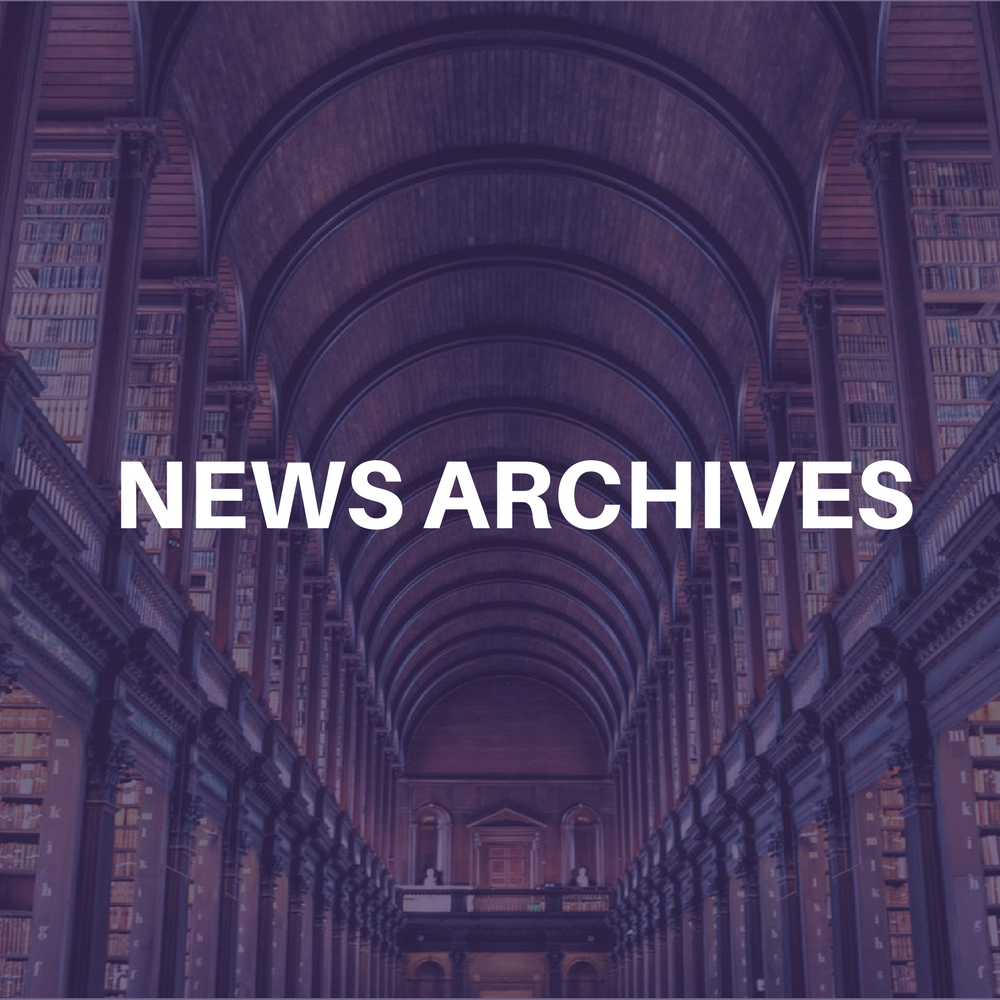 The future of a new national stadium in London hangs in the balance with the Football Association admitting that the Wembley Stadium project is doomed unless the government bails it out. The FA has not been able to raise enough capital to cover rebuilding costs.
"We cannot act as the sole sponsor of the scheme," a FA spokesman told the BBC. "Neither sports governing bodies, nor banks will take the risks associated with such a project."
Birmingham City Council has already shown interest in taking over the plans.