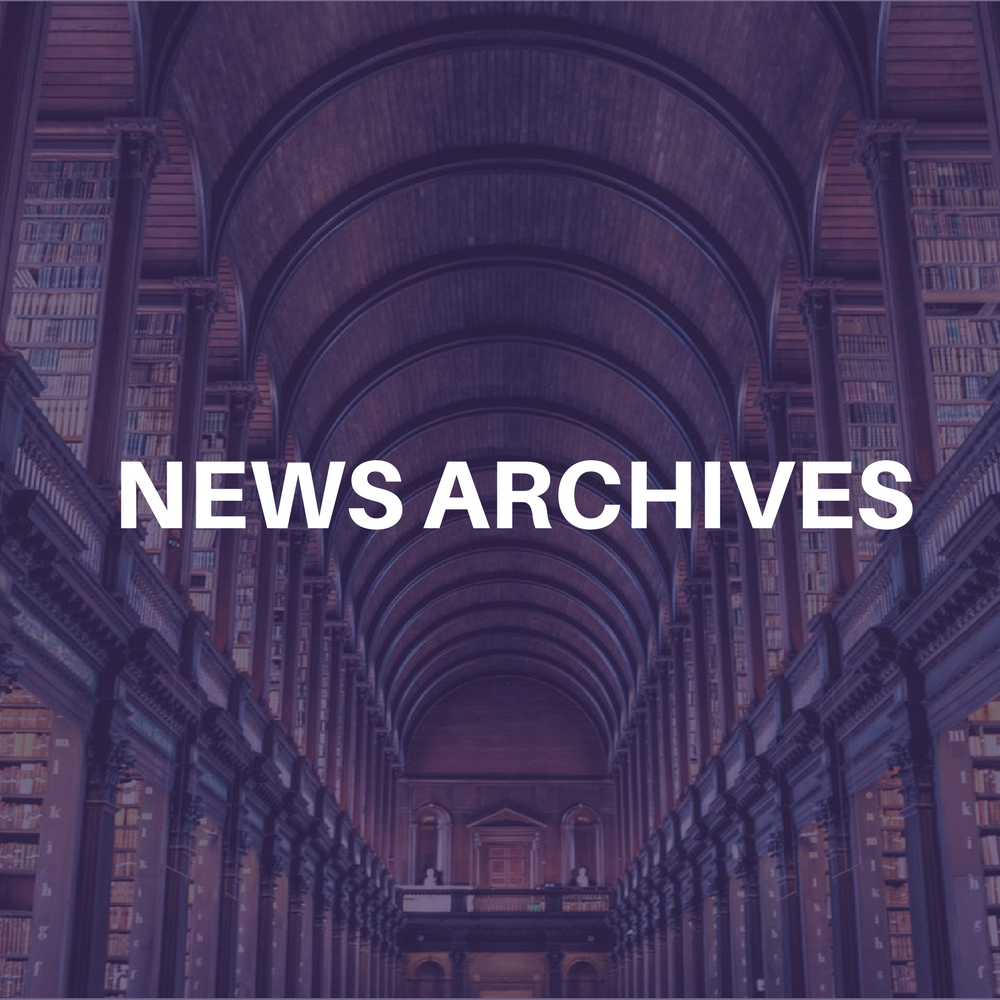 (CelebrityAccess News Service) – The Agency Group in London is has announced that Neil O'Brien will be joining the London office during early November.
Neil has previously been Events Manager at the Mean Fiddler where he was responsible for programming The Forum and other venues and he was also involved in the Reading, Phoenix, Fleadh and Madstock Festivals.
Recently he has been the Live Promotions Manager and presenter on the Mean Fiddler owned radio station Mean Country 1035.
Neil's responsibilities will be in the area of country and jazz music and he will work closely with the new Nashville office in the exploitation of worldwide signings from there and the Los Angeles office. –by CelebrityAccess Staff Writers