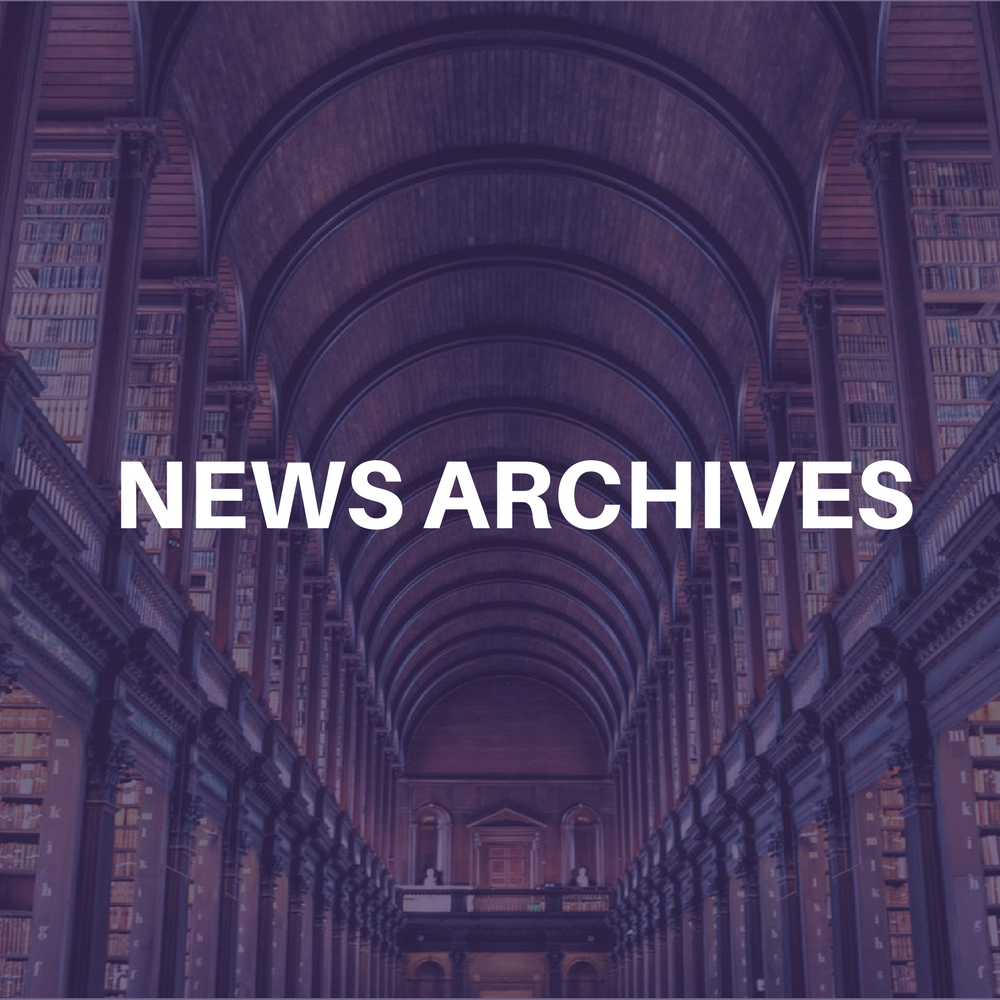 E-Centre in Camden, NJ, one of 44 amphitheaters owned or operated by SFX, has been renamed Tweeter Center at the Waterfront, after the specialty consumer electronics retailer acquired the name-in-title rights to the venue for 10 years.
"We have realized the value of name-in-title agreements," said Noah Herschman, vice president of marketing for Tweeter Home Entertainment Group. "In 1999, we bought the naming rights to SFX's Tweeter Center in the Boston area and have seen our customer share increase by 146 percent. Attaching our brand to the Tweeter Center at the Waterfront will not only provide added benefits for our employees and customers in the South Jersey / Philadelphia areas — like concert tickets and outings — but will also promote our brand on a national level."
Tweeter also owns the naming rights to HiFi Buys Amphitheatre in Atlanta.