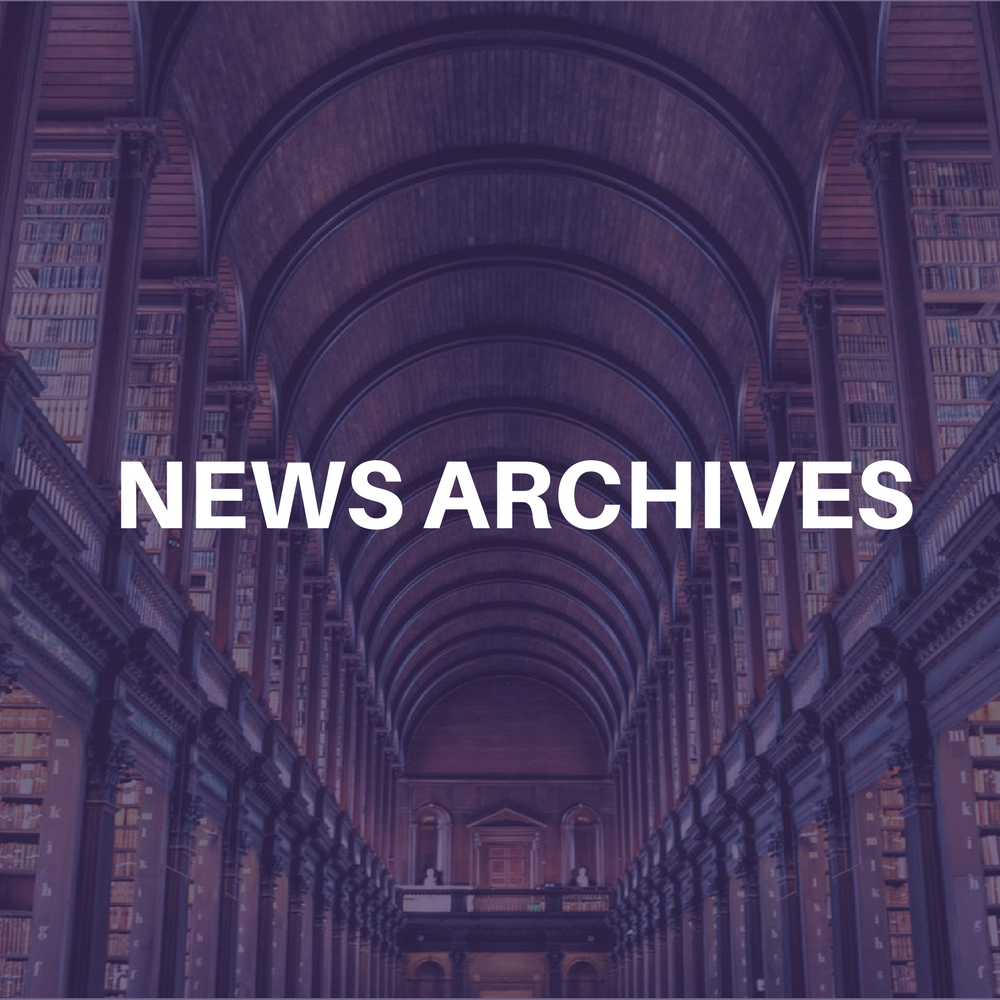 Sweet Basil, a jazz club in New York's Greenwich Village since 1974, will close at the end of April. However, this is not necessarily the club's obituary notice.
James Browne, the club's co-manager and music director, is buying the building that houses Sweet Basil at 88 Seventh Avenue South, and plans to reopen a new club called Sweet Rhythm. It will present a mix of world music and jazz, giving S.O.B.'s some competition for world music.
The current lessee of Sweet Basil is a Japanese holding company, which has felt economic pressures recently that has led to not renewing the lease to the club.
When Browne opens Sweet Rhythm in July, the music schedule will also be altered, no longer booking one attraction from Tuesday through Sunday, the traditional New York jazz club booking.