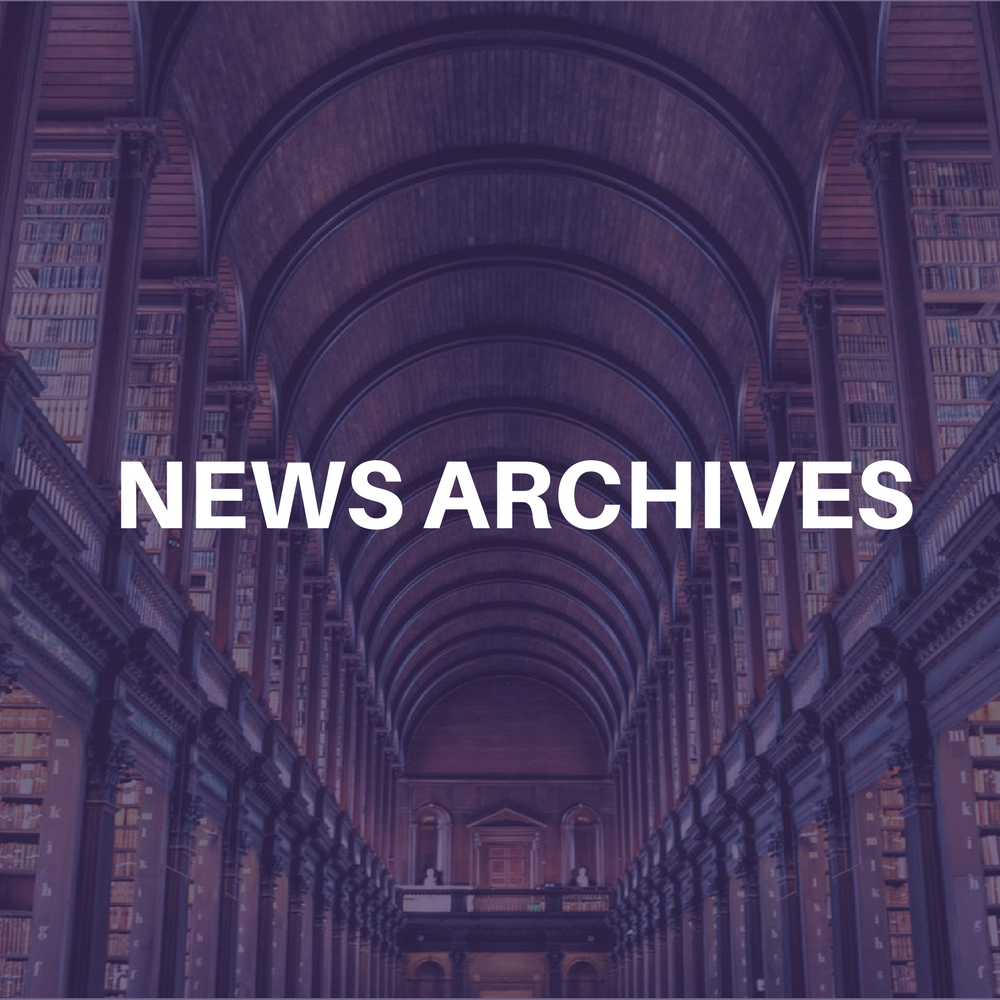 On Stage Entertainment founder John Stuart has retired from the company.
"John founded the company 20 years ago by creating the world famous celebrity tribute production Legends In Concert, which has played throughout the world," said company CEO Timothy J. Parrott. "John now wants to pursue other interests with his creative talents. Fortunately the company has a very talented pool of management, employees, and performers who have been running the company for some time and are committed to continued improvement to our existing venues and shows. We wish John well in his new endeavors."
Stuart stated, "I've built up Legends In Concert and On Stage Entertainment for the past two decades. Now the company is in excellent shape and it seems like a perfect time for me to expand in other creative areas. I feel very proud of Legends In Concert and the contributions I've made to On Stage Entertainment. I'm excited about now having the time to pursue a multitude of varied interests."
Parrott will assume the additional role of chairman.