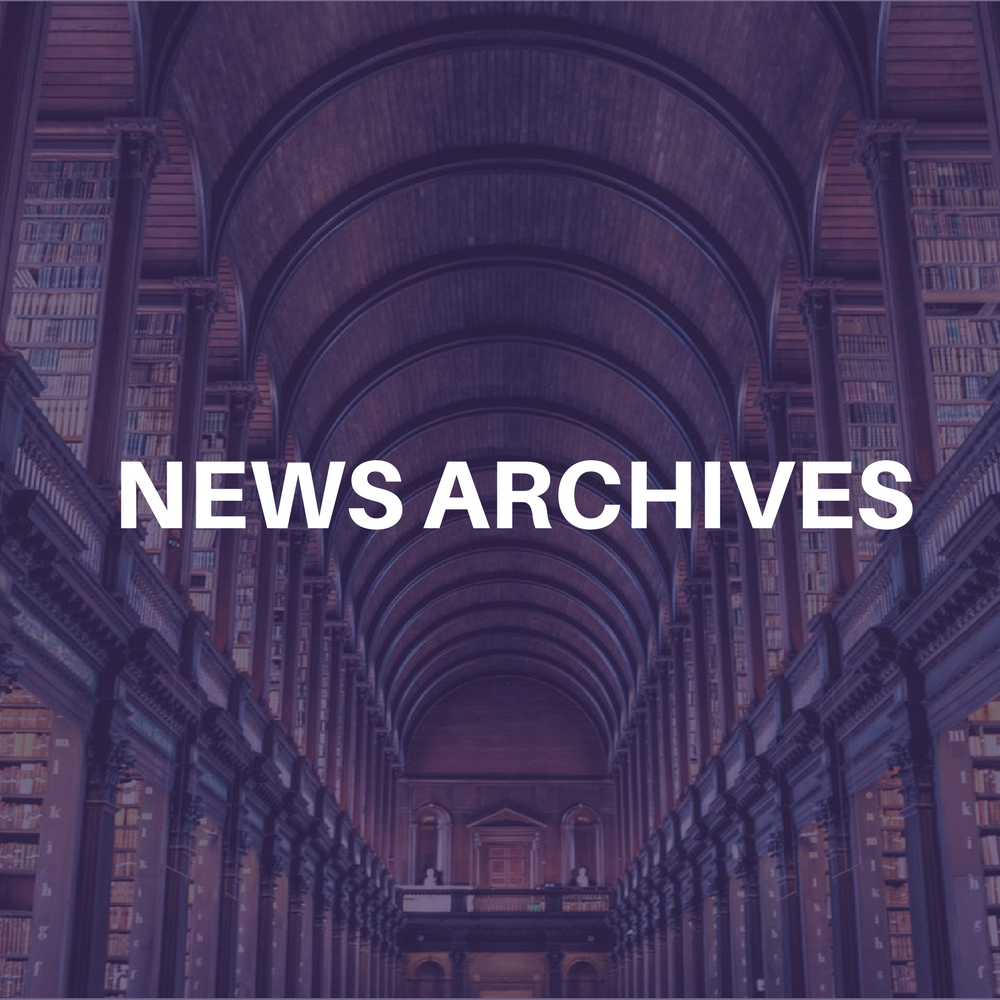 DENVER (CelebrityAccess MediaWire) — According to The Denver Business Journal the cancellation of the NHL season has forced a second look at the Denver Arena Trust, the organization responsible for the debt at the Pepsi Center sports arena. Fitch Ratings has placed about $110 million in outstanding arena-revenue notes, series 1999, on Rating Watch Negative. The trust currently has an "A" rating.
Fitch determined that the cancellation of the 2004-2005 National Hockey League season would weaken sports debt connected with an NHL team. The Pepsi Center is open to the Colorado Avalanche of the NHL and the Denver Nuggets of the National Basketball Association.
The NHL season was canceled Feb. 16 after players and the league were unable to come up with common ground about a new collective bargaining agreement.
The Denver Arena Trust is responsible for all debt-service payments. The security comes from the naming rights agreement with PepsiCo Inc., from luxury suite licenses of the arena's 94 suites, and from the founding partner agreements with Qwest Communications International Inc. and the Coors Brewing Co.
Fitch said athletes not playing is among the major credit risks associated with sports finance debt and takes that into account in all of its sports-related ratings.
The Denver Arena Trust has agreements in place to continue generating revenue, such as the luxury suites and sponsorship arrangements, but contractual provisions exist that would allow the trust to reimburse revenue received by suiteholders and sponsorship agreements.
The New York ratings agency doesn't appear concerned for now. Fitch said that "the arena has had strong revenue generation and sound debt service coverage and while there may be lower revenues in the short term, debt service coverage during this period is expected to be adequate at this rating level."
Bondholder security is provided through a reserve fund, which contains a year of interest payments, and each suiteholder has deposited six months of payments as a deposit against breach of contract.
Fitch said that it may have to downgrade the trust's rating if the NHL cancels the 2005-2006 season as well.