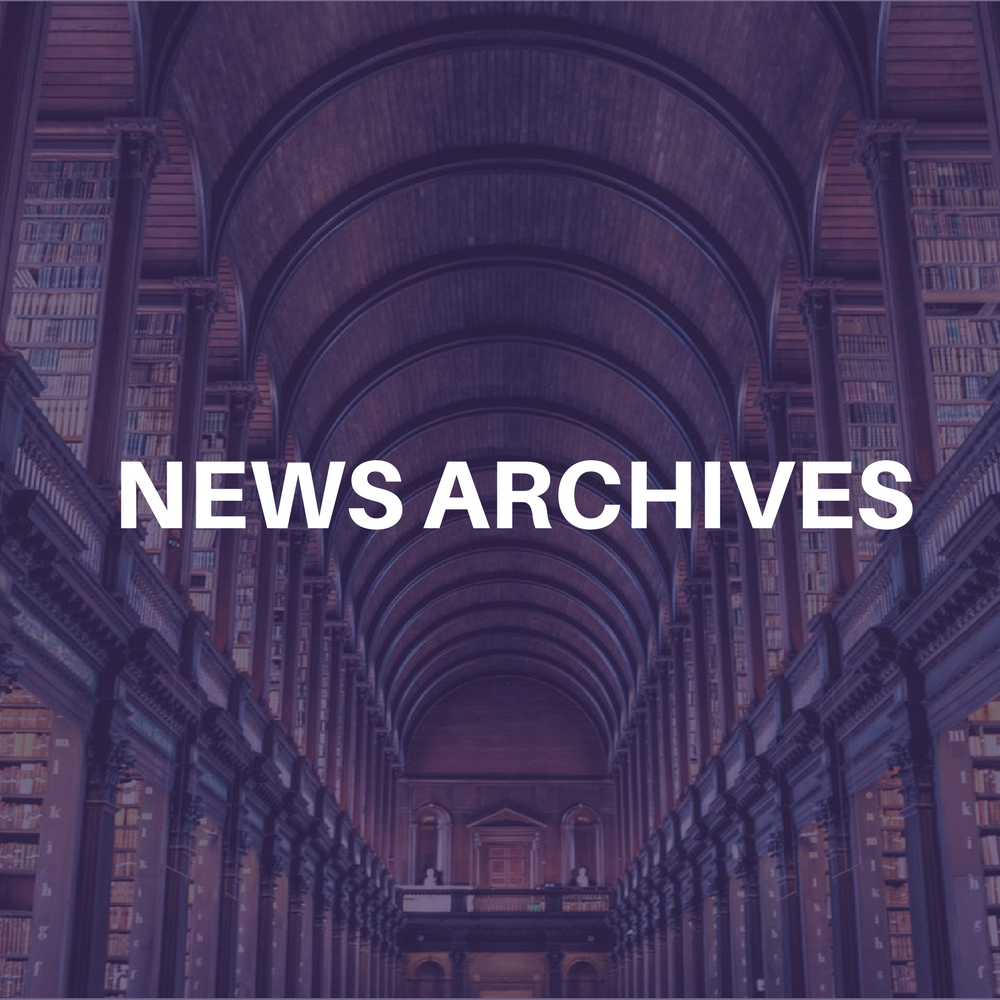 The Cardigans' longtime manager Perti Lunden has left Motor, the talent arm of EMA Telstar in Stockholm, Sweden, to open his own company, Talent Trust in Gotenborg, Sweden..
Making the move with Lunden from Motor is The Cardigans, Olle Ljungstrom, Clawfinger, Peter Dolving and Speed of Sound Enterprise.
Lunden is also representing Weeping Willows, Jody Tempest and racing driver Robin Rudholm.
EMA Telstar is an SFX company.