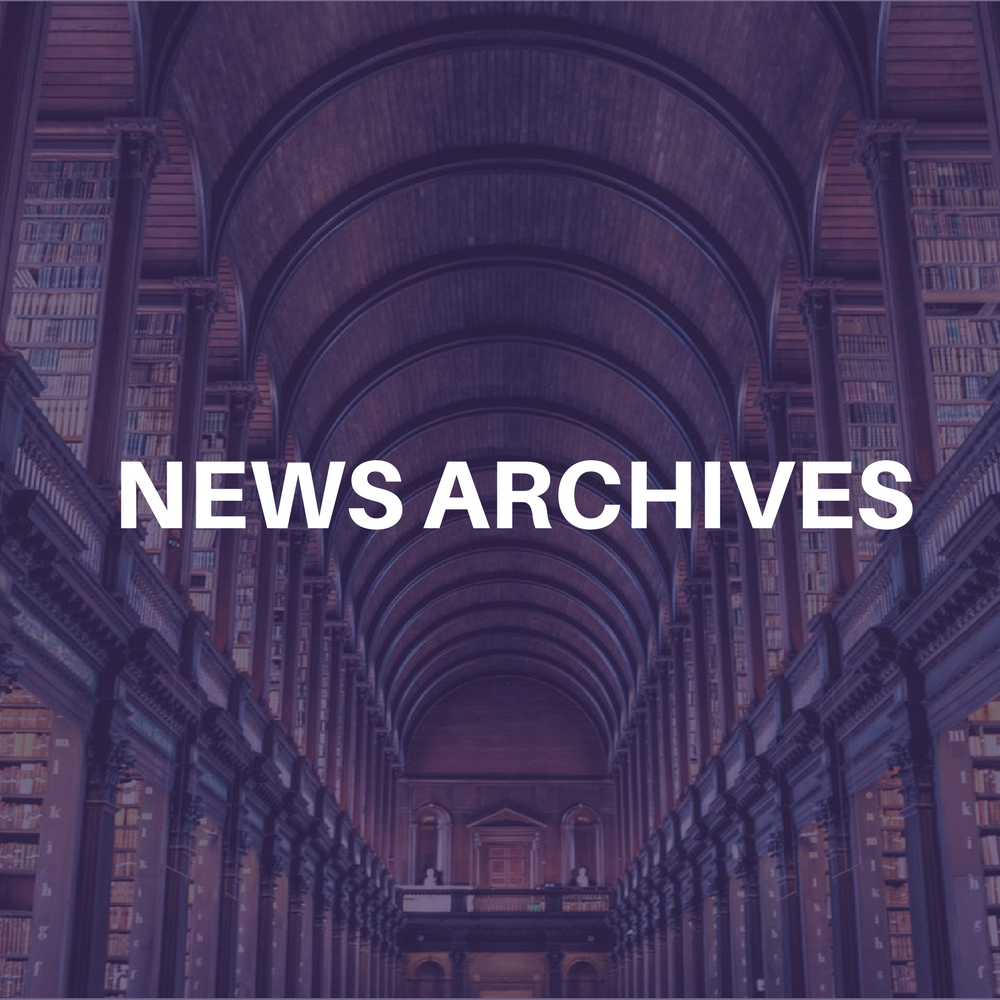 (CelebrityAccess MediaWire)-
Global Spectrum, operators of the new Arizona Cardinals Stadium, named Peter Sullivan general manager of the new 64,000-seat home for the National Football League team scheduled to open in the fall of 2006. Global Spectrum, a subsidiary of the Philadelphia-based sports and entertainment firm Comcast-Spectacor, was hired by the Arizona Sports and Tourism Authority (AZSTA) in April to handle the pre-opening and management of the stadium. Global Spectrum will also secure additional events for the Cardinals Stadium, including concerts, consumer and trade shows, soccer, motor sports, festivals and other unique events.
Sullivan joins Global Spectrum after serving for the past eight years as president of the Lansing Entertainment and Public Facilities Authority (LEPFA) in Lansing, MI. He will oversee the day-to-day operations of the Arizona Cardinals Stadium, including pre-opening, and booking and scheduling events once the facility is opened. Sullivan will also be responsible for hiring the staff, training and implementing new procedures at the facility, as well as working closely with the AZSTA, International Facilities Group (IFG), a partner in the pre-opening phase and Global Spectrum's corporate offices in Philadelphia, PA.
"Peter Sullivan is one of the most talented and respected leaders in our industry," said Global Spectrum Chairman Peter Luukko. "We are excited to welcome Peter to our company to head our management operations at the Arizona Cardinals Stadium. I am sure he will make this wonderful new facility one that will be the pride of the entire State of Arizona, as well as one that will be envied throughout the NFL."
"Peter Sullivan brings Global Spectrum a vast and diversified background in operating facilities from both a public and private sector which will be invaluable to our company, our clients and the residents of Glendale," said Global Spectrum President Michel Sauers.
With an extensive background in facility management, Sullivan spent 11 years with SMG, holding the General Manager position at the Jacksonville Sports, Entertainment and Convention Facilities in Jacksonville, FL (l992-96); the Sheffield Arena in Sheffield, England (June through July 1992); Three Rivers Stadium in Pittsburgh, PA (l991-92); Stadio Delle Alpi in Torino, Italy (1990-91); the Philadelphia Civic Center in Philadelphia, PA (1988-90) and the Kellogg Arena in Battle Creek, MI (1986-88). He began his career in facility management as Marketing Assistant at the Centrum in Worcester, MA, in 1983.
"We are very fortunate to have Peter Sullivan head Global Spectrum's efforts here in Glendale," said AZSTA President and CEO Ted Ferris. "His extensive and varied experience in arena, stadium and convention center management is needed to help make the Cardinal Stadium much more than a football stadium."
Throughout his career, Sullivan has created, developed and implemented new non-traditional events in multi-purpose facilities, reorganized existing staff to consolidate operations, negotiated and managed concerts, special events and attractions, and increased revenues for his facilities.
At the Lansing Entertainment and Public Facilities Authority, Sullivan was responsible for the oversight and management of the three-facility complex – Lansing Center, Oldsmobile Park and Lansing City Market – hosting over 500 events annually. During his tenure, Sullivan increased total operating revenues by 41 percent or over $1.4 million while total operating expenses increased by 24 percent. He also reduced the City's subsidy to the Lansing Center by 39 percent or over $300,000. Sullivan also oversaw six union contracts while at LEPFA.
Sullivan created, developed and managed the "Commonground Festival" through a public/private partnership; Mid-Michigan's newest and premier six-day outdoor festival, celebrating music, food and fun outdoor activities, in Adado Riverfront Park, downtown Lansing. Sullivan also grew attendance from 41,000 patrons in its first year to over 62,000 in its third year of operation (July 2002); three-year attendance over 160,000 with estimated economic impact of over $9 million.
Sullivan is a member of the International Association of Assembly Managers, the American Society of Association Executives, and the International Convention Center Conference. –Jane Cohen and Bob Grossweiner