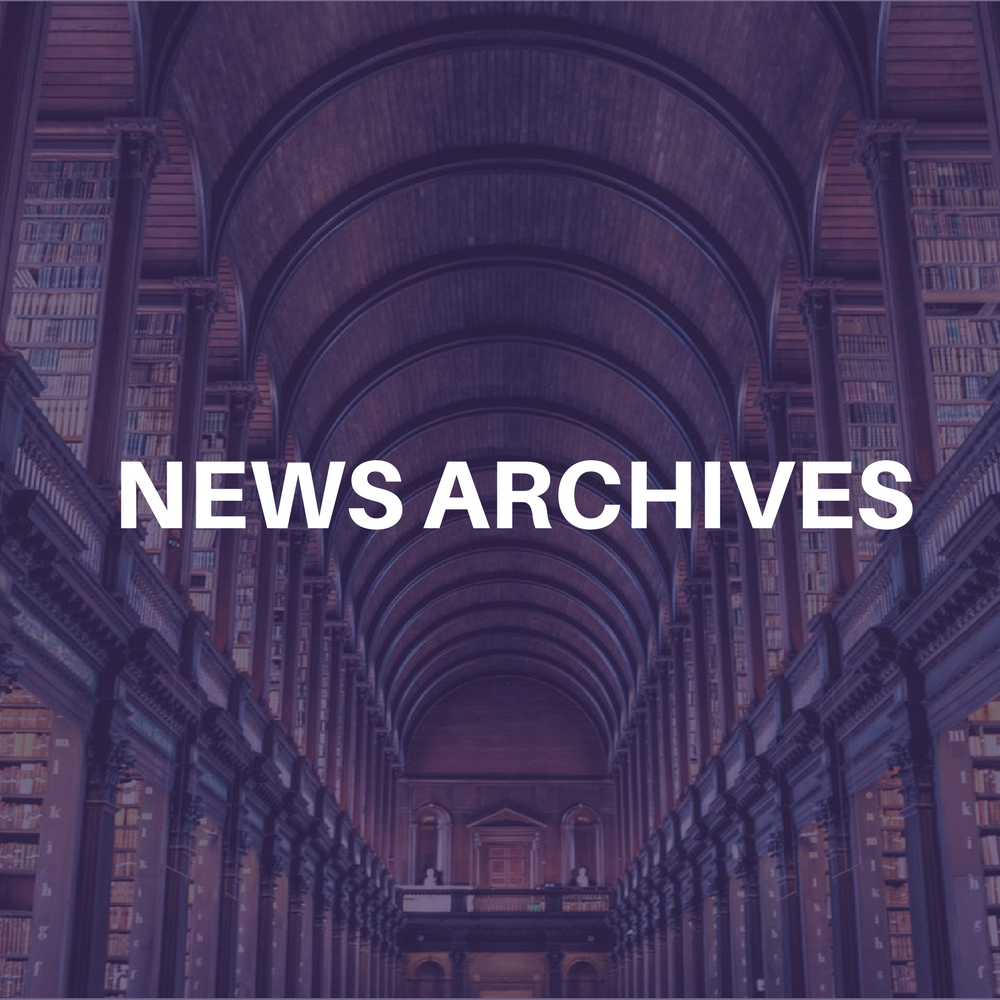 (CelebrityAccess MediaWire)-
Tickets.com has hired Simon Crane as European managing director. Dion Luyk has also joined Tickets.com as European financial director. Both are based in the company's Milton Keynes European headquarters.
Crane brings 14 years of commercial, marketing and general management experience to Tickets.com. He served on the management teams of some of Europe's most successful businesses, including Bass Brewers Limited, The Coca-Cola Company, Loftus Road plc and Jaguar Racing Limited.
The two new appointments are key to Tickets.com's strategic aim of increasing business activity in the European marketplace while growing the value of the business from its well established base. Crane and Luyk will additionally collaborate with Tickets.com's Christopher Goodhart to identify opportunities to increase business development in European markets.
"This role represents an exciting opportunity for me and the European team," said Crane. "Tickets.com, as a leading provider of ticketing solutions and CRM management to a broad and diverse range of customers, is well positioned to grow its business significantly. I believe my relevant experience in international operations will allow us to both strengthen our position with existing customers and grow volume and market share within the important European market." –Bob Grossweiner and Jane Cohen