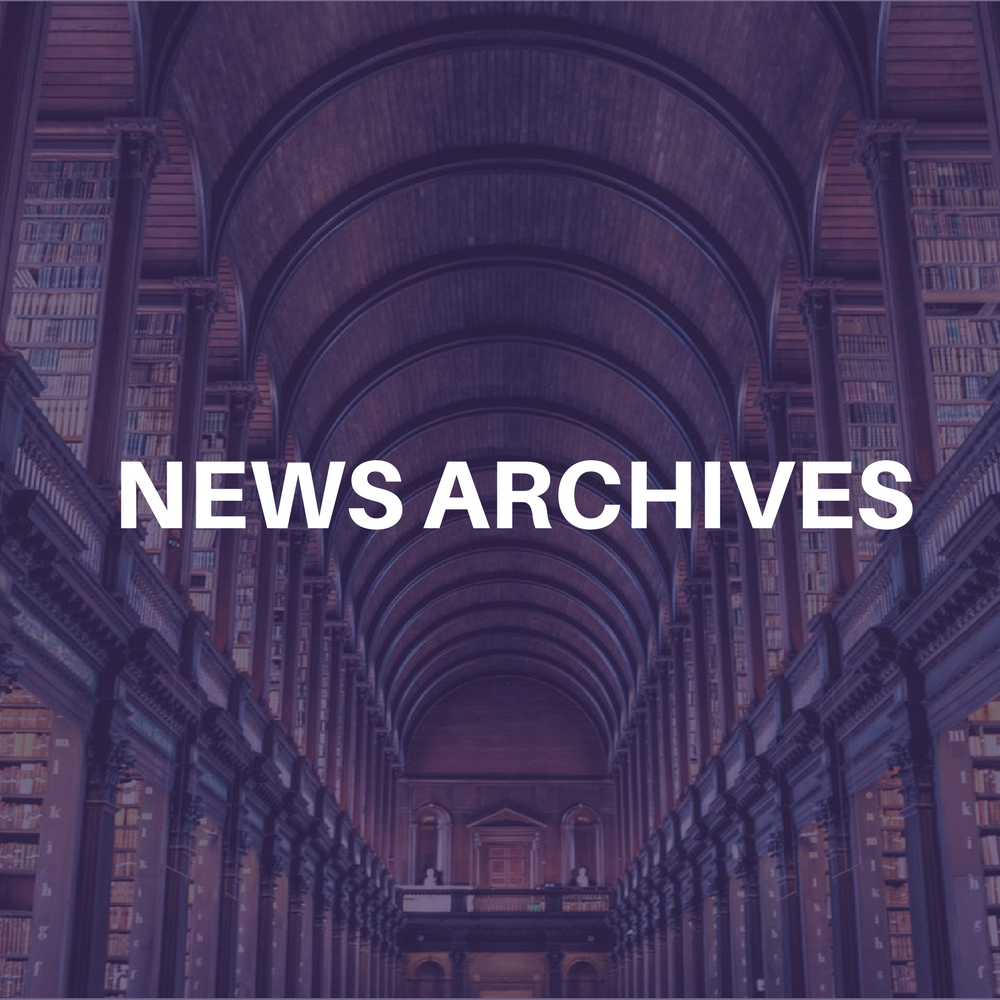 American singer/songwriter Burt Bacharach, German composer Karlheinz Stockhausen and synthesizer veteran Robert Moog, shared the stage on Monday to win the Swedish Polar Music Prize.
The one million Swedish kronor prize is dubbed Sweden's "music Nobel prize" and was presented by the country's King Carl XVI Gustaf.
"It's an honour to be honoured with these gentlemen", said Bacharach, 72, as he accepted his prize.
Bacharach, whose songs include Raindrops Keep Falling on My Head, I Say A Little Prayer and I'll Never Fall in Love Again was commended by the prize committee as "one of the primary architects of contemporary music".
His productions borrowed from jazz, soul, Brazilian bossa nova and traditional pop to redefine pop during the 1960s.
Moog was awarded the prize for designing the MiniMoog, "the first compact, easy-to-use synthesizer".
The MiniMoog was first truly acknowledged in 1969, when Walter Carlos had a Grammy winning hit with Switched-on Bach, popularising electronic music with ŒMoog-made renditions of Johann Sebastian Bach.¹
The innovative, new German composer, Karlheinz Stockhausen, was acknowledged for a career that, "has been characterized by impeccable integrity and never ceasing creativity," according to the prize committee.
Stockhausen, a modern classical composer also incorporates electronic music into his work, which has been highly inspirational and influential in pop and other forms of modern music.
The Polar Prize – which was founded in 1989 to honour exceptional achievements that transcend music genres and break down musical boundaries – is awarded annually.
It is described in Sweden as the "Nobel prize of music" and was established by the late Stikkan Anderson, whose record company released the songs of the most famous Swedish group Abba.
Last year's winners were rock music legend Bob Dylan and classical violinist Isaac Stern.
Previous winners include Sir Paul McCartney, Bruce Springsteen, Elton John and Ravi Shankar.