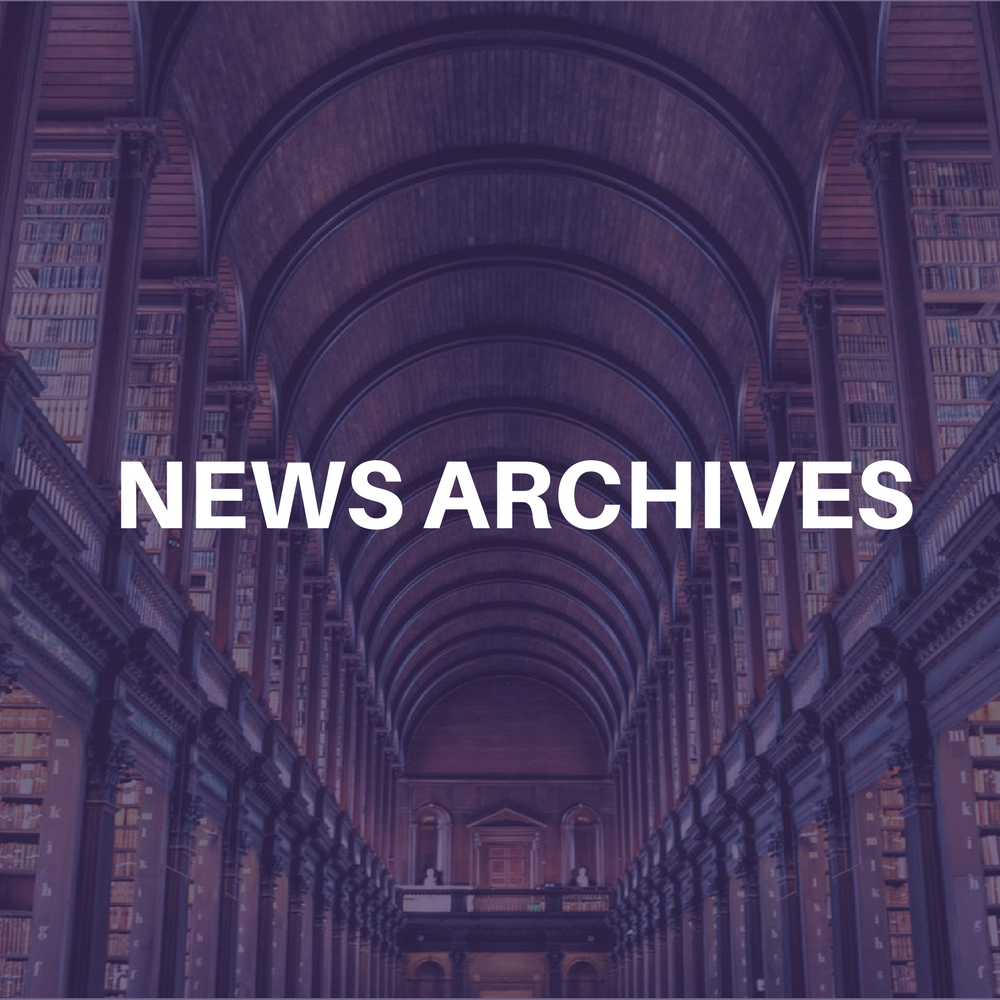 Pressplay, a leading music service, and Warner Music Group have entered
into non-exclusive agreements making WMG the fifth major music company to provide content to the pressplay service.
Within several weeks, pressplay will add tens of thousands of songs by artists from WMG's world-renowned record labels Atlantic, Elektra, Warner Bros., Lava, Word and Rhino to its online library. Under two separate non-exclusive agreements, pressplay members will have access to WMG's content through the service and, in addition, have the ability to purchase tracks that can be downloaded to a PC, transferred to a secure portable device, and burned to a CD.
"By adding Warner Music Group's great artists to the pressplay service we have now rounded out our offering to include music from all five major labels," said Michael Bebel, president and chief executive officer of pressplay. "Through this agreement with WMG, our members will have access to even more great songs that they can burn, download, stream, transfer to portable devices and enjoy offline."
"With these latest agreements, we can continue to pursue our strategy of making our artists' music available to a variety of services in a way that addresses the consumer's desire to experience music securely and with maximum flexibility," said Paul Vidich, executive vice president, strategic planning and business development for Warner Music Group. "We're delighted to work with pressplay and we're confident that its innovative service and broad content offering will provide consumers with an attractive online music experience."