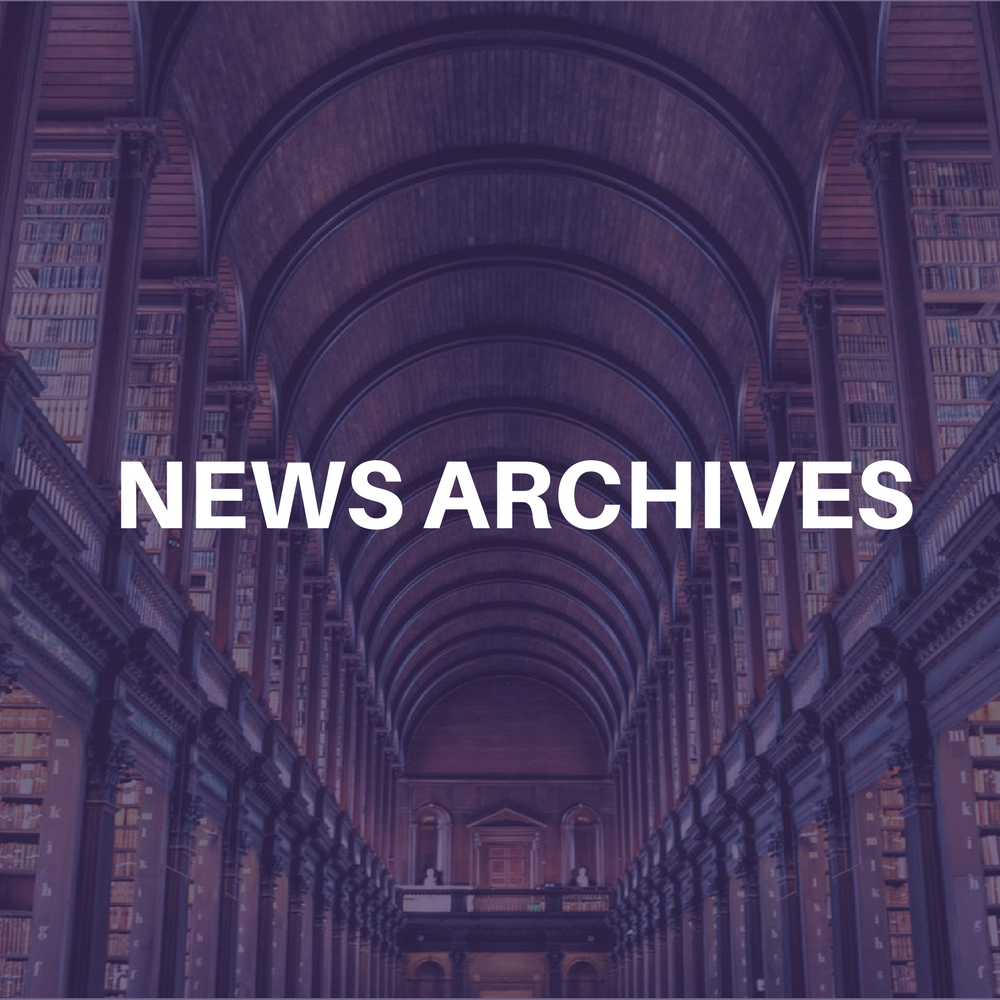 GREENWICH, CT (CelebrityAccess MediaWire) — Longtime New York-based promoter/producer Jonathan Scharer died September 7 at his Greenwich, CT home of brain cancer. He was 56.
Scharer, who founded production company Overland Entertainment in 1986, was the original producer of the perennial Off Broadway spoof revue, "Forbidden Broadway."
His company produced special events for numerous magazines, including Women of the Year Awards for Glamour and GQ's Man of the Year Awards, as well as events for corporate clients such as UBS, I.B.M., Seagram Americas and Pepsico. He has also been producing entertainment for the United States Tennis Association for several years in Flushing, NY.
Scharer worked at Ron Delsener Enterprises for several years and was involved in the annual Schaefer Music Festival in Central Park. He also produced national tours for Blondie, Bob Marley, Talking Heads and Big Audio Dynamite and was an associate producer and a co-producer with Delsener for "Michael Feinstein in Concert" in 1988.
Scharer was born in Manhattan. He graduated from Boston University in 1970 and received an M.F.A. in 1974 from the Yale University School of Drama, where he started his career in public relations at the Yale Repertory Theater.
Scharer is survived by his parents, Si and Vivian Scharer of Great Neck, NY; a sister, Joan Karan of Madison, WI.; and his companion, James Caselli. — Jane Cohen and Bob Grossweiner