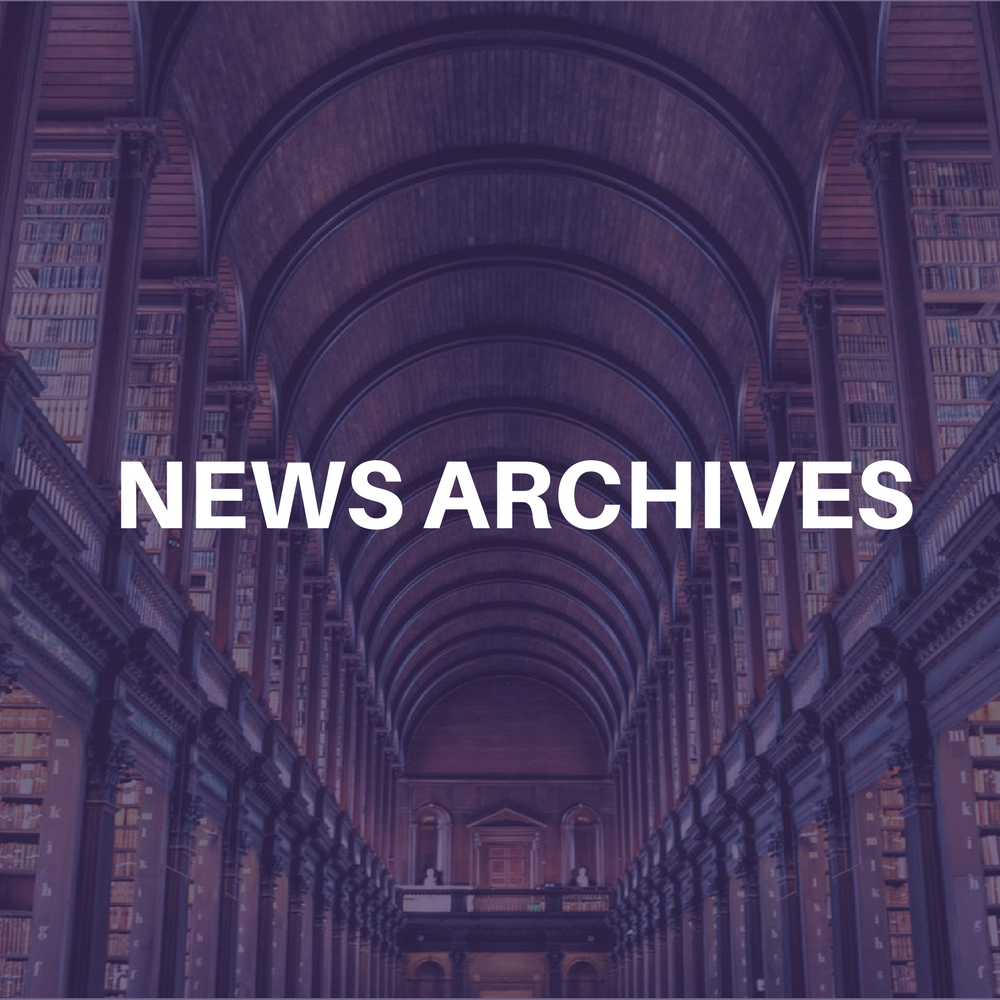 (CelebrityAccess News Service) – Jerry Thompson announced today that Ray Compton has been brought on full time to expand the company's business. Compton, a veteran of the industry has over 30 years experience in touring, festival and talent buying. He spent 20 years on the road with Beaver Productions and gained knowledge of the business the best way that anyone can, by spending time on the road with the artists. Compton believes that Promoter Line has the passion of the old days to make sure that each and every artist is taken care of and given their opportunity to shine.
Thompson and Compton worked together in the 1980's developing a concert series at Dallas Alley, an entertainment concept in Dallas, Texas that was very successful. Thompson said, "It is nice to have a little creditability and grit on your side every once and awhile, and Ray certainly has that."
Compton told CelebrityAccess, "When you combine people that are enthusiastic about entertainment – insist on having fun – and concentrate on each individual event, everyone wins."
Ray Compton can be reached at:

817-557-1009 Ext. 4
817-557-6155 Fax
rfcpresents@aol.com
–by CelebrityAccess Staff Writers