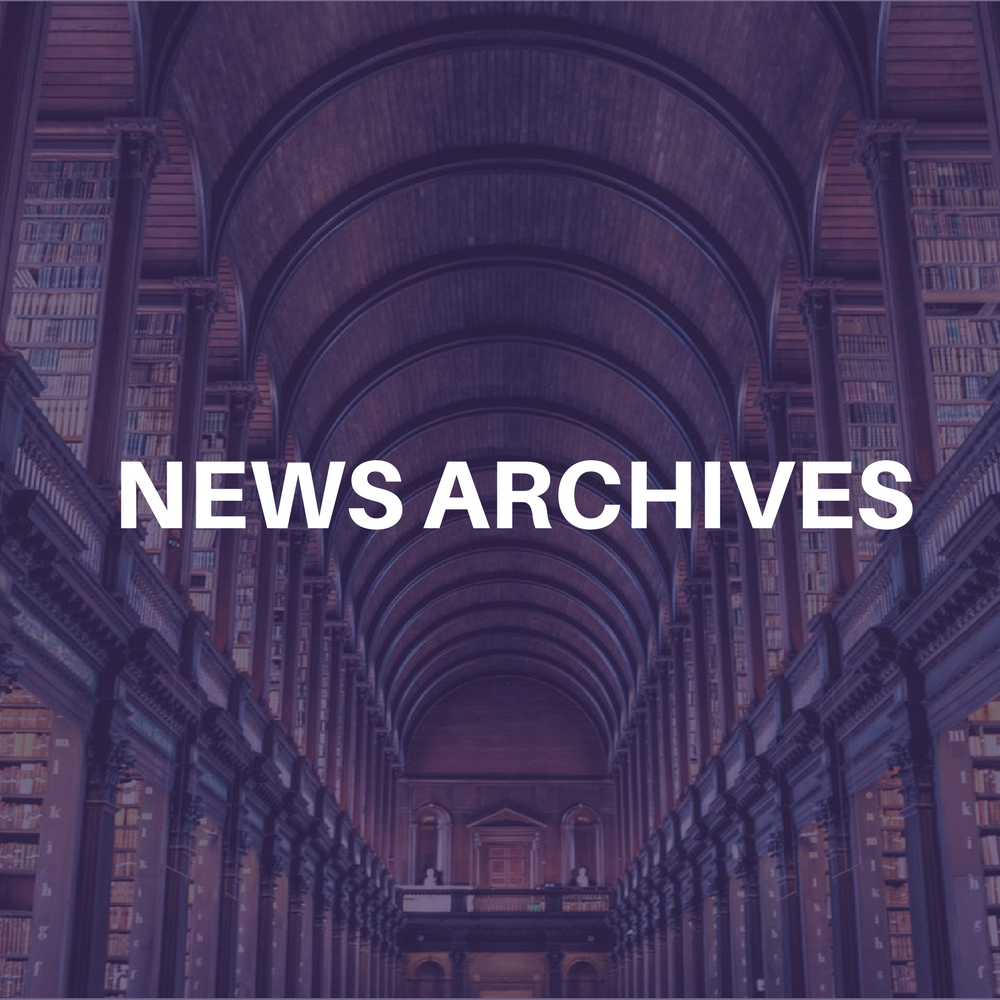 Rick Krim has been named executive vice president of Talent & Music Programming at VH1, where he will be responsible for all talent, artist and label relations activities, serving as the chief liaison between VH1, the artists and the recording industry. The position involves booking talent, helping to integrate music and artists into all aspects of VH1 programming, and managing all relationships with labels, managers and artists.
In addition, Krim will oversee all music programming, including the development of new music video shows.
Krim's appointment marks his return to MTV Networks, where he had been vice president of Talent and Artists Relations at MTV.
Krim has spent the past six years as senior vice president of Talent Acquisitions and Marketing for EMI Music Publishing, where he signed and developed such artists as Goo Goo Dolls, Train, Tonic, and Verve Pipe.