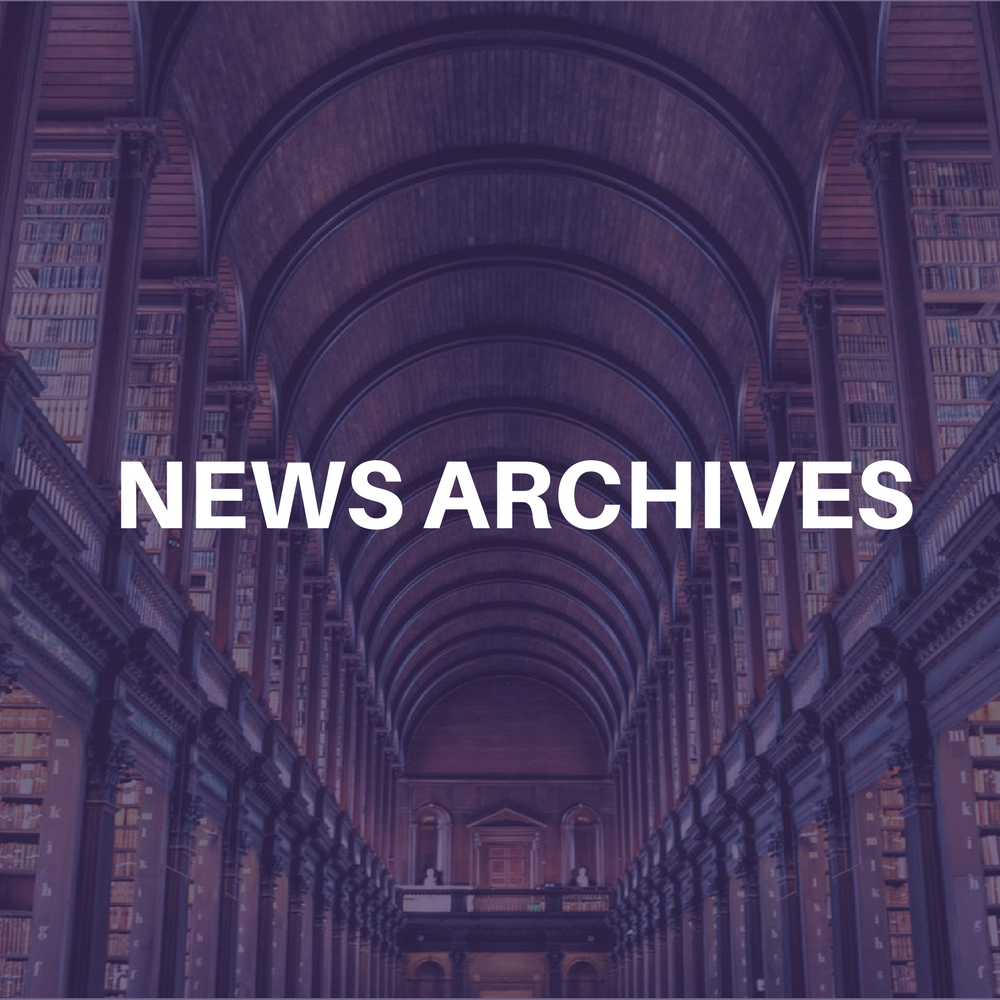 SAN JOSE, Calif. (AP) — The San Jose Symphony said it will file for Chapter 11 bankruptcy protection next month.
The symphony has been plagued by management and financial troubles and in June symphony officials decided to shut down the 123-year-old orchestra, leaving San Jose as the largest U.S. city without a symphony orchestra.
The symphony has debts of more than $3 million and its only assets are its sheet music, acoustic shell and office equipment, which even by liberal estimates are only worth $300,000.
Even as the fortunes of Silicon Valley entrepreneurs soared, the symphony saw subscriptions and attendance decline over the past decade. It struggled for years to keep expenses down and raise money.
The bankruptcy filing will let symphony management create a proposal for payment of creditors and continue to manage its assets. Those assets would then be used to form a new symphony.
Symphony interim chairman Jay Harris said a new orchestra won't start up until it has at least funding for one year, a reserve for three to six months and a substantial endowment.
The symphony's musicians have been paid back wages, but they are now unemployed.