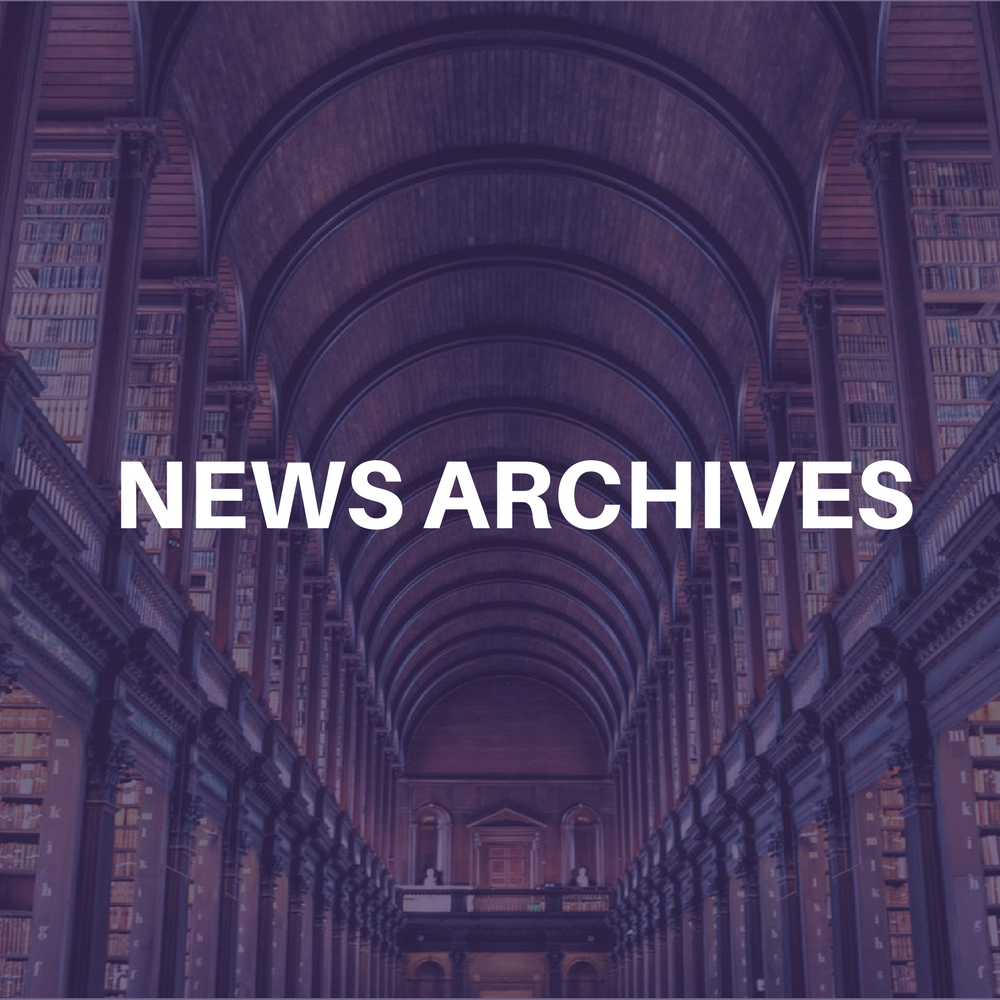 Sanctuary Group, with artist management offices in London and New York, is expanding its U.S. management operations with a LA office to open in mid-May. Longtime Guns N' Roses manager Doug Goldstein will become the company's co-president. GNR will become part of a management roster that includes Iron Maiden, Catherine Wheel, and Pet Shop Boys.
"We have been a market leader internationally for more than 20 years with a reputation for combining artistic integrity with commercial success," said Sanctuary Group North America CEO Merck Mercuriadis. "The growth of our business in the U.S., the world's largest music market, at a time when demand for quality management, particularly at 'superstar' level, is at an all time high is a serious proposition for us. Our aim is to create an environment via our New York, London and now L.A. offices that every career artist wants to be a part of. We are delighted that Doug is on board to ensure we achieve our ambitions."
Goldstein commented, "I have known Sanctuary founders Rod Smallwood and Andy Taylor for over 15 years and the resources and infrastructure that they and Merck Mercuriadis have afforded me including the record labels, publishing, recording studios, business management and booking agency allow me to provide a service for our artists that cannot be matched."
According to the L.A. Times, artists managed by Sanctuary would be charged a 20 percent fee but would receive reduced rates when using its other services.
Sanctuary Group, which went public three years ago, owns North Carolina-based record label, CMC International.