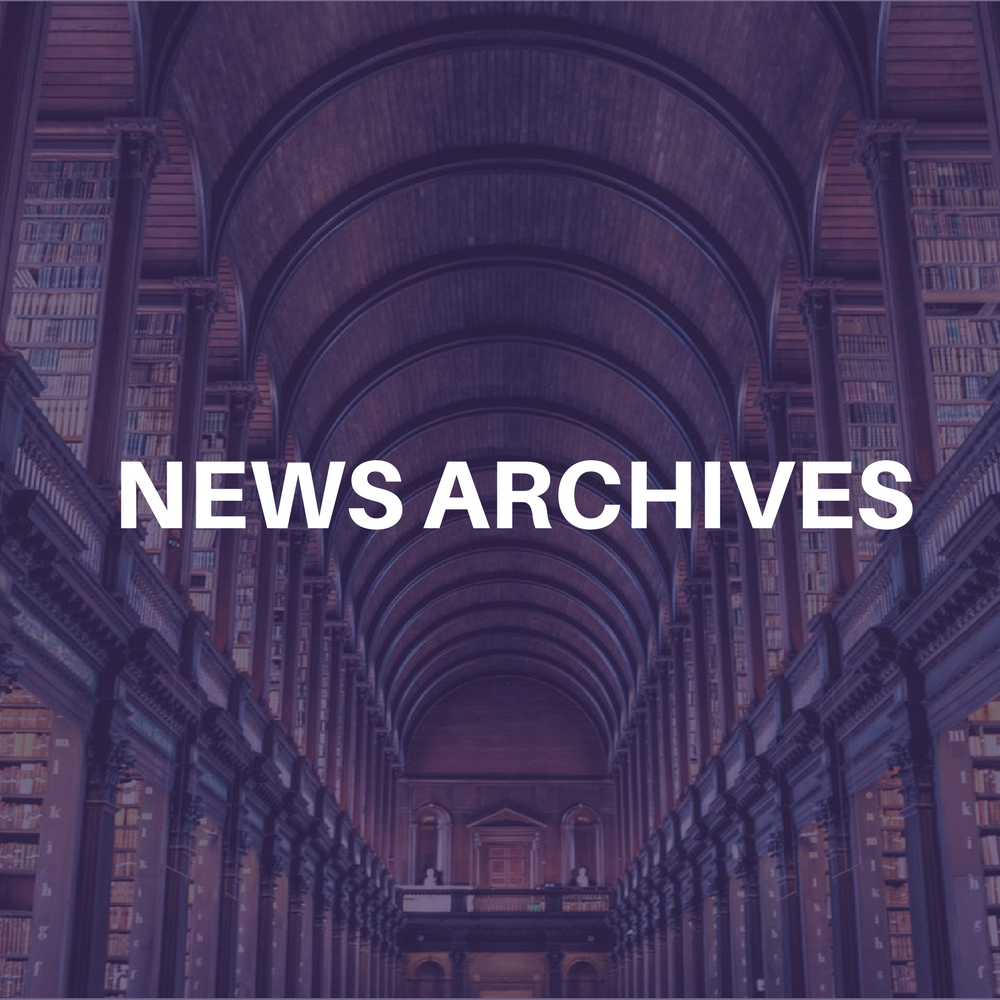 Internet ticket pre-sales are happening with more and more frequency. Aerosmith is the latest group to provide fans with advance tickets for its upcoming SFX-produced "Just Push Play" tour with Fuel.
Half of the tickets going on sale to the public this coming weekend in 16 markets, in all price ranges, will be available via the pre-sale beginning April 25. There is a four-ticket limit. The remainder of the tickets will be sold through select venue box offices, Ticketmaster phone lines, ticket centers and the SFX and Ticketmaster web sites this weekend.
Participating cities are Chicago; Alpine Valley, Wis.; Columbus, Ohio; Concord, Calif.; Seattle; Sacramento; Mountain View; San Diego; Las Vegas; Irvine, Calif.; San Bernardino; Phoenix; Dallas; Virginia Beach; Atlanta; and Nashville.