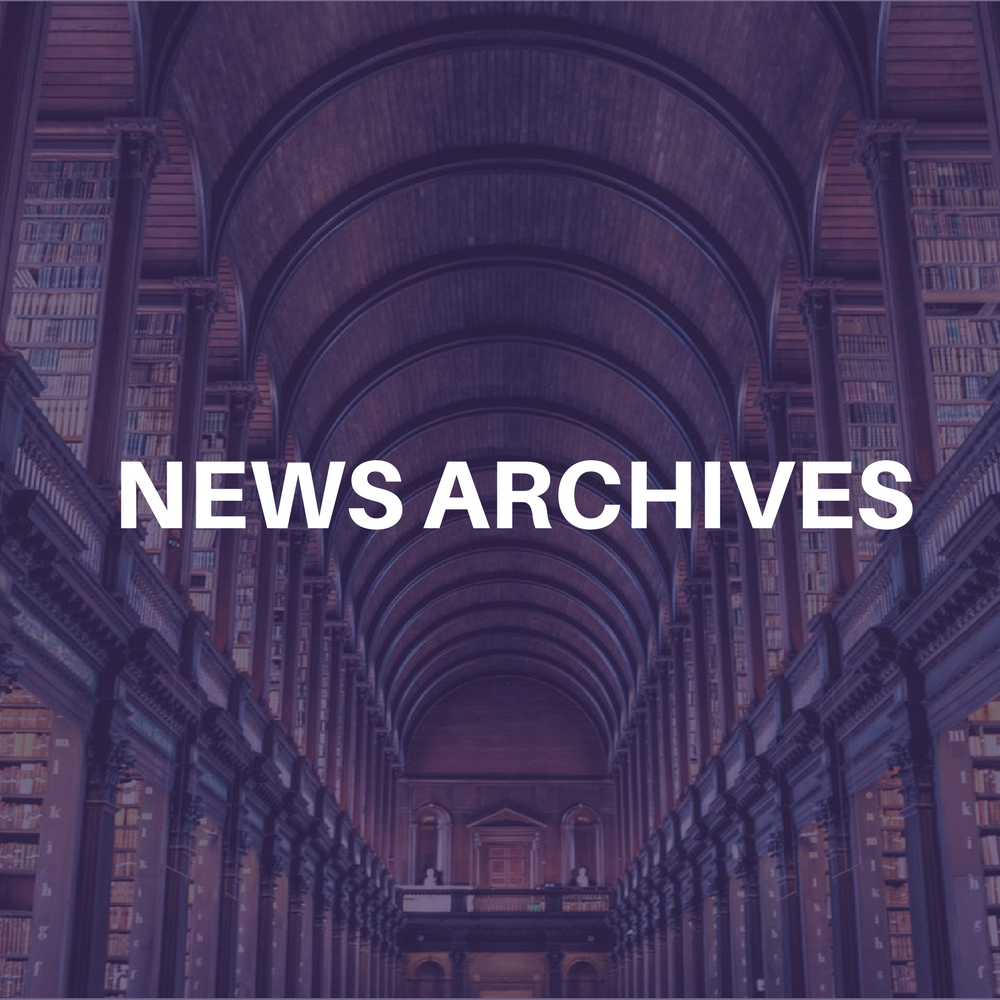 Scott Comeau, an agent at the Billions Corporation, has advised CelebrityAccess
that April 30 is his last day at the agency. "We have split amicably as I will continue
on in the booking world to represent my own clients," he said. An announcement of
Comeau's future plans is forthcoming. For matters regarding Billions artists, contact
Carol Candeloro.