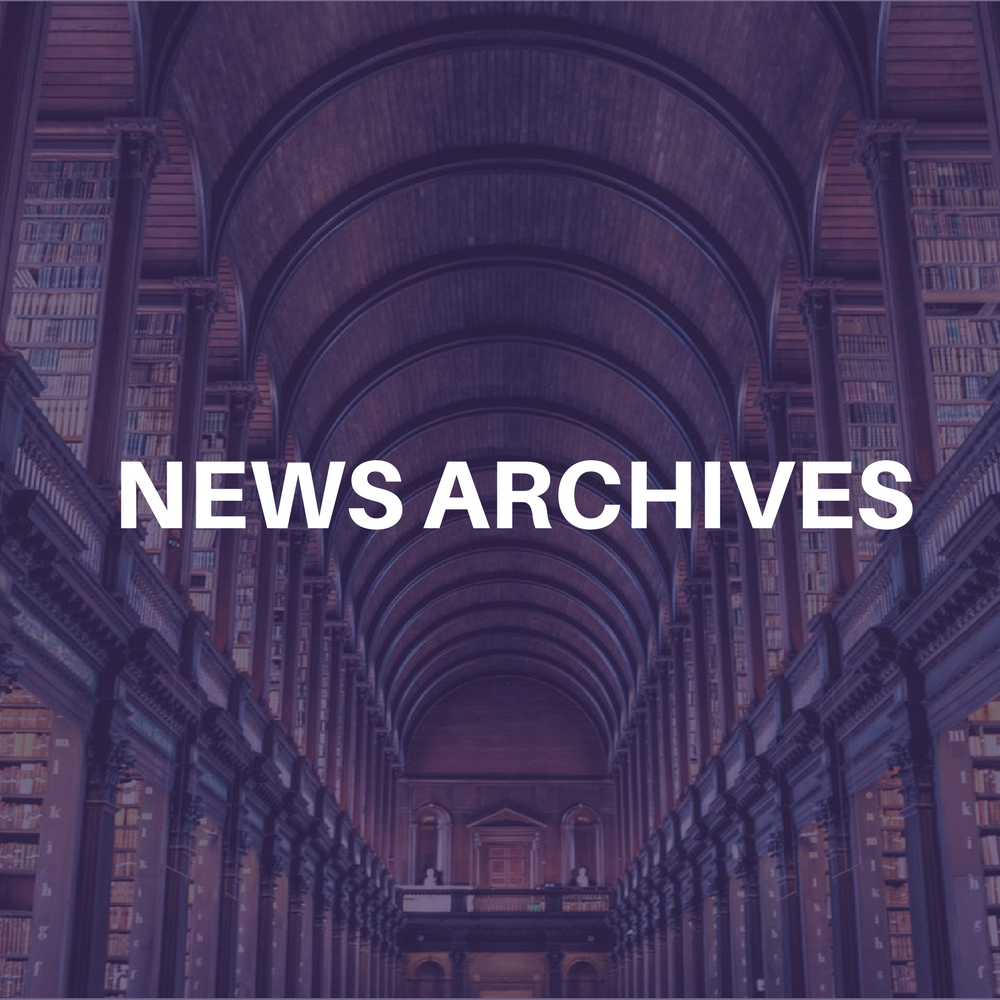 Managers Obi Steinman, Jamie Talbot and Scott Carlson have joined forces to create a full service management firm, S/T/C Entertainment, that was launched Jan 1. Steinman's Just Fun Productions has been managing, marketing and promoting acts for the last seven years.
Steinman spent tenure with Concerts West and later Tom Hewlitt & Associates, where he worked with The Moody Blues, Earth Wind & Fire, The Beach Boys, Warrant, and Badlands.
Talbot was an A&R scout for Roadrunner Records in the early 90's. Later he worked at Big F.D. Entertainment (Gun's N' Roses, Goldfinger, Danzig, Voo Doo Glowskulls, Neurotic Outsiders) and then S.D.M. (Barry White, Gap Band, Great White, Soulshock).
Carlson most recently was at Deluxe Entertainment where his clients included I-5, Eric Gales, Michael De Lorenzo, and Keaton Simons. Before that Carlson was with Fitzgerald/Hartley (Toto), where he worked producers Elliot Scheiner and Patrick Leonard, as well as country artist Jim Lauderdale.
The current S/T/C roster includes: Sandra Pires (BMG Germany),
guitarist/producer/songwriter, Jason Hook (currently on tour with Mandy Moore and musical director for Mackenzie BC (Epic), and
Eric Gales (MCA).
Unsigned acts include Madlife, Chocolate Covered World, Gendason, Keaton Simons, Mirror Down, Graceland,
as well as former G N'R sideman/producer Gilby Clark, and producers Andy Johns and Sean O'Dwyer.