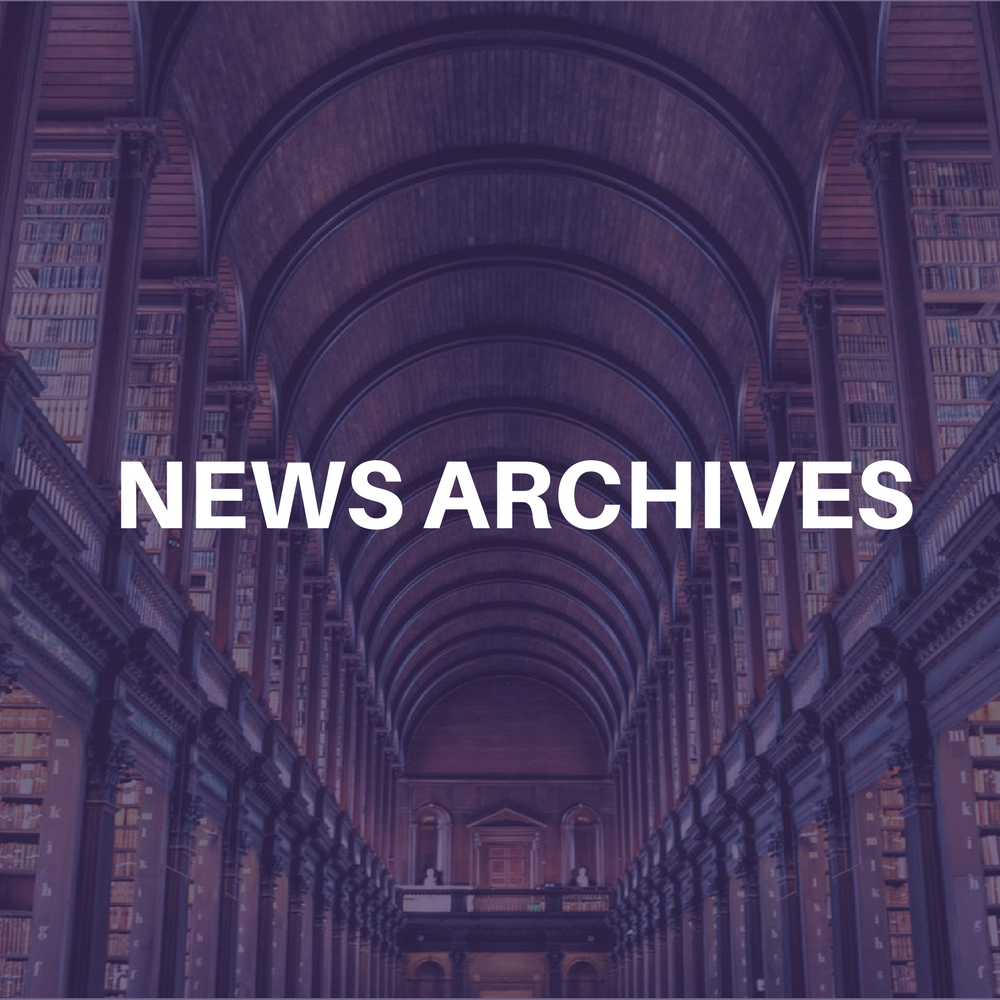 The new 6,000-capacity SummerWind Performing Arts
Center in Windsor, Connecticut, is expected to be completed by late spring and ready for a full slate of concerts this summer. Its inaugural season will present 10 to 12 performances. The canopy that will house the stage and
audience features seating for 1,500 measures 125 ft. wide by 160 ft. deep.
A special "by invitation only" pre-opening
event is scheduled in early June to thank Windsor residents and others who have been supportive of
the venue.
"We have some wonderful summer entertainment surprises in store for our
audiences," said SummerWind's Executive Director
Stephen McKay. "We think the SummerWind Performing Arts Center
will be a 'must' for everyone who loves high caliber live music."