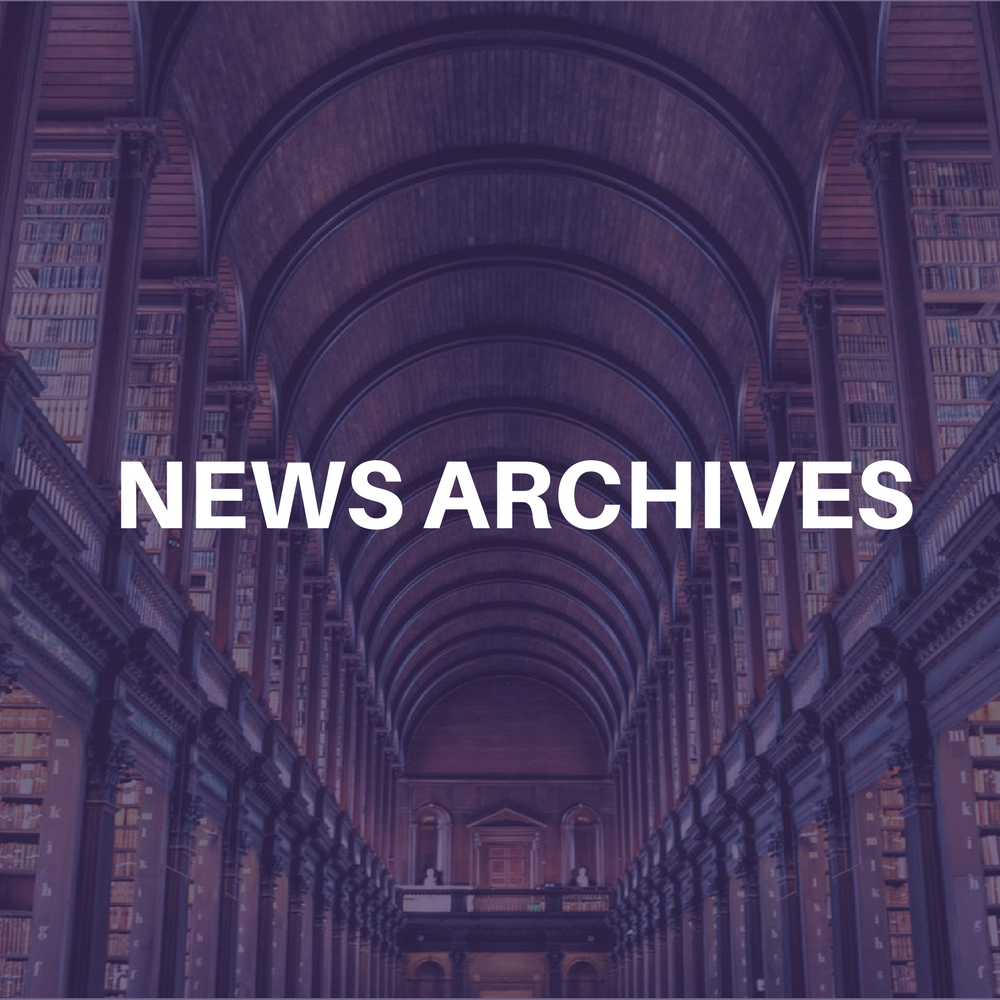 SWEDEN: Sweden's Hultsfred Festival will turn sixteen this year over the 14th – 16th of June. This is the country's oldest Festival and due to the long summer nights in Sweden, more than 140 acts will appear across three stages over the three days.
Some of the 140 acts appearing at the festival, which is located on the shores of Lake Hulingen, include; Manic Street Preachers, Weezer, Tool, Soulfly, Limp Bizkit, Outkast, Starsailor and Aimee Mann.
Patrik Axelsson, the festival's manager, said he's noticed a much larger interest from the public outside of Sweden and, for the first time, tickets have been made available in the UK and Germany.