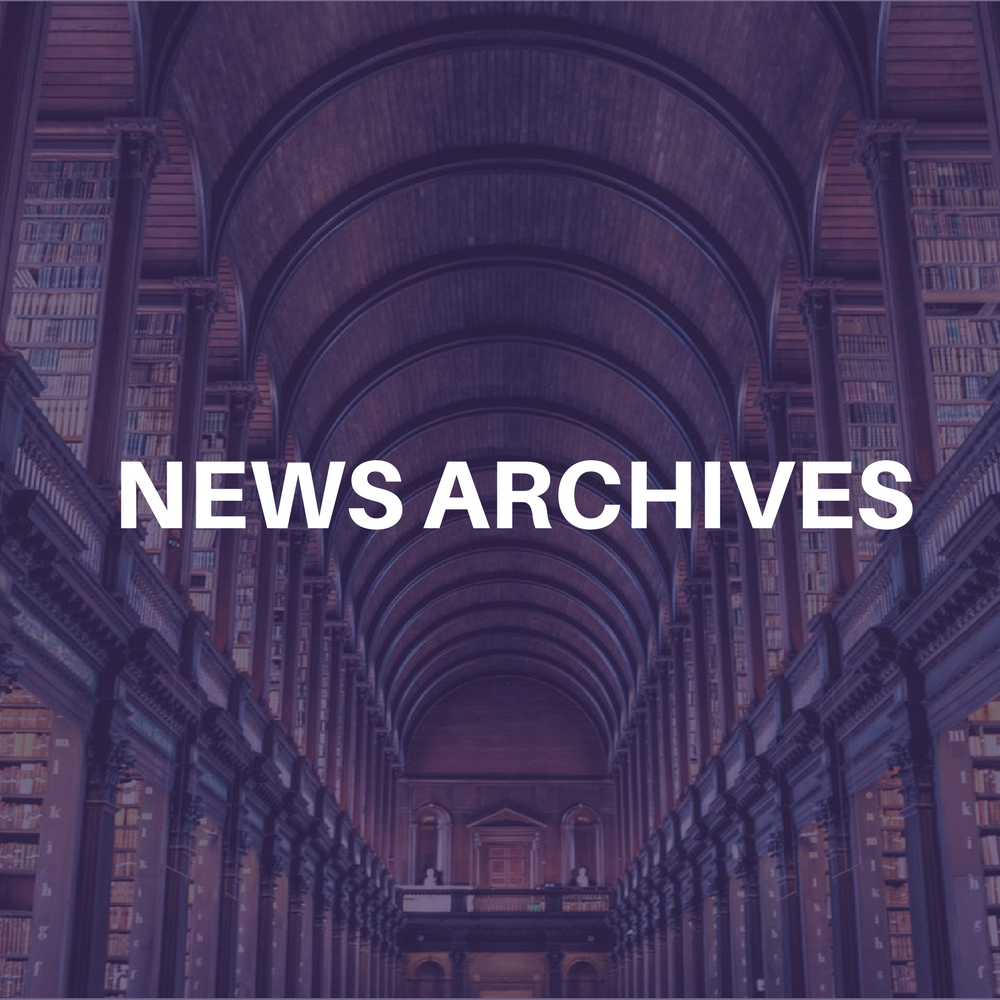 Sydney Opera House chief executive Michael Lynch will
lead a major redevelopment of London's South Bank Centre arts complex,
beginning in September. He has been with the Opera House since 1998.
"I am thrilled to have been appointed to lead SBC in the next crucial stage of its
development," Lynch told the BBC. "This is potentially the world's greatest arts
centre, attracting the very best artists and performers.
"The Royal Festival Hall was the inspiration for the Sydney Opera House.
"I look forward to working with the South Bank team – we
have exciting challenges ahead."