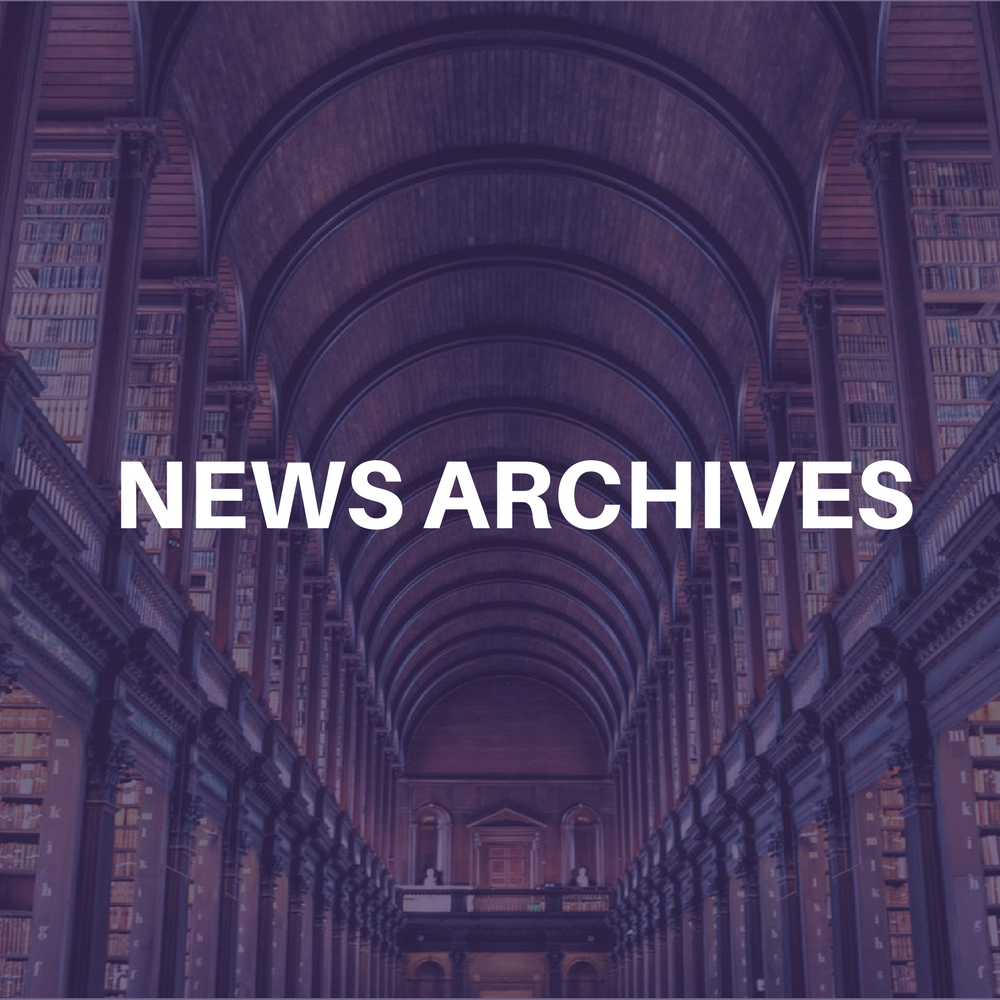 (CelebrityAccess MediaWire) — Tickets.com hosted more than 200 ticketing professionals from venues all over North America at their inaugural ProVenue Software Summit June 2-4 in Newport Beach. CA. The landmark conference brought Tickets.com's licensed clients together for the first time in one place to learn more about the ProVenueMax software product.
The intensive two-day agenda provided attendees "hands-on" tutorials explaining how ProVenueMax enhances systems and operations beyond traditional ticketing functionality. The workshops included sessions on Digital Ticketing functionality including Tickets@Home, Ticket Transfer, Replay Ticket Exchange, Access Control, and the new reporting module, ProVenue Reports.
"Prior to attending the Summit, I understood the basic advantages of my ProVenue system, but now I can really embrace all of the ticketing features and benefit," said Matt Barnes from the University of Pennsylvania, who recently began using ProVenueMax in Penn's athletic department continued, "After gaining more knowledge about the products I am better able to recommend additional applications for the software beyond ticketing, such as targeted marketing and enhanced customer service."
Summit participants who recently migrated to the ProVenueMax found the event particularly helpful. "Having recently installed ProVenueMax, we found the Summit to be informative and engaging," said Mimi McCormick of The Museum of Contemporary Art in Los Angeles. "The workshops were well presented and the accompanying documentation will serve as a valuable resource in our daily operations."
Since its introduction in January 2003, ProVenue Ticketing Solutions have attracted over 300 clients worldwide. The product line comprises the most advanced ticketing features available to empower both Venue and Customer Management requirements.
Tickets.com will hold its 2005 Summit in Washington, D.C. next May. –Bob Grossweiner and Jane Cohen