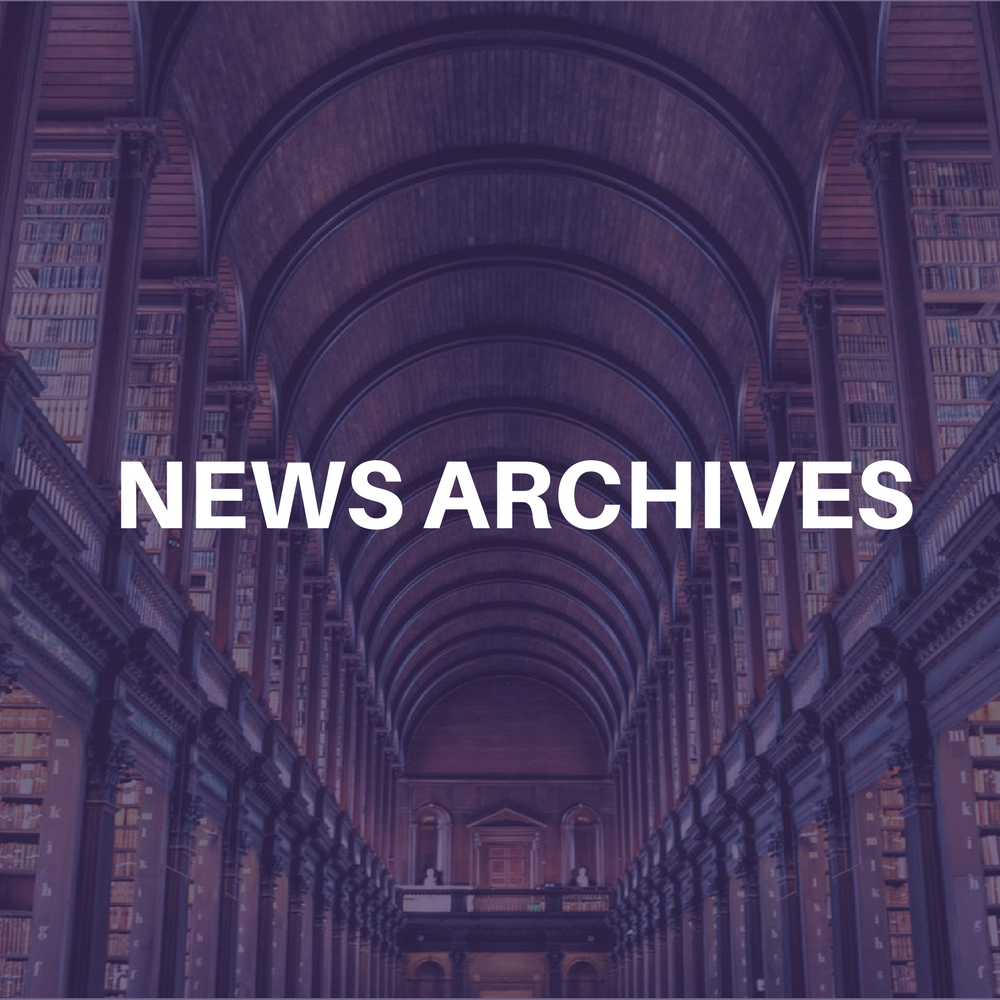 LOS ANGELES (CelebrityAccess MediaWire) – Sal Bonafede left the world quietly on February 14th, which is probably the way he would have liked it. Bonafede was the quiet giant behind the careers of such luminaries as The Doors, Michael Jackson, Frank Sinatra, Neil Diamond, and many more.
Bonafede was a force to be reckoned with in the concert industry, spanning a thirty year career. His most recent stint was as the Tour Producer for Neil Diamond, who along with Jeff Apregan was one of the most respected visionaries in our industry. Apregan told CelebrityAccess that "Sal was an amazing mentor. I value our friendship tremendously and I will miss him very much."
Bonafede, with Jerry Weintraub and Danny Kaye was a major participant in Management III, a dominate company that trail blazed the concept of national tour management several decades ago.
Bonafede is survived by his wife, Suzanne, sons Jeff and Chris, and his four grandchildren.
Apregan told CelebrityAccess that services will be held this Tuesday, Feb. 20 at 10:30 AM at St. Paul the Apostle's Church located at 10750 Ohio Ave., Los Angeles CA 90024. Memorial donations can be made in his name to the Lange Foundation, www.langefoundation.com.