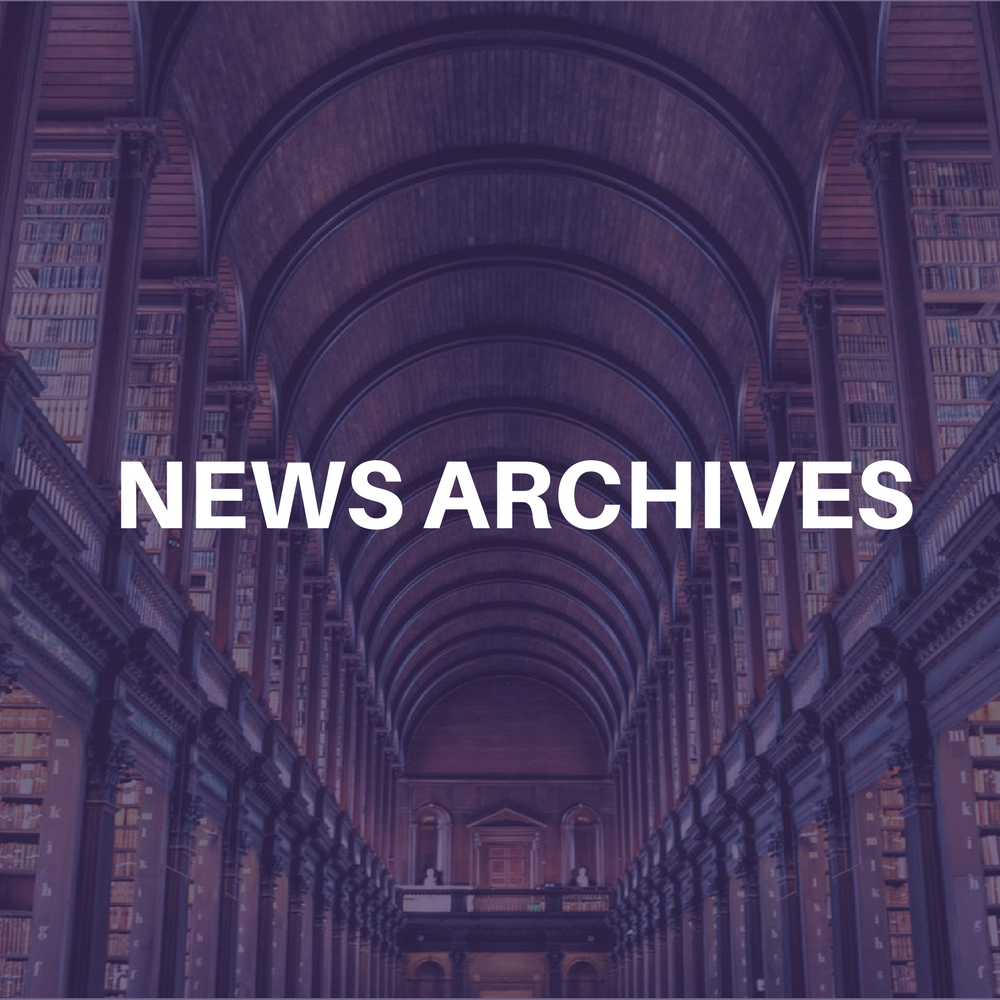 Signings for the week of October 13, 2011. If you do not see a signing in this weeks VitalSigns, that you think should be here, it is likely that we have already updated our database, so please try searching our members area for all details.
AGENCY SIGNINGS:
Blackbird Artists Agency
Musikanto has signed with Brian Jonas for exclusive representation.

BLA / Buddy Lee Attractions
Florida Georgia Line have signed with Kevin Neal for exclusive representation.
Leigh Nash has signed with Brian Waymire for exclusive representation.
Scarletta have signed with Cass Scripps for exclusive representation.

Eye For Talent
La Bottine Souriante have signed with Bill Smith for exclusive representation in North America & Australia.

Hello! Booking
The Bo-Keys have signed with Michael McGregor for exclusive representation.
Joanne Shaw Taylor has signed with Eric Roberts for exclusive representation.

ICM / International Creative Management
Dionne Warwick has signed with Mitch Blackman & Scott Pang for exclusive representation.
Eve / Eve Jeffers has signed with Dana Sims for exclusive representation.

Piedmont Talent
The Royal Southern Brotherhood have signed with Steve Hecht for exclusive representation.

SEG / Sweetwine Entertainment Group
Rootz Underground have signed with Ira Sweetwine for exclusive representation.

The Songwriter Agency
Ira Dean has signed with Randy Harrell for exclusive representation.

WME / William Morris Endeavor
Aloe Blacc has signed with Brian Edelman, Robert Markus & Cameron Kaiser for exclusive representation.
Chiddy Bang has signed with Cara Lewis for exclusive representation.
Freestyle Love Supreme has signed with Seth Seigle for exclusive representation.
Robin Williams has signed with Marc Geiger & Adam Venit for exclusive representation.
MANAGEMENT SIGNINGS:
Roxboro Entertainment Group
Kennard Ramsey has signed with Sofia Clarke.
Lloyd Gregory has signed with Sofia Clarke.
Ruslan Sirota has signed with Sofia Clarke.
Sunnie Paxson has signed with Sofia Clarke.

Sound Management
Alexis Forchette has signed with Robert Hayes.
Scene of Action have signed with Robert Hayes.

Strong Management
Electric Sun have signed with Kenny Gabor & Vaughn Lewis.
LABEL SIGNINGS:
Candlelight Records
Rumpelstiltskin Grinder

Entertainment One – Nashville
Bucky Covington

Executive Music Group
Alien Ant Farm

Razor & Tie Entertainment Music
Such Gold

Roadrunner Records Inc.
The Amity Affliction
At The Skylines

Vagrant Records
Band of Skulls
---
For those of you that are not CelebrityAccess members, and would like to have the most current and comprehensive contact information for celebrities worldwide, and also those listed above, please contact us at (860) 536-5700 for a free demo, or simply go to www.celebrityaccess.com and fill out our Free Trial form.
If you would like to submit new signings or updates, please click on Submit To Agency, Management & Label Updates.
CELEBRITYACCESS MEMBERS ONLY: If you would like to view past VitalSigns listings, click on the "CA Industry News" button, located in the top left hand of our home page, in our News & Info search area. This will bring you to the Search Industry News Archives. Simply type in keyword VitalSigns, and all past VitalSigns articles will be made available to you.