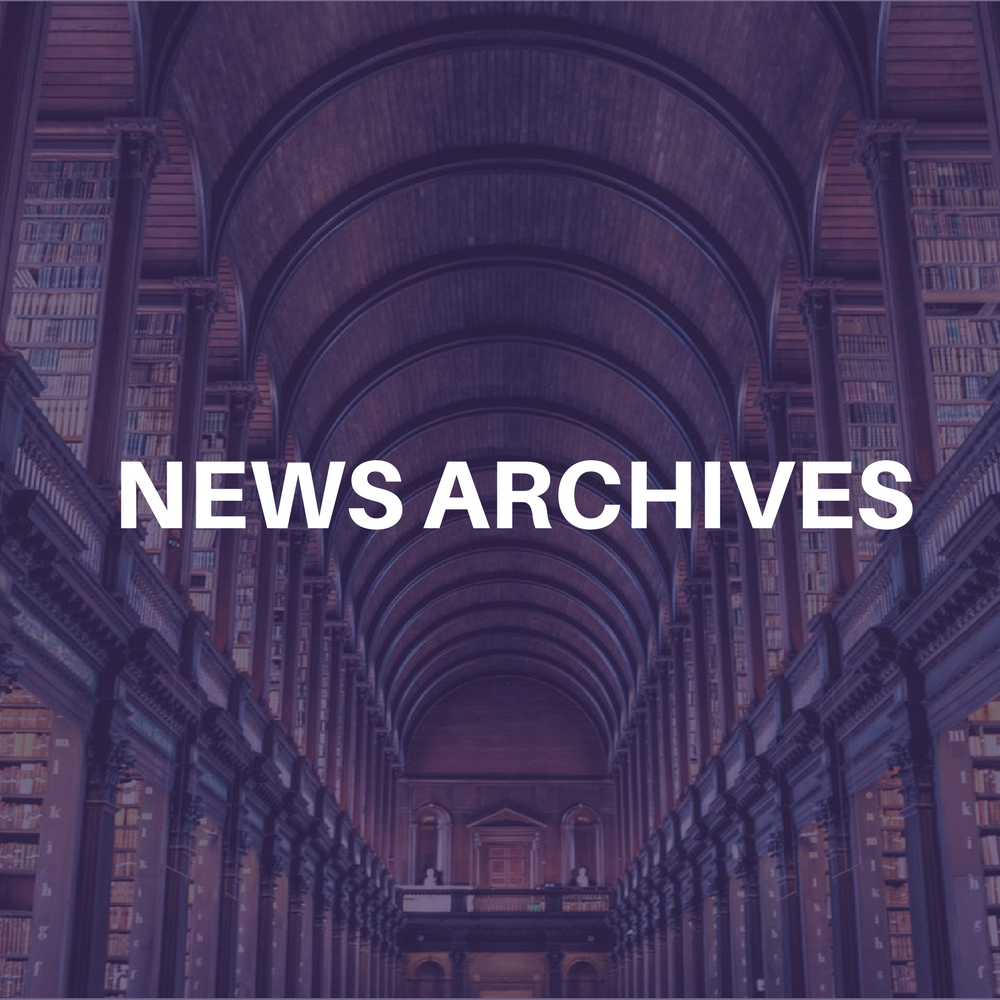 Signings for the week of May 1, 2008. If you do not see a signing in this weeks VitalSigns, that you think should be here, it is likely that we have already updated our database, so please try searching our members area for all details.
AGENCY SIGNINGS:
The Americana Agency
Terri Hendrix has signed with John Laird for exclusive representation.

Ground Control Touring
Robert Forster has signed with Jim Romeo for exclusive representation.
The Sadies has signed with Andrew Colvin for exclusive representation.

Keith Case & Associates
The Steep Canyon Rangers have signed with Keith Case for exclusive representation.

Paradigm Talent & Literary Agency
Chali 2na have signed with Chip Hooper for exclusive representation.
Smokey Robinson has signed with Ed Micone for exclusive representation.

Piedmont Talent
Mark Hummel's Blues Harmonica Blowout have signed with Steve Hecht for exclusive representation.

The Roots Agency
Carlene Carter has signed with Tim Drake for exclusive representation.


RTC Rajiworld Tour Consultants
Elizabeth Wills have signed with Roggie Baer for exclusive representation.

Skyline Music LLC
Bill Kreutzmann Trio with Oteil Burbridge & Scott Murawski / Bill Kreutzmann, Oteil Burbridge & Scott Murawski have signed with Barron Ruth for exclusive representation.
New Monsoon have signed with Mark Lourie for exclusive representation.

TKO / The Kirby Organization
Throw The Fight have signed with Andrew Goodfriend for exclusive representation.
MANAGEMENT SIGNINGS:
BandGuru Management
Boulder Acoustic Society have signed with Mark Bliesener & Chris Callaway.

Deep Blue Arts
Loudon Wainwright III has signed with Tim Bernett.

Fly South Music Group
Gil Mantera's Party Dream have signed with Mor Krivinsky.
Linda Strawberry have signed with John Youngman.

New World Artist Management
Throw The Fight have signed with Dave Mabry.

Vector Management
James McMurtry has signed with Kathi Whitley.
Manchester Orchestra has signed with Brad Oldham.
RECORD LABEL SIGNINGS:
Black Market Activities
The Indomitable Iron Sloth

Capitol Nashville
Little Big Town

Chavis Records
Minoli

Columbia Records
Black Kids

Epitaph Records
I Set My Friends On Fire

Festival Five Records
Father Goose

Merge Records
Conor Oberst

Metal Blade Records
Rose Funeral

Nuclear Blast
Hackneyed

Prosthetic Records
Book of Black Earth

Relapse Records
16
Graves of Valor

Roadrunner Records
The Wombats(US)

S-Curve Records
Diane Birch

Tribunal Records
Hereafter An Odyssey
---
For those of you that are not CelebrityAccess members, and would like to have the most current and comprehensive contact information for celebrities worldwide, and also those listed above, please contact us at (860) 536-5700 for a free demo, or simply go to www.celebrityaccess.com and fill out our Free Trial form.
If you would like to submit new signings or updates, please click on Submit To Agency, Management & Label Updates.
CELEBRITYACCESS MEMBERS ONLY: If you would like to view past VitalSigns listings, click on the "CA Industry News" button, located in the top left hand of our home page, in our News & Info search area. This will bring you to the Search Industry News Archives. Simply type in keyword VitalSigns, and all past VitalSigns articles will be made available to you.