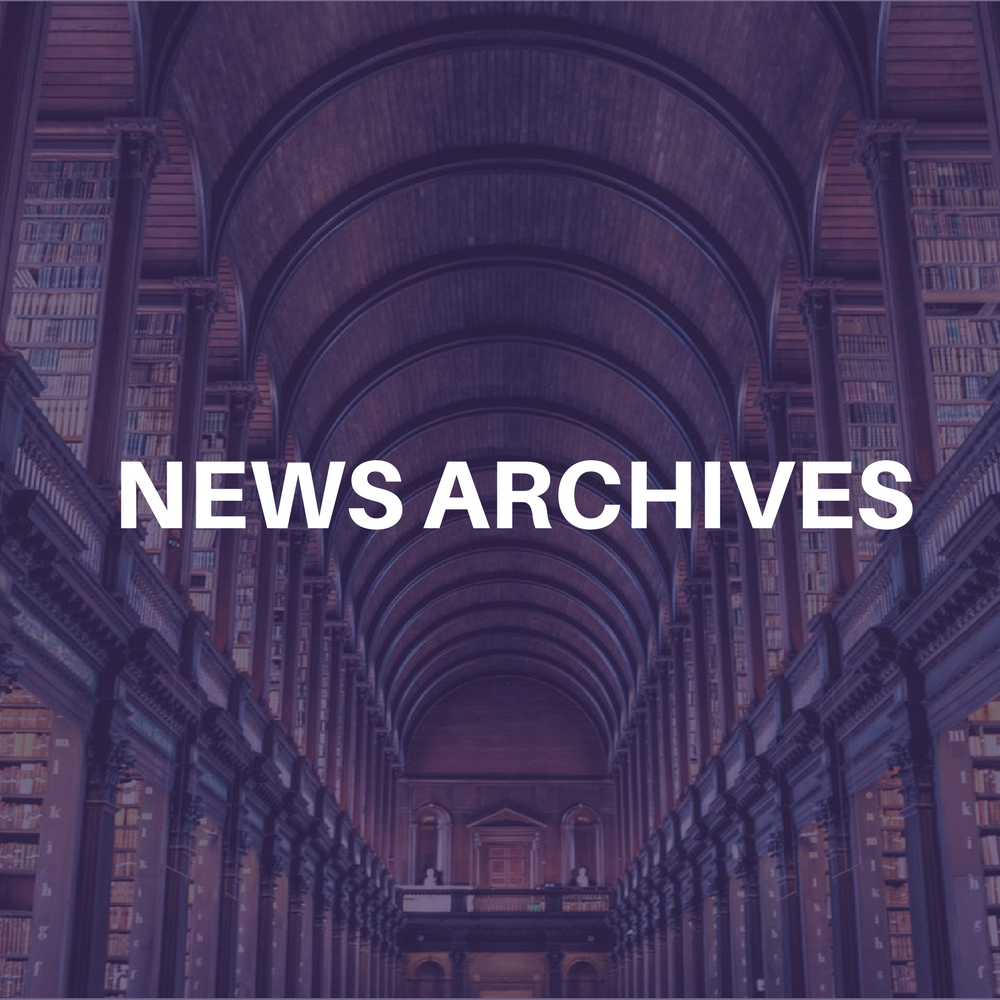 Signings for the week of April 19, 2007. If you do not see a signing in this weeks VitalSigns, that you think should be here, it is likely that we have already updated our database, so please try searching our members area for all details.
AGENCY SIGNINGS:
APA / Agency For The Performing Arts

Lewis Black has signed with Jackie Miller-Knobbe & Jeff Witjas for exclusive representation.

Artists Worldwide

Obituary have signed with Chuck Bernal for exclusive representation.

Blue Mountain Artists

Tinsley Ellis has signed with Hugh Southard for exclusive representation.

Fantasma Tours International
Sam Moore has signed with Steve Peck for exclusive representation.

The Granata Agency
Dan Navarro has signed with Mary Granata for exclusive representation.

Little Big Man Booking/Paradigm

IAMX has signed with Steve Ferguson for exclusive North American representation.

The Rosebud Agency
Ruthie Foster has signed with Tom Gold for exclusive representation.
MANAGEMENT SIGNINGS:
Mary Sack Management
Tommy Womack has signed with Mary Sack

RYP Records
BoneRiver have signed with Tina Padziora.
Site Of Suffering have signed with Tina Padziora.
LABEL SIGNINGS:
Deathwish Inc.

Pulling Teeth
Trap Them

Density Records

I Hate Sally

Equal Vision Records

Silent Drive

Immortal Records

Adema

Matador Records

Shearwater

Merge Records

Caribou
Shout Out Louds

Polyvinyl Record Company

Architecture In Helsinki
---
For those of you that are not CelebrityAccess members, and would like to have the most current and comprehensive contact information for celebrities worldwide, and also those listed above, please contact us at (860) 536-5700 for a free demo, or simply go to www.celebrityaccess.com and fill out our Free Trial form.
If you would like to submit new signings or updates, please click on Submit To Agency, Management & Label Updates.
CELEBRITYACCESS MEMBERS ONLY: If you would like to view past VitalSigns listings, click on the "CA Industry News" button, located in the top left hand of our home page, in our News & Info search area. This will bring you to the Search Industry News Archives. Simply type in keyword VitalSigns, and all past VitalSigns articles will be made available to you.