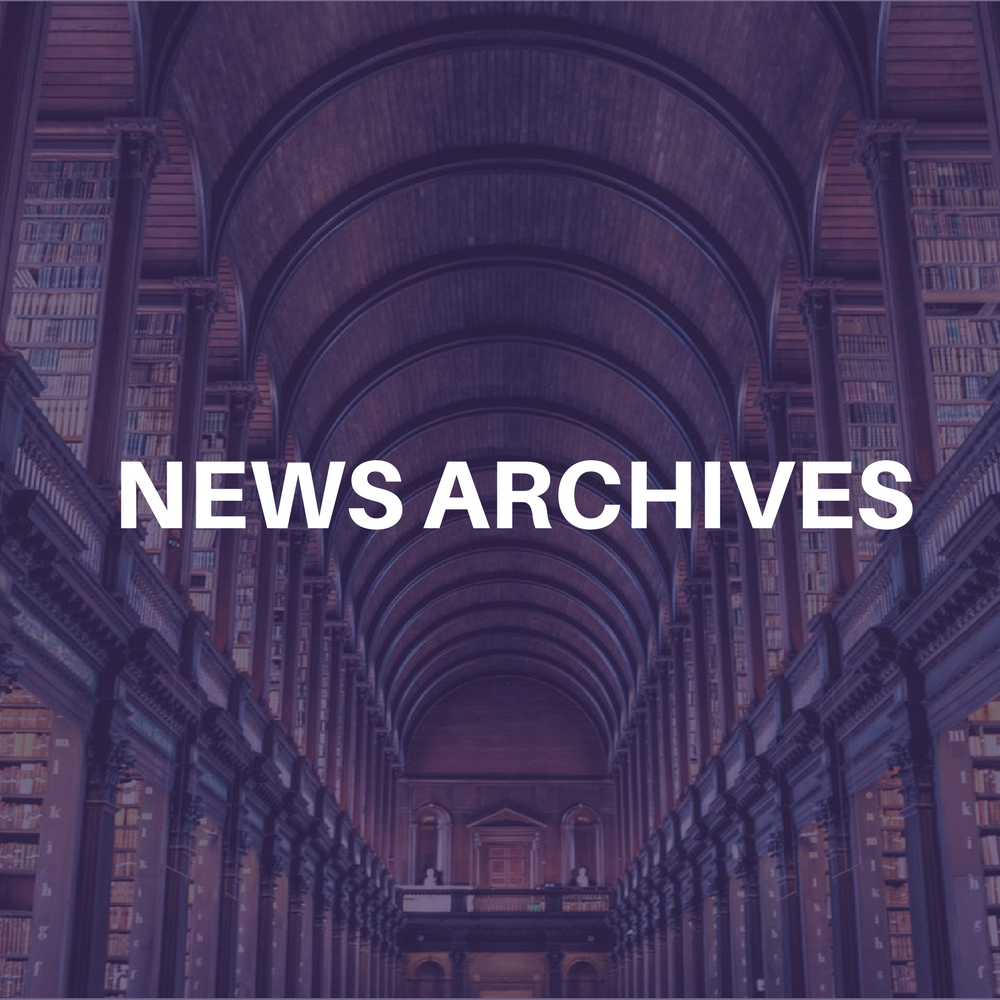 Signings for the week of March 17, 2011. If you do not see a signing in this weeks VitalSigns, that you think should be here, it is likely that we have already updated our database, so please try searching our members area for all details.
AGENCY SIGNINGS:
Artists International Management
Jim Messina has signed with Steve Green, Mark Lyman & Tammy Taylor for exclusive representation.
Lee Rocker has signed with Steve Green for exclusive representation.

Backstreet Booking
500 Miles To Memphis have signed with Jim Sfarnas for exclusive representation.

The Billions Corporation
Niki & The Dove have signed with Trey Many for exclusive representation.

Entourage Talent Associates
Oli Brown Band have signed with Wayne Forte for exclusive North American representation.

Ground Control Touring
Robert Ellis has signed with Andrew Colvin for exclusive representation.

ICM / International Creative Management
Boney James has signed with Bob Zievers for exclusive representation.
Ninety Miles: featuring Christian Scott, David Sanchez & Stefon Harris have signed with Bob Zievers for exclusive representation.

On the Road
The Flying Karamazov Brothers have signed with Simma Levine for exclusive representation.

Paradigm Talent & Literary Agency – Nashville
JT Hodges have signed with Mike Snider, Curt Motley & Bob Kinkead for exclusive representation.

Paradise Artists
Rebecca Black has signed with Jim Lenz for exclusive representation.

WME Entertainment Inc.
Retro/Grade have signed with Alex Chaykin & Steve Hogan for exclusive representation.
MANAGEMENT SIGNINGS:
The Balboni Communications Group LLC
My Silent Bravery have signed with Frederick J. Balboni Jr.
LABEL SIGNINGS:
Average Joe's Entertainment
Montgomery Gentry

Barsuk Records
Cymbals Eat Guitars

Bullet Tooth
NightShade

Dangerbird Records
Skysaw

Dilettante Recordings
Luke Rathborne

Epitaph Records
Letlive

Glacial Pace Recordings
Morning Teleportation

Machines With Magnets
Yellow Dogs

Mack Avenue Records Inc.
Gary Burton

Metal Blade Records
Between The Buried And Me
Intensus

Moshi Moshi Records
Idiot Glee

Nettwerk Music Group
Peter Murphy

Once Upon A Time Records
French Horn Rebellion

Prosthetic Records
The Greenery
Junius

Razor & Tie Music
Vanessa Carlton

Sparrow Label Group
Samestate

Sunset Jazz
Woodcock Group

SYCO Music
Heather Russell

Tragic Hero Records
Delusions

The Valory Music Co.
Brantley Gilbert

Wao Wao Records
Country Mice
PUBLICITY SIGNINGS:
MSO PR / The Mitch Schneider Organization
She Wants Revenge have signed with Libby Coffey & Alexandra Greenberg.
---
For those of you that are not CelebrityAccess members, and would like to have the most current and comprehensive contact information for celebrities worldwide, and also those listed above, please contact us at (860) 536-5700 for a free demo, or simply go to www.celebrityaccess.com and fill out our Free Trial form.
If you would like to submit new signings or updates, please click on Submit To Agency, Management & Label Updates.
CELEBRITYACCESS MEMBERS ONLY: If you would like to view past VitalSigns listings, click on the "CA Industry News" button, located in the top left hand of our home page, in our News & Info search area. This will bring you to the Search Industry News Archives. Simply type in keyword VitalSigns, and all past VitalSigns articles will be made available to you.