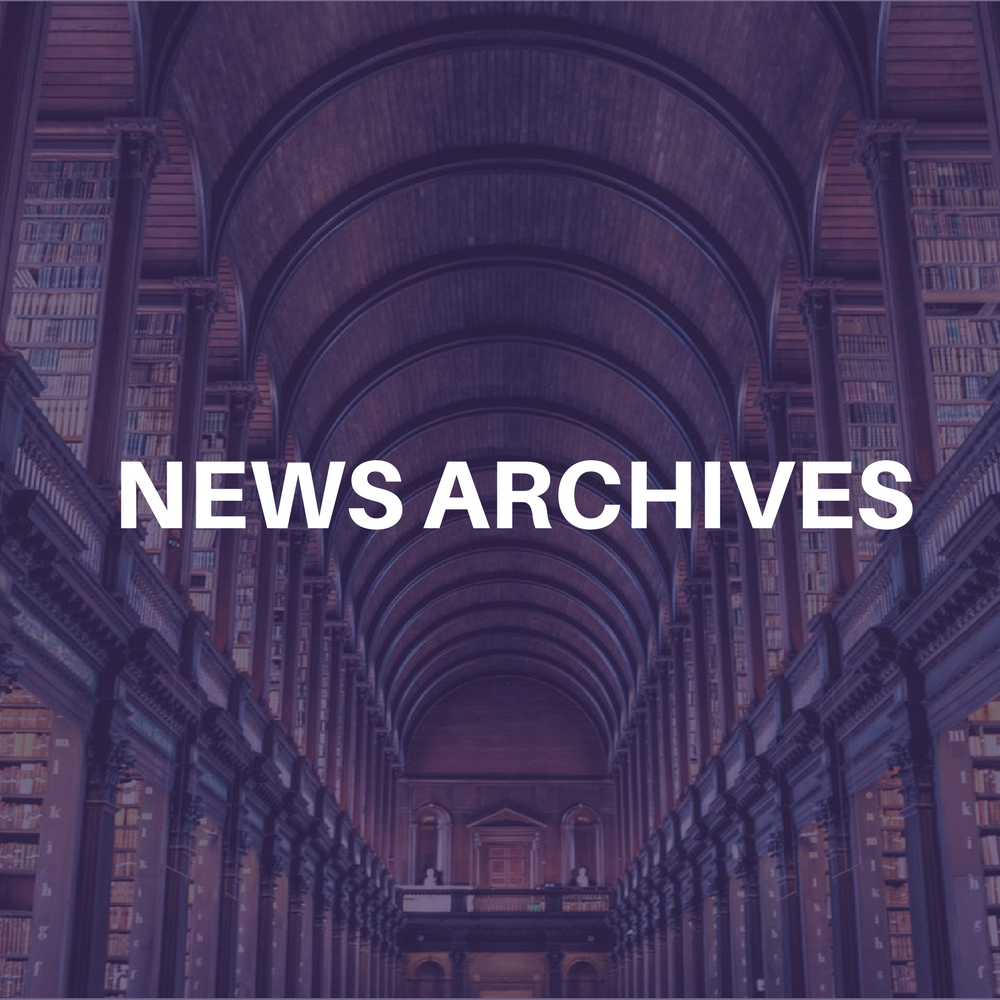 Two Warped tours are better than one. This is one of the signs of how corporate ownership has searched for increased revenues. Last year the Warped tour was sold to Launch Media for $17 million.
Now, there's the debut of Warped Inside 2001 Tour, a club-sized offshoot of the venerable punk summer roadshow, the Vans Warped Tour.
Warped Inside 2001, headlined by The Mighty Mighty Bosstones, kicks off on March 15 in Milwaukee and finishes up in New York in early June.
The traveling 27-date version has been dubbed the "Your Town Thrown," and will feature extended stays in several cities, including Chicago, Los Angeles, San Francisco, and New York. Each night will also showcase different special guests, including fellow Warped alumi Flogging Molly, Fenix TX, and No Use For A Name.
"This is an opportunity to give music fans one more avenue to see Warped-caliber bands before the summer tour hits," said Ted Mico, senior vice president, Content Programming and Marketing. "The Mighty Mighty Bosstones and their throwdown shows in Boston have been so popular and we are excited to support them as they take the throwdown on the road."
Warped Inside 2001 Tour Dates:
March 15 – Milwaukee, WI – Rave – opening acts TBD
March 17 – Chicago, IL – Metro – Pegboy
March 18 – Chicago IL – Metro – the Slackers, Deals Gone Bad
March 22 – Minneapolis, MN – 7th Street Entry – Lucky Boys Confusion
March 23 – Minneapolis, MN – 7th Street Entry – the Framed
March 24 – Minneapolis, MN – 7th Street Entry – Samiam
March 25 – Las Vegas, CA – Hard Rock, the Joint – Flogging Molly
March 27 – San Diego, CA – Cane's – Buck-O-Nine, Agent 51, Agent Orange
March 28 – Anaheim, CA – Chain Reaction – Code Name Rocky, Madcap
March 30 – Los Angeles, CA – Whisky – Voodoo Glow Skulls, Lucky Boys Confusion
March 31 – Los Angeles, CA – Whisky – Fenix TX, Madcap
April 1 – Los Angeles, CA – Whisky – Flogging Molly, Sentimentals
April 3 – Petaluma, CA – Sonoma State Univ. – opening acts TBD
April 5 – San Francisco, CA – Bottom Of The Hill – Voodoo Glow Skulls
April 6 – San Francisco, CA – Bottom Of The Hill – No Use For A Name
April 7 – San Francisco, CA – Bottom Of The Hill – Tsunami Bomb
April 8 – San Francisco, CA – Bottom Of The Hill – Flogging Molly
April 10 – Dallas, TX – Galaxy – opening acts TBD
April 11 – Austin, TX – Emo's – opening acts TBD
April 12 – Houston, TX – Fitzgerald's – opening acts TBD
April 13 – Houston, TX – Fitzgerald's – opening acts TBD
April 14 – Houston, TX – Fitzgerald's – opening acts TBD
May 27 – Detroit, MI – St. Andrew's Hall – opening acts TBD
June 1 – New York, NY – Bowery Ballroom – opening acts TBD
June 2 – New York, NY – Bowery Ballroom – opening acts TBD
June 3 – New York, NY – Bowery Ballroom – opening acts TBD