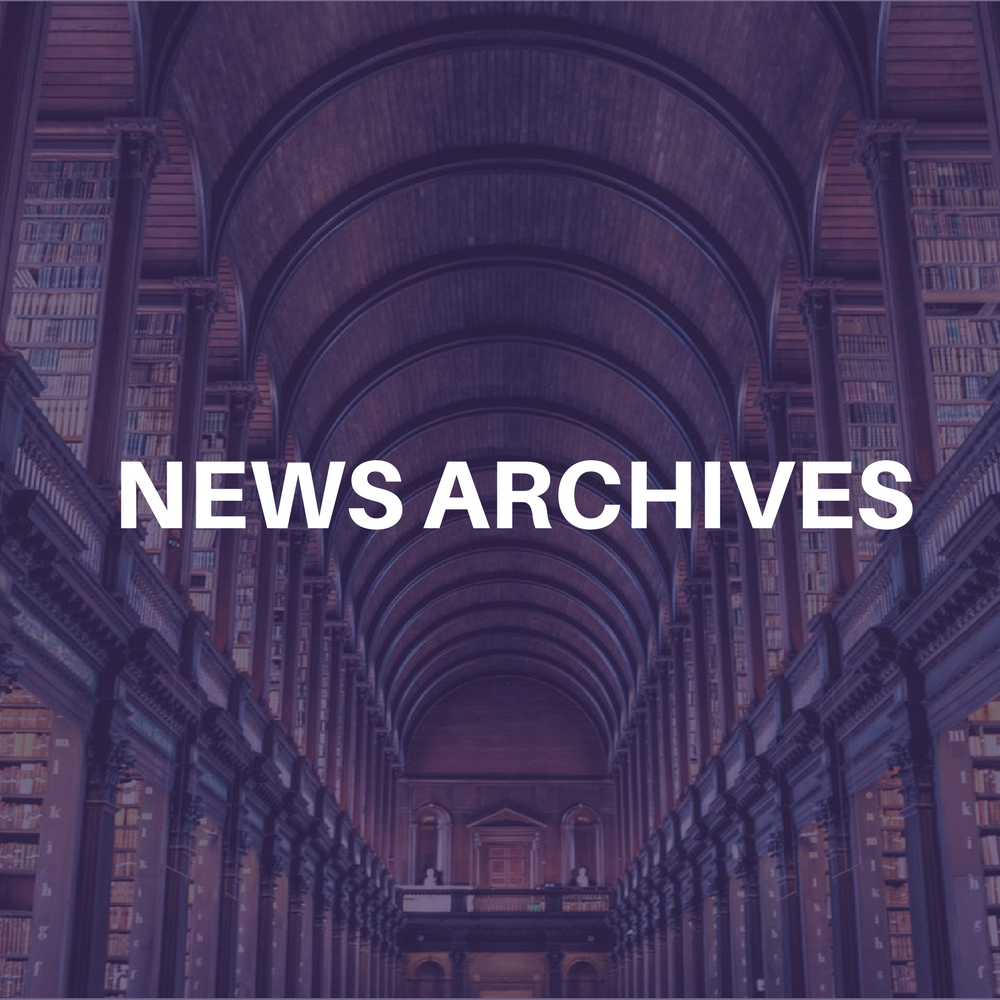 (CelebrityAccess News Service) – The Rock and Roll Hall of Fame and Museum has appointed Warren Zanes, Ph.D. as the vice president of Education. The Museum underwent an extensive search to fill the position, interviewing candidates across the U.S. and abroad.
Zanes, who holds two Masters Degrees and a Doctoral Degree in Visual and Cultural Arts, has been involved with the music industry since he joined the Del Fuegos in 1983. After leaving the band in 1989, Zanes pursued an academic career while continuing to work on his solo recordings.
"This is a vital position for the Museum," said Terry Stewart, President and CEO of the Rock Hall. "It's critical for us to have a multi-faceted individual to help us fulfill a core aspect of our mission. Warren's background as both an accomplished academic and a seasoned performing artist makes him the perfect fit."
In 1983, at the age of seventeen, Zanes joined the acclaimed Boston band, the Del Fuegos. Making three records for Slash/Warner Brothers, the Del Fuegos toured internationally and relentlessly, emulating the hard-working rock and roll bands who were their inspiration. Robert Plant, Bruce Springsteen, Tom Petty and other music world notables recognized the Del Fuegos as being among the significant bands of the eighties. Groups including ZZ Top, INXS, Tom Petty and the Heartbreakers and the Kinks requested the Del Fuegos for the prestigious opening spots on their own tours.
After leaving the Del Fuegos in 1989, Zanes entered academia. Over the course of a dozen years, he earned his Bachelors Degree, two Masters Degrees, one in Art History, the other Visual and Cultural Studies, as well as a Doctoral Degree in Visual and Cultural Studies from the flagship program at the University of Rochester.
While publishing widely on topics related to music and the arts, Zanes also recorded a solo album, Memory Girls, which features appearances by Emmylou Harris and Patty Griffin. At Jakob Dylan's request, Zanes toured the U.S. with the Wallflowers earlier this year. In September, Zanes' book about Dusty Springfield's legendary recording, Dusty in Memphis, will be published by Continuum books, the culmination of a busy year.
"This is a dream job for me," Zanes said. "For several years I've managed to write about music, make music, and teach at the university level. But only at a unique place like the Rock and Roll Hall of Fame and Museum will my various interests all pertain to one job."
"Like other great museums, the Rock and Roll Hall of Fame is fundamentally an educational institution," said Zanes. "And there is no overstating the social and cultural impact of rock and roll. This is a music that is intrinsically diverse, profoundly contradictory, forever torn between art and commerce, yet always open to that transcendent moment when an otherwise marginalized voice can howl. The twentieth century cannot be properly understood without a grasp of what has happened in popular music. The Hall of Fame has some astounding stories to tell, to debate, and to research."
The Rock and Roll Hall of Fame and Museum offers a wide array of educational programs, from classes for pre-school children to symposia for college students and adults. These endeavors include the Rock Hall's American Music Masters Series, held in conjunction with Case Western Reserve University. The Museum also partners with Cuyahoga Community College on its annual Summer Teacher Institute. Rockin' the Schools, Toddler Rock and programs for youth orchestras fill out the Museum's educational offerings. Zanes will be responsible for managing these programs and shaping more collaborative projects with other institutions and partners, both locally and nationally. Bob Grossweiner and Jane Cohen