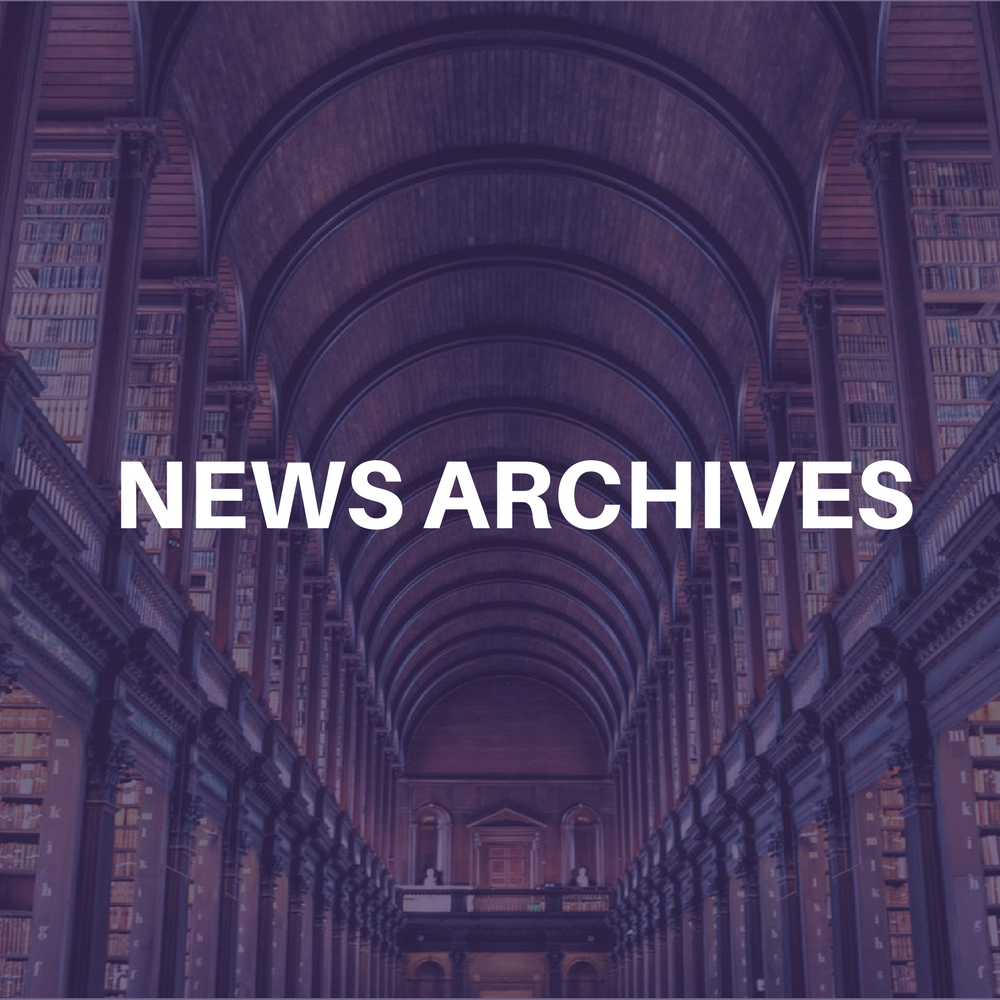 Westwood One and Black Entertainment Television have jointly launched the BET Radio Network. Under this exclusive multi-year agreement, Westwood One and BET will develop a radio network with products and services tailored to contemporary urban radio stations. BET Radio Network will offer affiliates exclusive access to BET talent, show prep, audio cuts and news and information from BET. Affiliates will also receive live interactives with core urban artists, plus concerts/live events and live remotes with access to BET studios. BET Radio Network will deliver short form programming as well, including BET Music News Minute, BET Weekly Movie Spotlight and BET News Minute hosted by BET news anchor Jacque Reid.
"Westwood One is proud to partner with BET, the true leader in contemporary urban music programming," stated Joel Hollander, Westwood One president/CEO. "Affiliates and advertisers will be thrilled about an association with the BET brand and talent on radio. Westwood One is committed to creating a strong presence in urban radio with BET as its partner."
"Our agreement with Westwood One marks yet another evolution for BET as a multi-faceted entertainment brand serving a range of consumer tastes," said Debra L. Lee, BET's president/COO.
"Westwood One is the ideal partner for BET in this type of venture," Lee continued. "Their impeccable reputation in the radio industry in tandem with BET's strength in the urban marketplace will provide a solid foundation for success of the BET Radio Network."