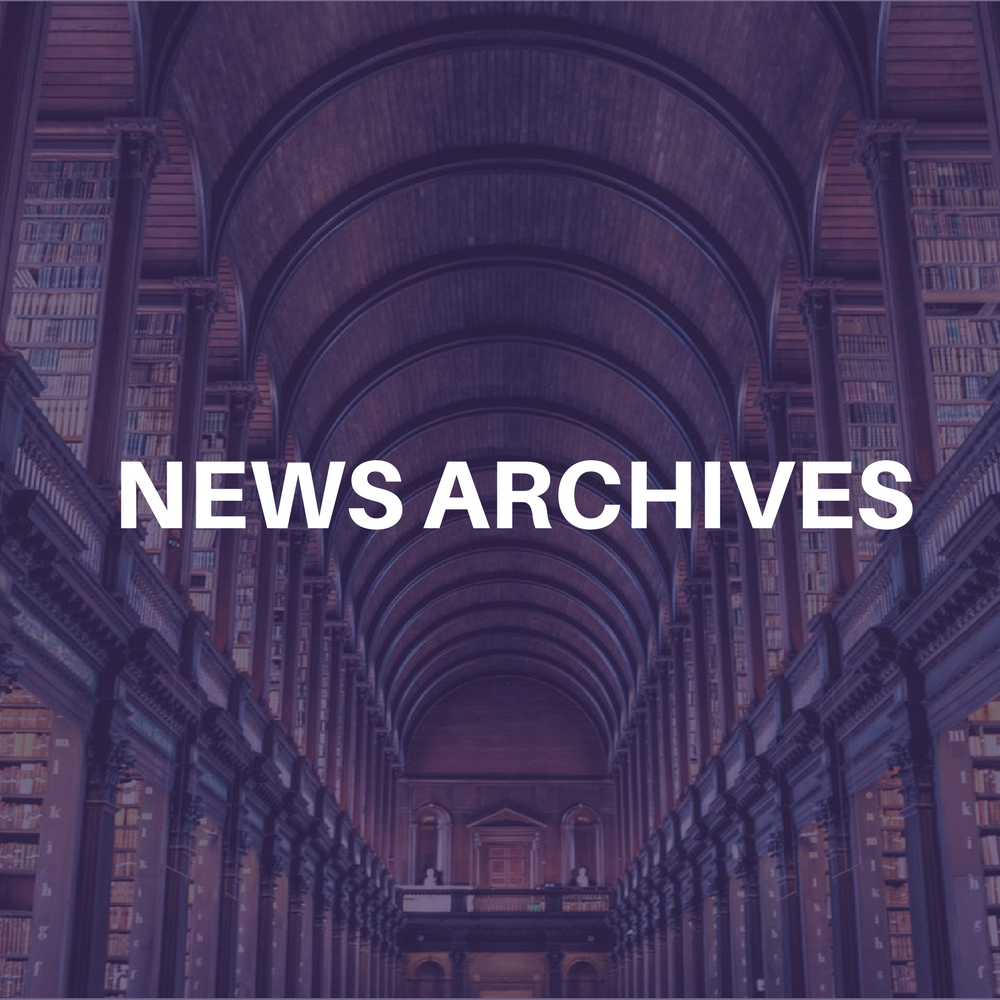 MELBOURNE, Australia (CelebrityAccess) Music and entertainment agency WMA has announced a fifth location in Melbourne, Australia, to be helmed by Jess Mills, formerly of Los Angeles-based Acento Digital Media.
The office follows locations in London, New York, Los Angeles and Nashville. Mills joined WMA in 2016 to launch the company's Los Angeles social media department and oversaw social campaigns for a variety of artists across the Interscope and Hollywood Records' rosters. In her current role as head of social for WMA's pacific region, Mills and her team, working in LA and Melbourne, will work closely with WMA's clients to build social campaigns and content strategies.
"We are so excited to be launching WMA Australia and to now be in a position to have all time zones covered by our award-winning team. WMA site openings take months of careful planning so we're delighted to be announcing the launch. Melbourne has a thriving music and creative scene and Australian music continues to grow in international markets," said WMA founder Seb Weller. "We're also delighted to expand Jess's role to cover off the pacific region having done a brilliant job in helping set up our LA office. On a personal note, I'm excited to hopefully get the chance to work with many amazing previous colleagues who are now based in Australia."
Mills will be a keynote speaker at this year's "FastForward: Sydney" conference in April, hosting the workshop "Stop the Scroll: How to engage fans on social media."
WMA's client roster includes Universal Music, Sony Music, Warner Music, Disney, Vevo, Bacardi and Adidas.