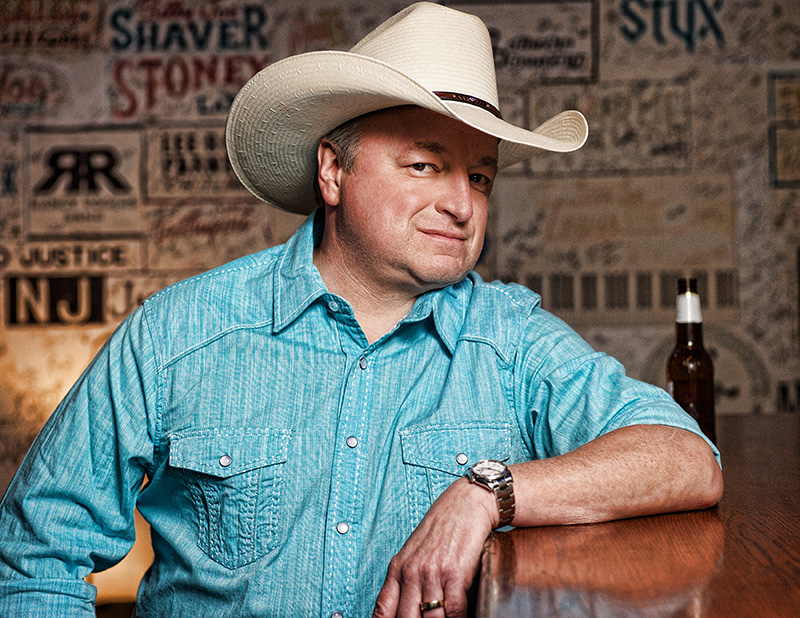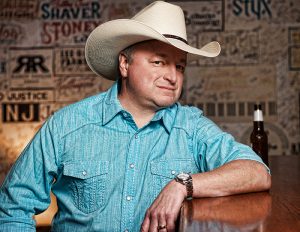 (CelebrityAccess) — Country artist Mark Chesnutt says that he was forced to pull out of an upcoming gig at a country music festival in the U.K.
Chesnutt was due to headline the Millport Country Music Festival after the airport in his home town of Beaumont was closed due to flooding from Hurricane Harvey. The storm reached Beaumont on Sunday, dumping 20 inches of rain, with continued rain and flooding on Tuesday. As a result, Chesnutt and neighbors lost access to running water and the Beaumont Airport has been temporarily closed, a rep for the artist said.
"I'm safe and my family is safe, and we are among the lucky ones to have only sustained minor damage to our home. Though I am disappointed to cancel my appearances, I am mostly thankful for my fans everywhere and hope they're safe too," Chesnutt said.
Chesnutt said he plans to be back on the road by Sept. 9th, in time for a festival appearance in Gstaad, Switzerland and to pick up the thread of his current tour there.