LOS ANGELES (CelebrityAccess) LinkedIn has announced its 2018 Top Companies detailing the 50 most in-demand places to work and the list included only two music-related companies, Live Nation and Spotify.
The Top Companies list is based on the billions of actions taken by LinkedIn members and looks at four main pillars: interest in the company, engagement with the company's employees, job demand and employee retention.
Spotify is ranked 11. Live Nation is ranked 27.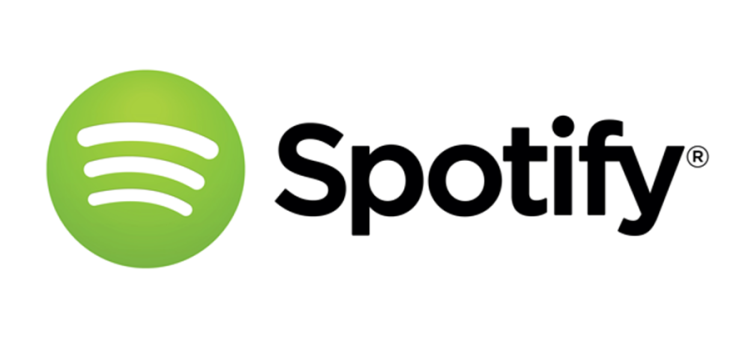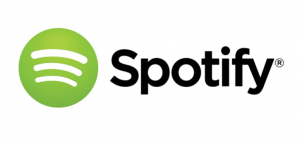 "Spotify continues to lead the music streaming pack with more than 159 million active users and 71 million subscribers, well ahead of Apple Music's 36 million subscribers (its closest competitor)," LinkedIn said. "It's cranking things to 11 this year. The company dropped strong hints that it will start producing its own hardware, and plans to go public in the U.S. this April. Spotify has been staffing up to keep up with this growth, recruiting heavily for engineering, information technology and design roles, according to LinkedIn data."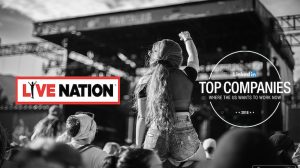 As for Live Nation, LinkedIn said, "Entertainment juggernaut Live Nation bills itself as the largest producer of live music concerts, covering everything from promotion and ticketing to the splashy brand sponsorships that light up the arena around your favorite performers. The company offers a range of jobs, from security guards and ushers in concert venues to behind-the-scenes gigs for software engineers and brand marketers (molding the image of the House of Blues, for one)."
"As the world's largest professional network, LinkedIn has a lot of insight into which companies are attracting and keeping top talent, and it's great to see Live Nation listed among other industry-leading companies," a Live Nation spokeswoman said.
The full list is available here.