LOS ANGELES (CelebrityAccess) The empty slots in the cast for the Motley Crue biopic "The Dirt" continues to get filled with Crue manager Doc McGhee to be played by David Costabile, who plays Mike "Wags" Wagner on Showtime's "Billions," according to Deadline Hollywood.
Cast for the film includes Machine Gun Kelly, "Game of Thrones" villain Iwan Theon and Douglas Booth playing Tommy Lee, Mick Mars and Nikki Sixx, respectively. Vince Neil is portrayed by Daniel Webber (i.e., The Punisher). The movie is based off of the autobiography of the same name, as told to Neil Strauss.
Initial shooting began earlier this month and grabbed unwelcome headlines when a crew member was electrocuted on the film's New Orleans set.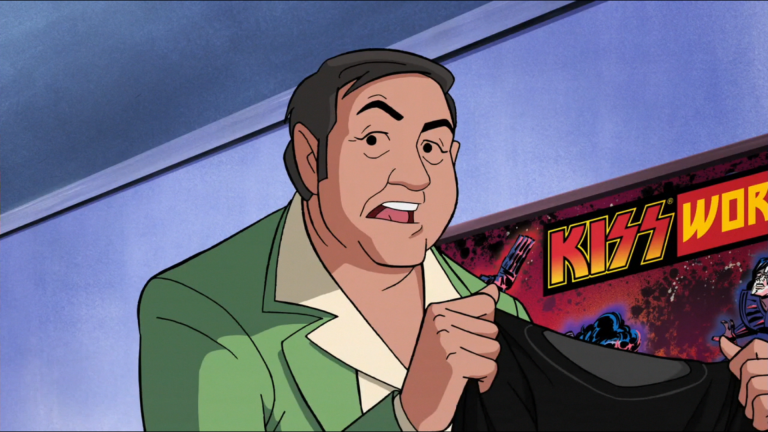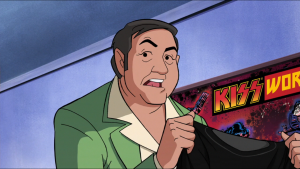 McGhee was Crue's early manager and moved on to shepherd the careers of KISS, James Brown and Bon Jovi, as well as Hootie & The Blowfish. He is currently most notably managing the career of Darius Rucker, among others and was seen on the AMC reality series "4th And Loud" that chronicled his, Paul Stanley's and Gene Simmons' roles as owners of the Los Angeles Kiss Arena Football League.
He also "almost" managed Mikhail Gorbachev.
McGhee said in the Talk is Jericho podcast in 2015 that he "apologized every day" to people while working with the band.
"I couldn't even understand what they were playing, they were so bad," he said. "They were rolling around, just lighting each other on fire and shit. But I saw 3,000 kids going apes – and buying every piece of merchandise."
He went into a famous moment during the Monsters of Rock tour of 1984.
"Of all the bands I've had, they were probably the most – they were more like a gang than a band. They had their own little things they would do, they would bite people," he explained. "You'd be on the bus, and of course they were chemically induced most of the time, and they'd come and bite you on the shoulder like a dog. They bit Eddie Van Halen at a dinner!"
The interview, recorded during the KISS Kruise, is available and downloaded here.