SANTA MONICA (CelebrityAccess) Dick clark productions has announced the promotions of three employees in the brand, marketing & digital strategy division.
Creative producer Rika Camizianos has been promoted to VP of creative content & post production. Marketing strategist Magdalena Mango has been promoted to VP of brand strategy and integrated marketing, and veteran digital exec Michael Nieporent has been named VP of brand, marketing & digital strategy.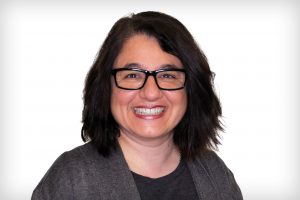 Camizianos will oversee the production of digital programming across the social, digital and partner platforms and lead the digital and social content for dcp's events. She will include the live red carpet streams of the Golden Globe Awards, Billboard Music Awards and American Music Awards, according to a statement.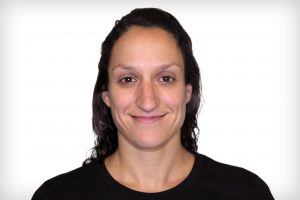 Mango will oversee brand strategy and mange the team tasked with developing integrated partnerships of dcp's properties.
Nieporent will oversee partnerships, marketing and business development for digital efforts across the company's properties.