BEVERLY HILLS, Calif. (CelebrityAccess) The board of directors at United Talent Agency has announced the addition of four employees to the agency's senior exec team: Rene Jones, Jim Meenaghan, Rich Shuter and David Spingarn.
The partners will join COO Andrew Thau among the company's non-agent partners.
"Over the years, we have recruited some of the most talented executives in our industry who have provided our clients and colleagues with the strongest support," UTA CEO Jeremy Zimmer said in a statement. "Jim, David, René and Rich are the best of the best. They bring amazing value to UTA every day."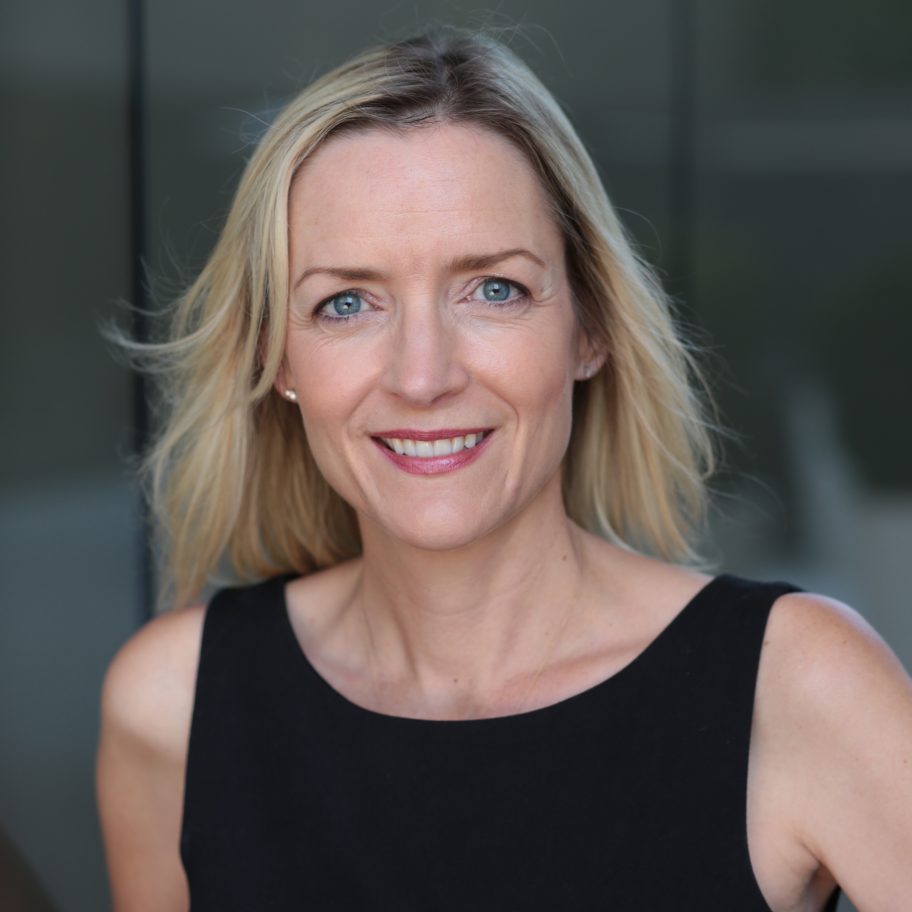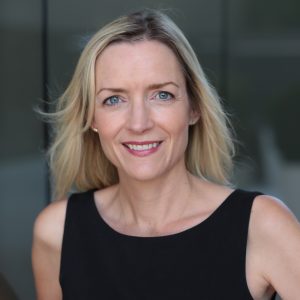 The company released the following information regarding the four new partners.
• Jones, a 14-year UTA veteran, serves as Global Head of Philanthropy. Since helping launch UTA's highly regarded Foundation and philanthropic efforts in 2004, she's spearheaded UTA's Project Impact, during which the company annually closes its offices worldwide for one day so UTA employees can volunteer in their communities, along with the company's mentoring initiatives, employee giving program, and its Live Inspired program which funds employees to take a hiatus to live out a dream. Jones counsels UTA's clients to develop philanthropic engagement and social impact strategies and has played a central role shaping UTA's employee culture, including the formation of UTA University, its biannual retreat, and diversity and inclusion efforts. Prior to UTA, Jones worked in national nonprofits and political campaigns.
• Meenaghan, who has spent nine years at UTA, serves as co-head of the UTA Independent Film Group and oversees its motion pictures business affairs division. In both roles, he works closely with many of UTA's most prestigious clients to structure UTA's film packaging and financing efforts, including high profile sales of such films as Kumail Nanjiani's The Big Sick, Wes Anderson's Isle of Dogs, the Coen Bros' The Ballad of Buster Scruggs, Drew Goddard's Bad Times at the El Royale, and more. Meenaghan also works closely with UTA's corporate strategy group to assist emerging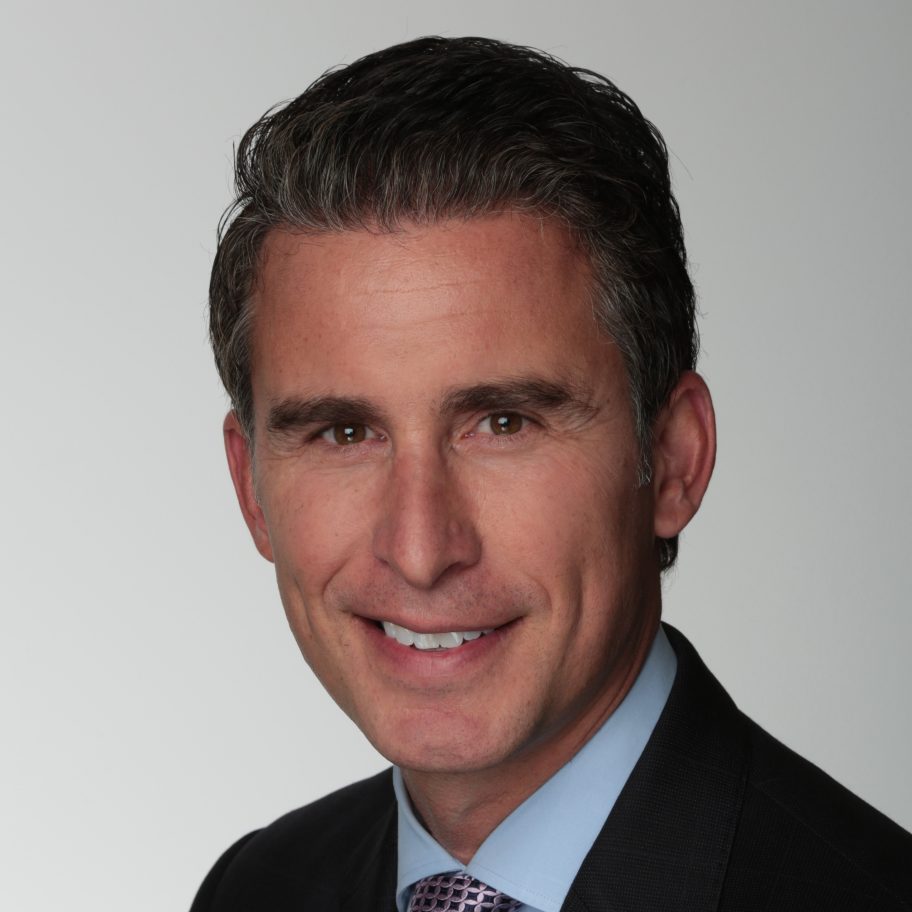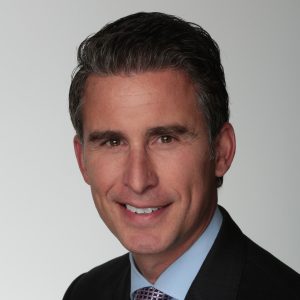 companies in the expansion of their businesses. Prior to UTA, Meenaghan was Head of Business Affairs for Walden Media and held the same role before that at Icon Films. He began his entertainment career at Walt Disney Pictures.
• Shuter, also a nine-year agency veteran, serves as UTA's head of television business affairs. In his role, he served as UTA's lead negotiator on such iconic franchises as CSI, How I Met Your Mother, Modern Family and True Blood. Today, he leads a television business affairs team that works closely with UTA's television agents to structure cutting edge deals for the company's clients, including The Crown, Patrick Melrose, The Looming Tower and American Vandal. Prior to UTA, Shuter ran business affairs for DreamWorks Television and before that worked for DreamWorks SKG, structuring deals for the Shrek, Madagascar and Kung Fu Panda tentpoles.
• Spingarn serves as Chief Strategy Officer. Since joining UTA in 2010, he's helped spearhead UTA's significant M&A and investment activity, including its acquisitions in news, music, live speaking, and e-sports, and minority investment in Industrial Media, where he serves on the company's board. Spingarn was also integral in UTA's recently-completed deals that resulted in significant private equity investments in the company. Prior to UTA, Spingarn worked in strategic planning, business development, and investment roles for Disney, Fox, and Universal Music.