SEATTLE (CelebrityAccess) Emporium Presents, one of the U.S.'s last independent promoters, has announced it has sold a majority of its company to Live Nation.
The company, co-founder by Dan Steinberg (of Promoter 101 podcast fame) includes Jason Zink, who separately ran Square Peg Concerts and Sherpa Concerts, respectively. It also includes talent buyer Todd Coder, formerly of Workplay Theatre and SoundStage in Birmingham, Ala. Offices include the Seattle headquarters plus Denver and, of course, Birmingham. The company also exclusively books the 7,500-capacity Levitt Pavilion Denver in the city's Ruby Hill Park.
"Jason and I closed the deal Friday right before 5 o'clock," Steinberg told CelebrityAccess. "The deal officially closes this morning, but we got the deal done, literally, at the end of day Friday. We both arrived at the Live Nation global conference last night at the end of the night, bumping into people randomly. You're only here if you're part of the team.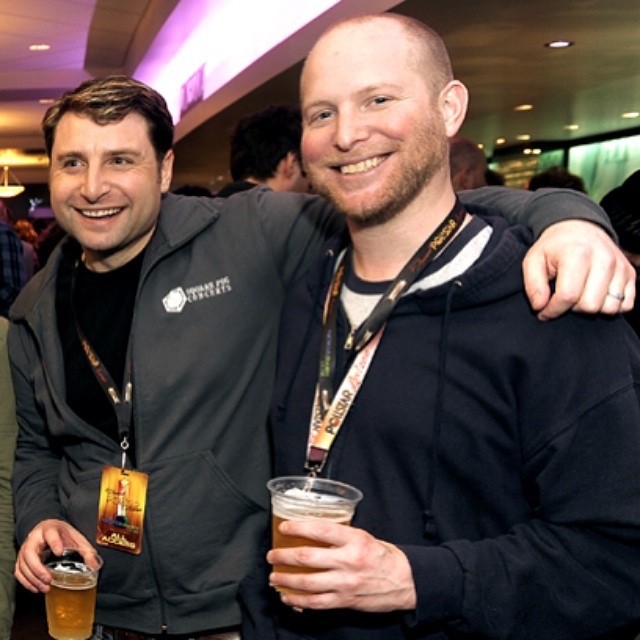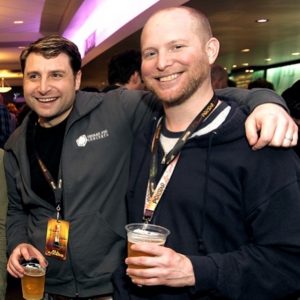 "The second I got to the airport I realized we were not going to be able to hide this. We figured it's a big place, nobody will notice, but Emmanuel Patterson (director of festivals) bumped into me at registration. There was no way we were going to hide it until it broke," he said.
"We had dinner with Bob Roux last night and some of our friends from Ticketmaster UK, hung out with Geoff Wills for a little while at the bar, Scott Leslie. As soon as I hit the airport yesterday Mary Clare (Bourjaily) was on our flight and it was, like, 'So the rumors are true?'
"But everybody's part of the team, and we're excited to be part of the biggest promotion firm in the world."
The purchase follows recent Live Nation acquisitions of Frank Productions and Red Mountain Productions.
"Dan and Jason are dedicated promoters, through and through. Their industry insight and strong relationships have grown Emporium Presents into a national promoter in just a few short years, and we can't wait to see what else they achieve now that they are part of Live Nation," said Bob Roux, President, U.S. Concerts, Live Nation.
"Our overall philosophy is to do right by the artists and do right by the fans, and everything else takes care of itself. We know Live Nation is a prime example of that. This new partnership will present a lot of opportunities for the artists we are fortunate enough to work with" Zink added.
Emporium promotes more than 400 events a year; financial details were not disclosed.